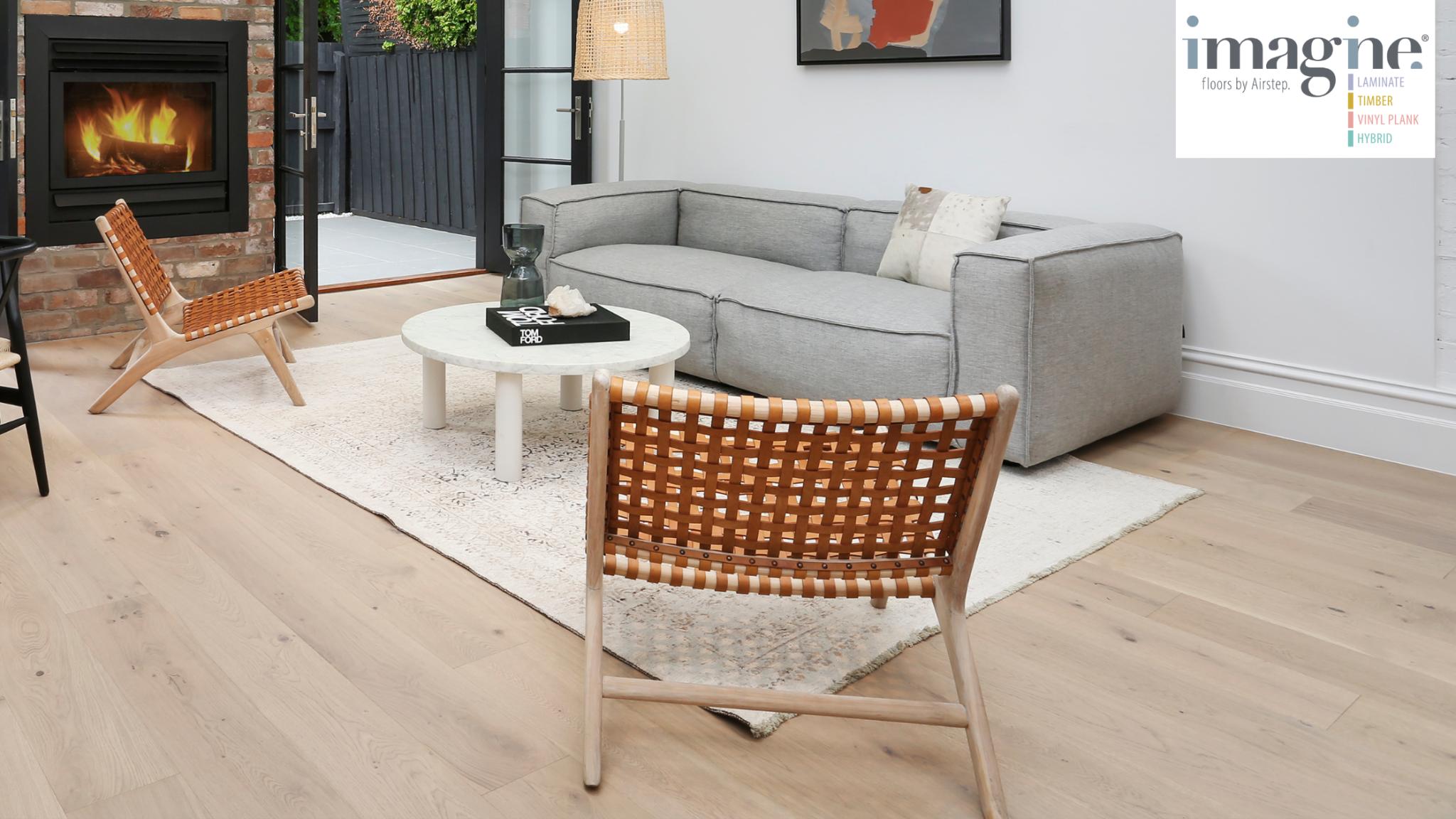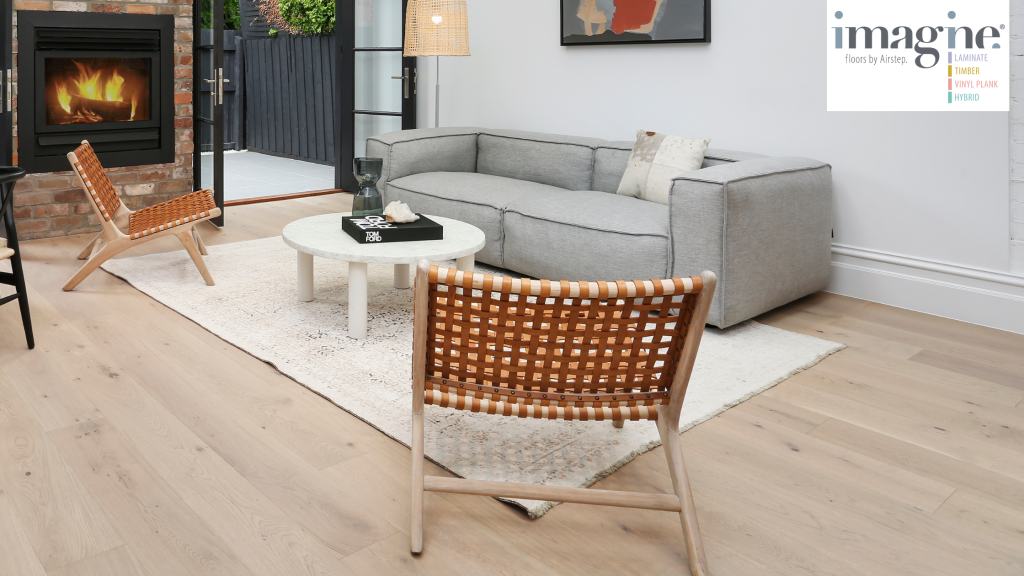 As we head into the coldest part of the year it makes sense to add a few Winter warmer design features to your space. Whether this is done through some minor tweaks or by making big changes is entirely up to you, however, working out where to start can be a struggle. That's why we've put together this guide to creating a cosy vibe in your living areas during the colder months to help you out:
Big Changes
If you're looking to renovate and want to make some larger changes that help ensure your space will be cosy for years to come, consider the below suggestions. They're all designed to help things feel nice and toasty during the colder months without leaving you melting in the hot Aussie Summer.
Engineered Timber Floors
It may seem odd to find the installation of Engineered Timber Flooring on a list of ways to help your space feel warm and cosy as it is generally championed as being great for keeping things cool in Summer but hear us out.
Yes, Engineered Timber Floors do attract the heat in your space and help it exit your home faster during the warmer months, but this can actually also be beneficial in Winter. This is because your Timber Floors can also help the warmth from a heater or fireplace travel throughout your home more efficiently. Not only does this help to reduce your heating costs, but it can also actually make your floors feel a little warmer under foot since they're acting as a conduit.
Plus, the lovely natural warmth of timber can help your space feel cosier from a design standpoint.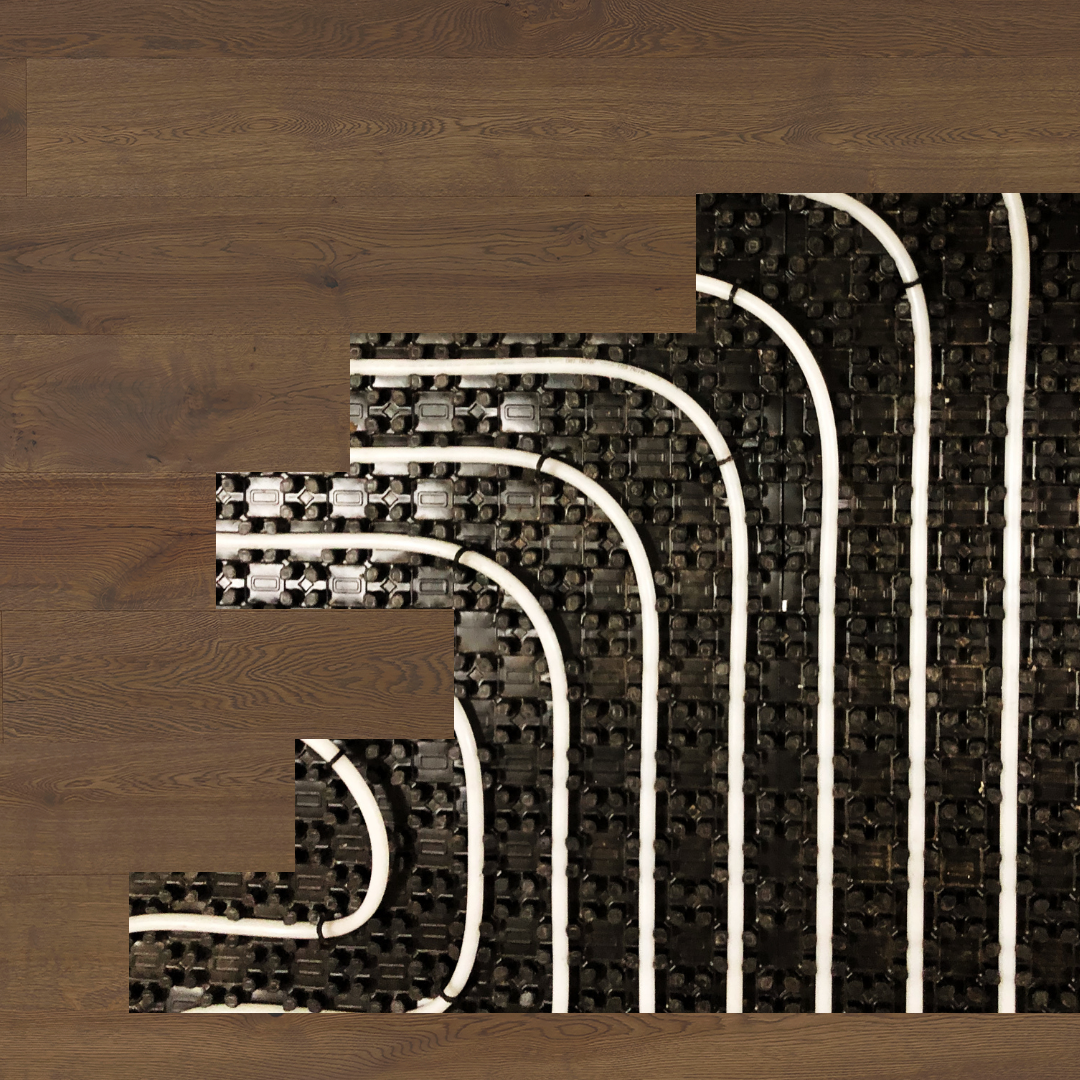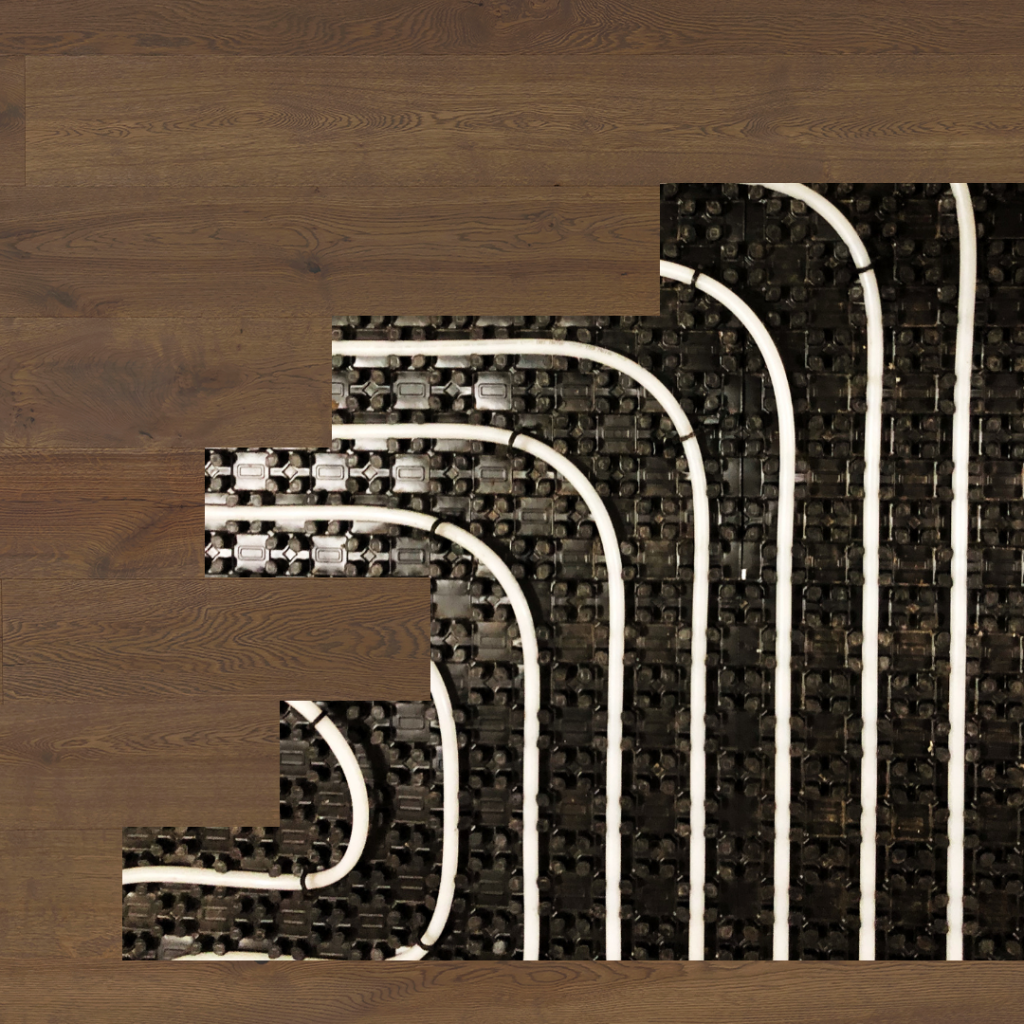 Underfloor Heating
Looking for the ultimate luxurious addition to your space that will have things heating up in next to no time? If you're redoing your floors, consider installing underfloor heating before you lay your floorboards.
Not only will you never have to worry about stepping out of bed onto icy cold floors ever again, but you'll also find that the ambient temperature of your space is higher as heat rises.
It is important to note that not all types of flooring are compatible with underfloor heating, however, all Vinyl and Hybrid ranges within the Imagine Floors by Airstep collection are designed to be, so you can choose freely from any of our options with confidence that your feet will still be nice and warm.
Plush Curtains
Switching up your window furnishings may not seem like that big of a deal, but it does depend on what type of dressing you're choosing. If you're simply looking for a bit of privacy and a little light filtration, curtains are fairly cheap and can be changed out seasonally to match your aesthetic. If you're going for higher quality options that serve a specific purpose, however, such as blockout curtains, you'll need to spend a little more time, and money, making your selection.
The good news is that investing in blockout curtains is one of the best things you can do for your space. Not only will they help keep heat in during Winter, but they'll also help keep it out in the warmer months. This is thanks to the fact that they've been known to help improve the insulation of your home – making them a wonderfully sustainable addition as well. This translates to a more comfortable living area year round, as well as lower power bills as it will take less time and energy to reach your desired temperature, while also making it easier to maintain.
Plush Furniture
Plush furniture may seem all that useful in terms of improving the warmth of your space, but it can actually be quite beneficial. When you're able to sink into your sofa or chair, not only does it feel more comfortable, but it also inherently becomes more comforting. This helps to improve the sense of cosiness within your space and can even help reduce noise pollution in your space and level up your oasis.
You may also notice a physical increase in warmth due to more contact with the furniture, however, this will be minimal which is a good thing as otherwise you would roast in Summer.
Paint Walls In Warm, Earthy Tones
Earthy tones can help a space feel warmer and more inviting. This is because these types of shades can assist us in feeling more grounded while also taking away the stark coldness that pure white walls can create. Soft creams or light browns work best if you're looking to keep things neutral and want to do all walls while deeper browns and terracotta shades can really warm up a room when used for accents or a feature wall.
Because your walls and floor are the most "fixed" features of your space, we suggest taking a sample of your flooring with you when selecting paint colours to help ensure that they compliment each other. All options within the Imagine Floors by Airstep range can be filtered by either warm or cool undertones. We suggest taking note of the undertones present within your new floorboards as this will play a significant role in determining which shade of paint is best for your space.
While you can match your floors to your paint instead, we suggest that you only do things this way if you are absolutely in love with a particular shade, as it is far easier to change your wall colours than your flooring if you switch up your style in the future.


Little Tweaks
If significant changes to your space aren't in the cards, you can still help your home feel warmer during Winter by making some smaller tweaks that add up to create big impact.
Extra Pillows
You would be surprised by how different the addition of a few extra pillows or cushions can make to a space. If you really want to play up the Winter comfort that these accessories can bring, we suggest selecting options that have a fluffy or fuzzy finish. This tends to provide more warmth (both physically and in terms of the vibe of your space) and can also help your room feel more inviting.
Layer Soft Furnishings
Another great way to quickly add warmth to your space is to layer soft finishings. For instance, pop a thick, woven blanket over the arm of your sofa and under your new pillows to make the couch your new favourite place to snuggle up with a cup of tea. Be sure to make purchases in warm, earthy tones for maximum impact here.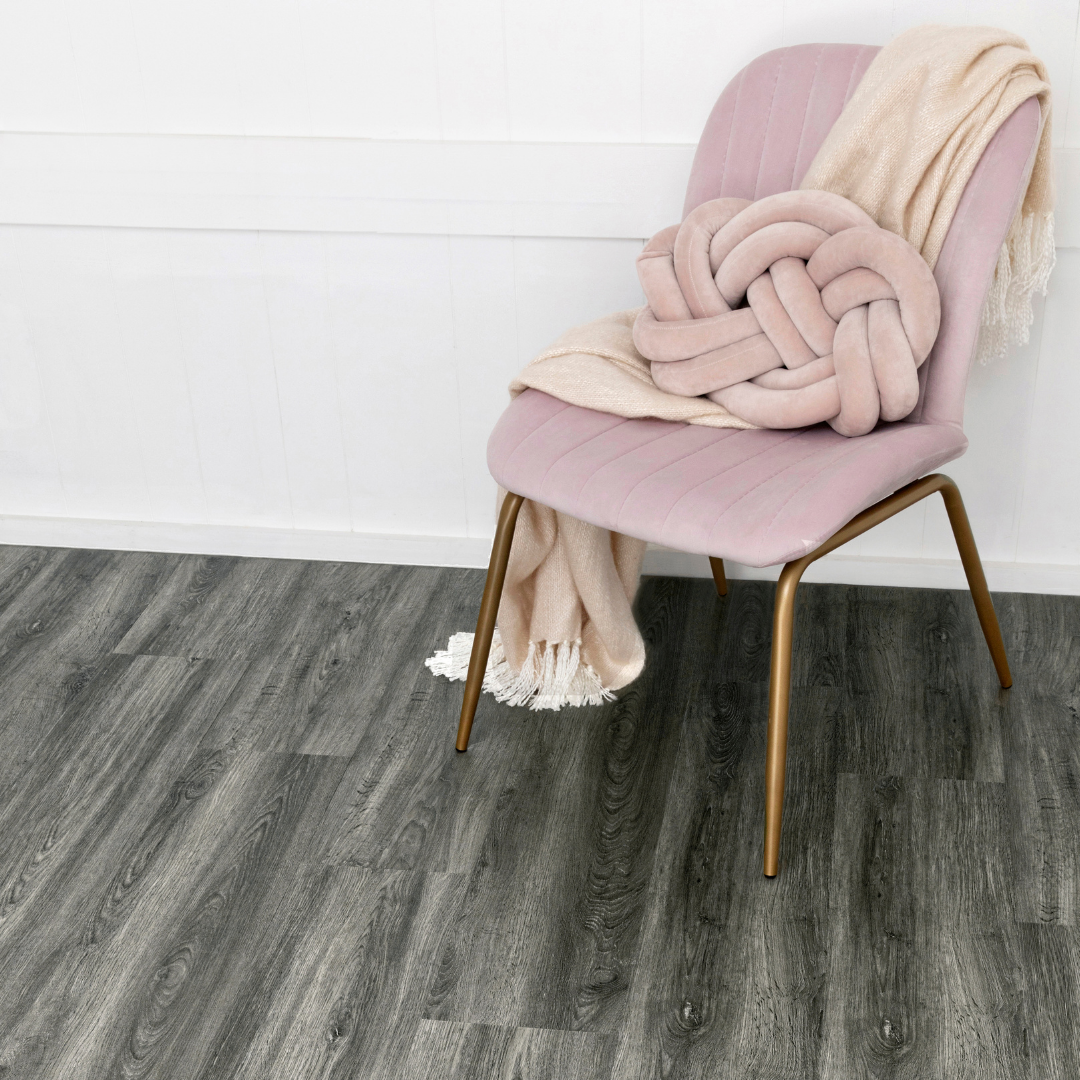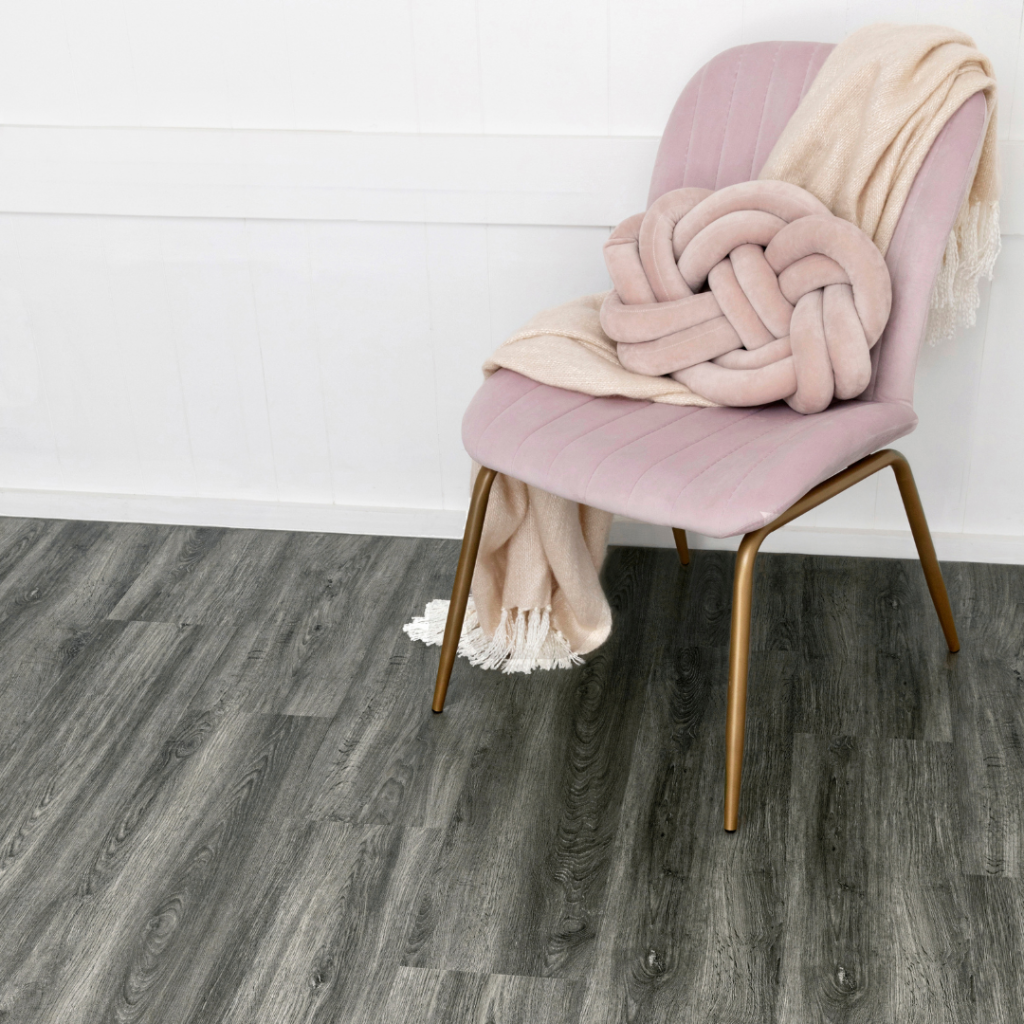 Make Use Of Wood
Natural materials tend to feel warmer than their synthetic counterparts, so if there are design features in your space that could be swapped out for wooden options during the colder months, this is a great way to instantly make things feel more homely. Even if it's as simple as changing your photo frames to raw wood or adding a mini sculpture or two you'll notice the difference.
Plenty Of Candles
Candles can add warmth to a space through both their flame and their scent. Although a lit candle is a rather small flame, any contained fire within your space will assist in raising and maintaining temperature. This means that if you have multiple candles lit at once you'll see a noticeable improvement.
Scents
Scents can also assist in helping a space feel warmer and more inviting. Vanilla, cookie and other baking scents, for instance, are often used at open inspections for homes because of the feelings they invoke in most of us. You can also make use of wood scents or anything else that makes you feel warm and cosy.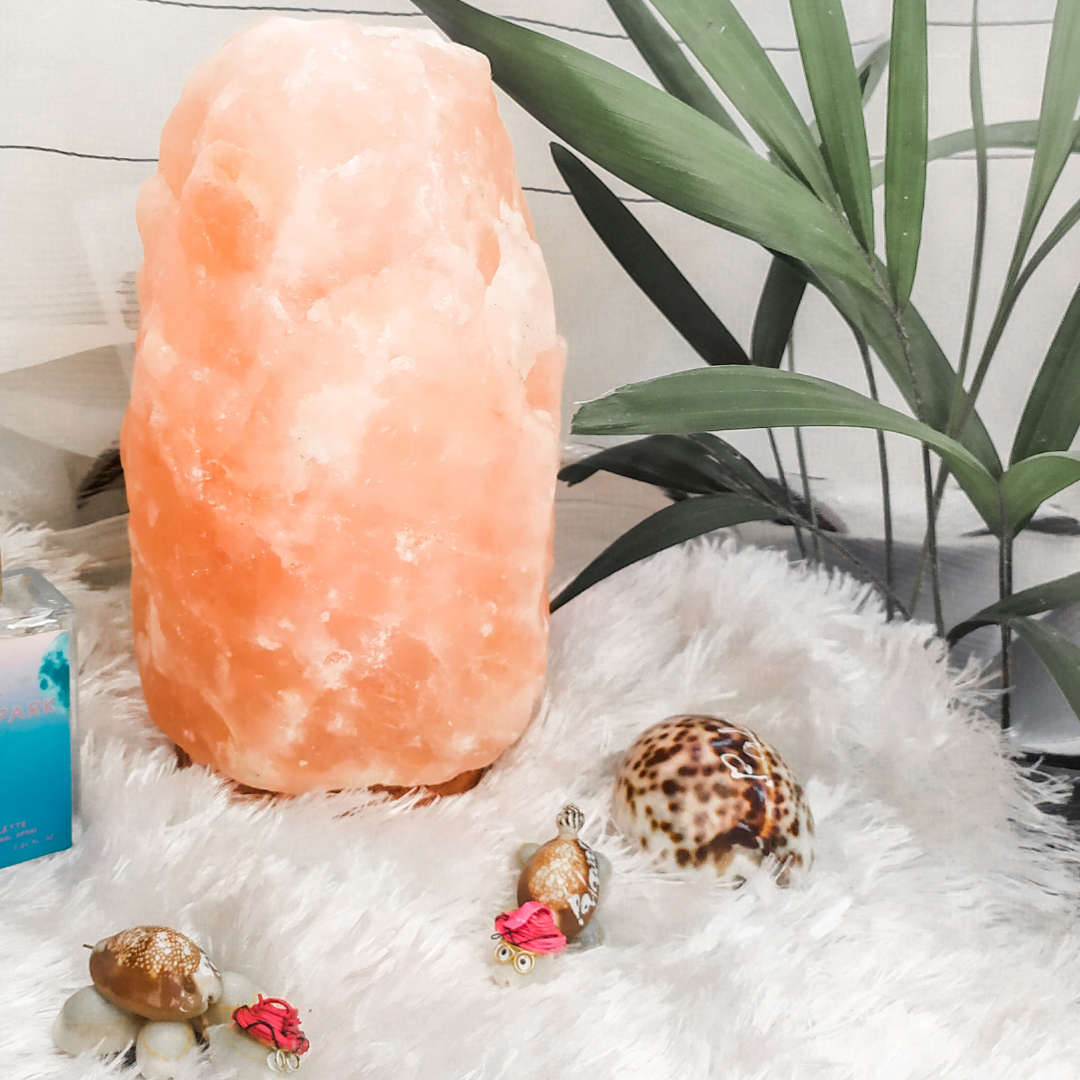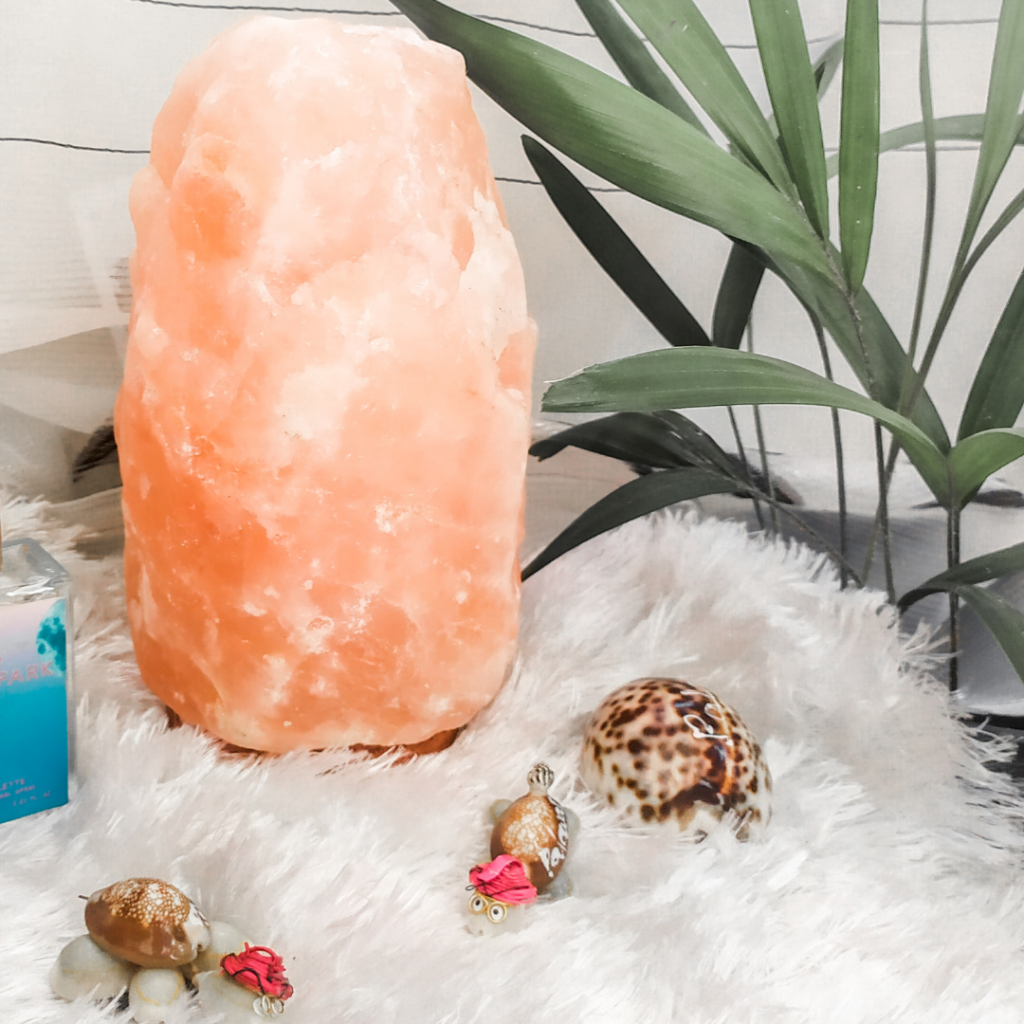 Soft Lighting
The lighting within your space can have a significant impact on the vibe within your room. For instance, cool toned natural lights can help open up your living area and take the edge off Summer heat. By the same token, in Winter you're going to want warmer toned bulbs that will create a cosier vibe.
You'll also want to ensure that you have plenty of accent lighting spread throughout the room. This will help provide illumination where you want or need it while also adding a sense of cosiness to your room.
We love salt lamps for this type of styling as they throw lovely light and can also provide health benefits.
Leafy House Plants
Speaking of décor that provides health benefits – you can never have too many house plants. Additions such as snake plants and devil's ivy are great for improving indoor air quality, but this isn't the only perk your house plants can provide. Lavender, for example, can help make a space feel soothing, white large, leafy plants can make a room feel cosier.
Experiment with the plants that you have in your space and make use of their pots to add pops of warm toned colours to really level up your design.
Rugs Are Your Friend
Finally, if you hate stepping out of bed onto a cold floor in the morning but don't have any desire to go to the trouble of installing underfloor heating, there's a quick and easy solution to your problem. Add a rug next to your bed to instantly solve your problem. By the same token, rugs in your living spaces can help make them feel warmer and more comfortable year-round.
Need Interior Design Inspiration?
Check out the below blogs for home styling tips and design tricks:
Got questions about installing Engineered Timber Floors or underfloor heating? Reach out to your local flooring specialist to discuss options and installation.