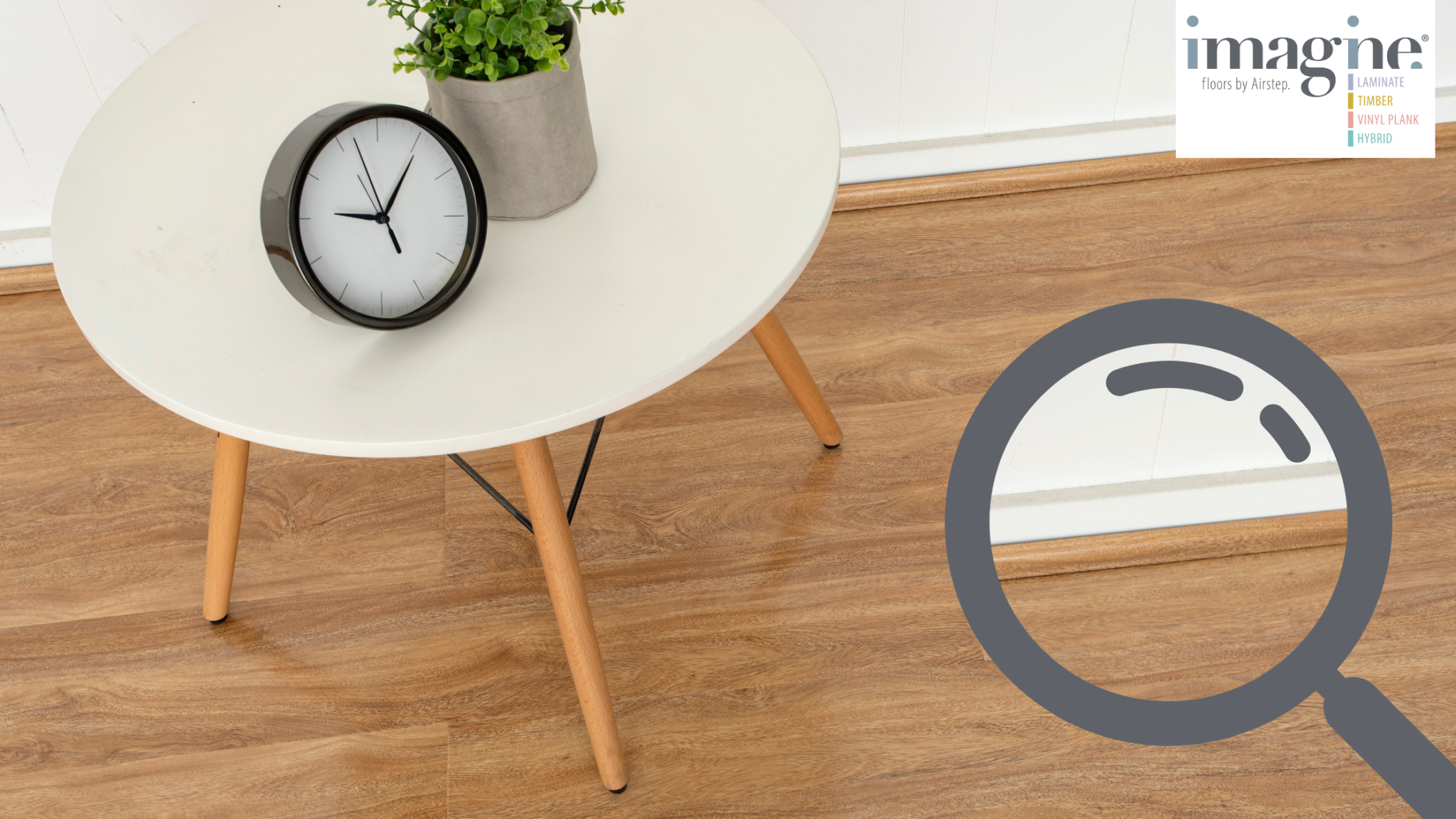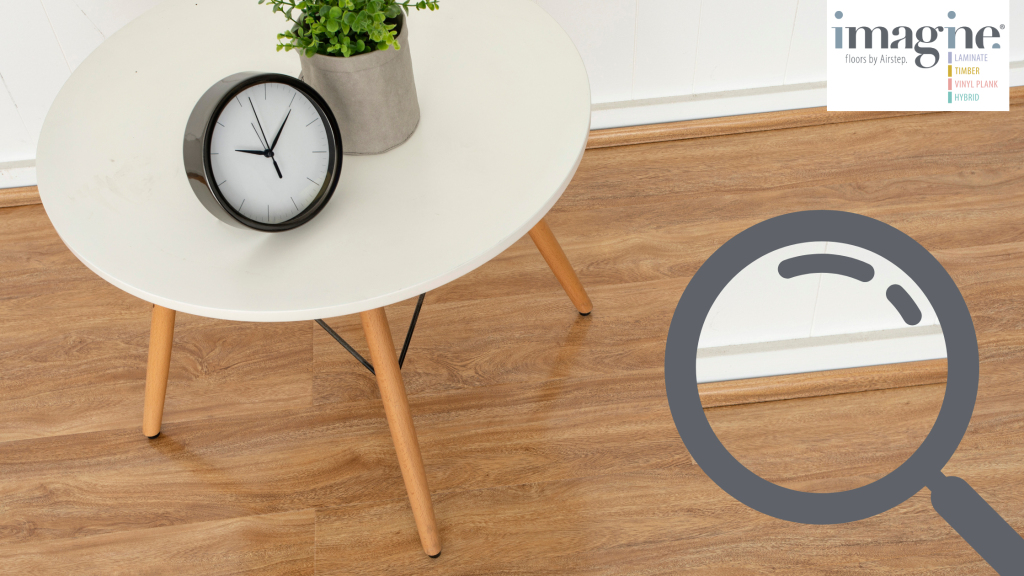 We've been getting a few more questions than normal about our Scotia lately, so we thought we'd put together this guide which features everything you need to know about this useful little flooring accessory.
What Is Scotia?
Scotia, also known as edging, beading or trims is a flooring accessory that creates a transition layer between your floors and walls. Designed to cover the expansion gaps required by floorboards of Laminate or Hybrid varieties, it is available in concave (the type we offer here at Imagine Floors by Airstep) and convex options.
Concave Scotia options are generally designed to provide as close of a match to your flooring as possible, while convex fittings generally require painting and are most commonly matched to the colour of your walls.
In most cases, Scotia is sold in lengths of 2.4 linear metres. The width that you will require depends on the expansion gap needed by the flooring that you have installed. It is important to consider the fact that the room for expansion, and therefore width of your Scotia, will vary depending on the floorboards that you choose. For example, our standard Scotia width is 20mm, however, our Masterpieces collection of stunning Chevron and Herringbone Flooring is 19mm.
Please Note: Although some people do tend to use the terms interchangeably, flooring Scotia and skirting are not the same thing. Skirting, as a general rule, refers to the skinny boards that some rooms feature around the base of the walls and is most commonly matched to the shade of your walls, rather than your flooring.
At Imagine Floors by Airstep we offer exact colour match Scotia for all collections within our Laminate Flooring and Hybrid Floor ranges.
Which Floors Is Scotia For?
Scotia can be used for most types of flooring, however, it is required for both Laminate Floors and Hybrid Flooring. This is because, as noted above, these types of floorboard require that an expansion gap be left around the perimeter of the room to prevent issues with warping, bowing or buckling due to natural fluctuations in the space that each floorboard occupies due to temperature and moisture.
Engineered Timber Floorboards also require the installation of Scotia or skirting. If you would like to add Scotia to your Luxury Vinyl Planks for aesthetic purposes this can certainly be done, so feel free to select your preferred shade and get it installed.
Why Do We Use Scotia?
The main purpose of installing flooring scotia within your home is to protect both your family and your floors. Expansion gaps, although necessary to protect the integrity of your floorboards and ensure their longevity, pose tripping hazards at doorways and pinching ones near walls, cabinets and other objects that your floor goes up against. By covering these gaps with Scotia, you prevent little fingers from getting trapped and greatly reduce trip risks.
Scotia is also often installed for design purposes. Having that transition layer between floors and walls – especially when it is matched perfectly to your flooring – provides a much cleaner finish than simply letting your floors float a centimetre or two from whatever object they're up against.
As noted above, when installing Scotia for aesthetic reasons, it can be paired with any type of flooring. Those looking to add Scotia to their Engineered Timber Flooring or Luxury Vinyl Plank Floors can choose to create contrast by selecting a shade that differs greatly from that of their floors or select an option that matches as closely as possible, depending on their style.
Those looking to add Scotia to their Imagine Floors by Airstep Laminate or Hybrid Flooring can take advantage of our exact colour match options or choose a different shade to create interest within their space.
Ready to complete your space with Scotia? Head down to visit your local flooring specialist and let them know what colour you'd like – they'll take care of the rest.