Create bold, luxurious style in your space with our Ridgeline Laminate flooring collection.
If you're looking for an extra-large floorboard to make a statement and add a touch of luxury to your home, look no further than the Ridgeline range of Laminate floors. Exclusive to Flooring Xtra, this collection features twelve stylish decors that are perfect for creating a bold design base.
Offering a versatile selection of colours, Ridgeline presents a mixture of warm and cool tone flooring options ranging from super light shades such as Mother Of Pearl and Cotton Oak through to deep shades such as Landmark Oak and Torte. With the exception of Willow, Keystone, Torte and Mother Of Pearl – which offer woodgrain embossing – the Ridgeline collection of Laminate flooring is an embossed in register range. This means that you can enjoy true-to-life detail in terms of both look and feel, making Ridgeline a great choice for those hunting a natural vibe in their home.
Child and pet friendly, and crafted with a 12mm, extra-long construction, this collection is highly resistant to general wear and tear. An AC4 rating ensures that Ridgeline is suitable for installation in even the highest traffic areas of the home, as well as general commercial settings, and a superior UNICLIC® locking system enhances stability. You'll also enjoy 72-hour spill protection thanks to Ridgeline's aluminium-oxide wear layer and bevelled edge, meaning you don't have to panic if something spills in the kitchen, your pet has an accident or one of your children drops their drink in the lounge. In addition to these perks, Ridgeline is covered by a 25 Year Residential Warranty and 5 Year Commercial Warranty, so you can install your new floorboards with confidence.
Designed for Flooring Xtra, with exclusive decors, the Ridgeline collection of Laminate flooring is the ideal extra-large design base for those looking to make a statement in their space. Browse the collection below to find a colour that suits your style, then head over to our Store Locator to find your closest friendly Flooring Xtra store.
Product Thickness
All

6.5mm

7mm

12mm

14mm

2mm

3mm

4.7mm

5mm

8mm
Product Colours
cool

Cool Tone

Dark Colour

Light Colour

Warm Tone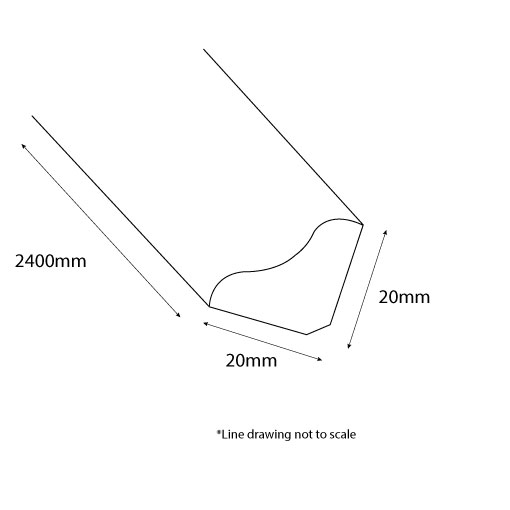 Keep expansion gaps safely tucked away and add a seamless finish to your new Ridgeline Laminate floors with colour match scotia.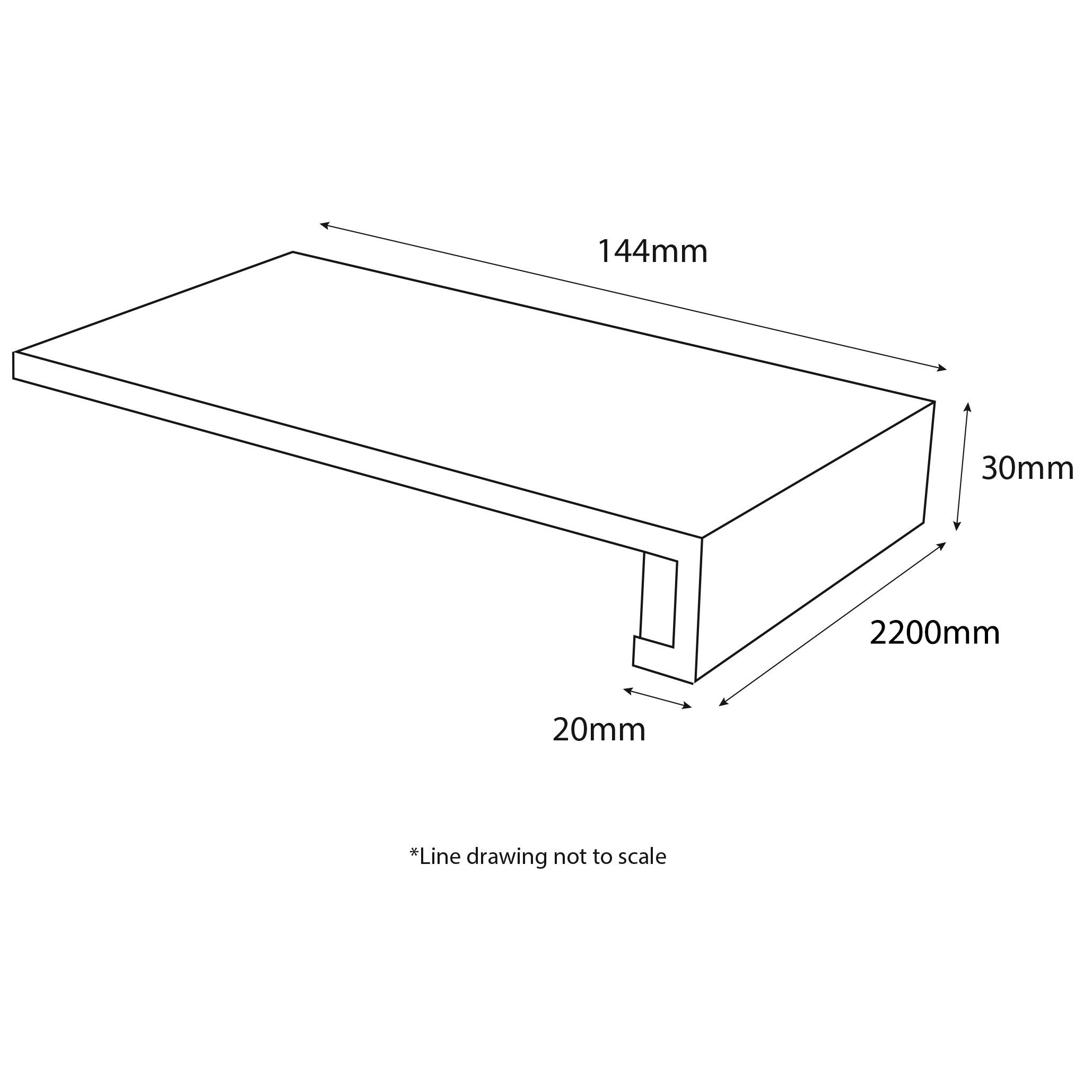 Got a staircase in your space? Keep everything clean and stylish with colour match stair nosing for your new Ridgeline floors.
Don't forget the underlay:
If you want your new floors from the Ridgeline collection to perform at their best, they need underlay to support them. At Imagine Floors by Airstep we have a range of underlay options: