Add larger than life style to your home with our Adare Laminate flooring collection.
Featuring an extra long 2200mm plank with 12mm construction, the Adare range of Laminate flooring includes eight gorgeous décors. Carefully selected by our colour specialist, each décor brings a unique feeling, while all are certain to add a stylish, creative, and modern look to your space. These Oak inspired designs are all embossed in register, so you can enjoy a real feel as well as a true to life look, and with a mixture of both warm and cool tones throughout the collection, versatility is assured.
These child and pet friendly floors have an AC4 rating – meaning they're strong enough to easily withstand everyday life – and they're suitable for installation in both high traffic residential areas and general commercial spaces. The superior UNICLIC® locking system improves stability, performance and ease of installation. Plus, 72 hour spill protection means you don't have to panic if the little ones drop their drink.
Featuring a 50/50 split of predominantly grey and more colourful shades, the Adare range lends itself well to both modern and traditional aesthetics. Make use of Caramel Oak or Forest Oak if you're looking for an old-world luxury type feeling, or, install Dolce Oak to keep things modern and light. Those looking to find a balance between rustic luxe and contemporary style will do well with Frappe Oak within their homes and Arctic Oak offers the perfect base for a cool, calm and collected ultra-modern space. Polar Oak and Camira Oak round out the sleek grey-based options within Adare, and Sierra Oak offers a charming twist to this minimalistic shade.
The Adare collection is resistant to general wear and tear as well as staining and features a 25 Year Residential Warranty and 5 Year Commercial Warranty.
Product Thickness
All

6.5mm

7mm

12mm

14mm

2mm

3mm

4.7mm

5mm

8mm
Product Colours
cool

Cool Tone

Dark Colour

Light Colour

Warm Tone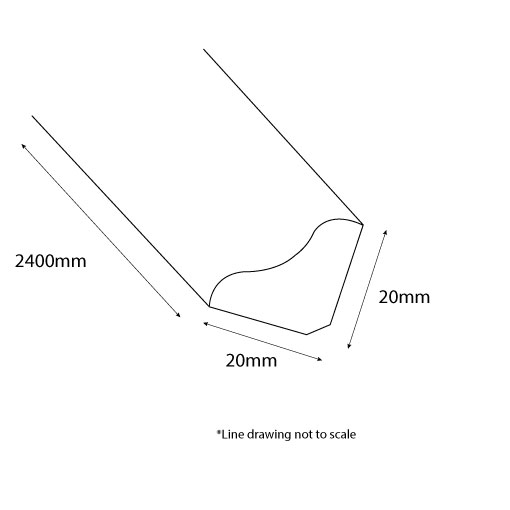 Keep expansion gaps safely tucked away and add a seamless finish to your new Adare Laminate floors with colour match scotia.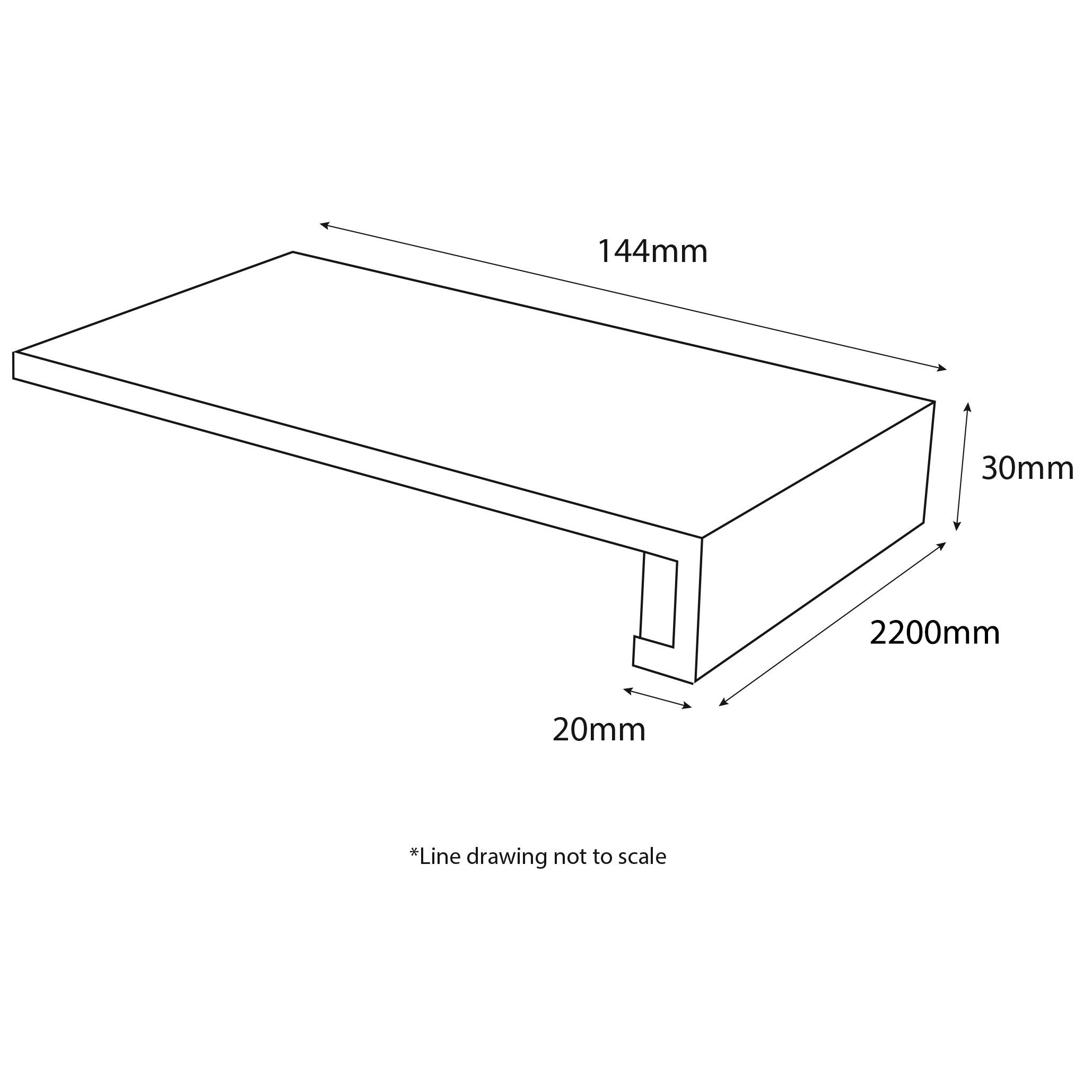 Got a staircase in your space? Keep everything clean and stylish with colour match stair nosing for your new Adare floors.
Don't forget the underlay:
If you want your new floors from the Adare collection to perform at their best, they need underlay to support them. At Imagine Floors by Airstep we have a range of underlay options: