Express yourself with our Keeta Laminate flooring collection.
The Keeta collection of Laminate flooring offers stunning, true-to-life Oak inspired designs. All décors are embossed in register, meaning they feel as natural as they look, and with eight options available, there's sure to be a décor to suit your style.
These 8mm Laminate floorboards are protected against spills for up to 72 hours and are resistant to both general wear and tear and stains. They're also child and pet friendly, with an AC4 rating that helps them stand up to the sometimes chaotic day-to-day life of a floor. This rating also means they're suitable for installation in heavy residential traffic areas and can even be installed in general commercial settings.
Those who prefer ultra-light flooring will find that both Frosted Oak and Smoke Oak are ideal for their design, while Shadow Oak and Sorrel Oak offer options from the darker end of the spectrum. Cooler tones can be discovered in both Crema Oak on the lighter end of the scale, and Weathered Espresso Oak for those who like a darker shade, with Linen Oak and Honey Oak providing a warmer finish that sits around the mid-range of colour depth.
In terms of maintenance, the required input is low, and you'll enjoy enhanced stability from your new floors thanks to the superior UNICLIC®® locking system. Simply ensure your floorboards are installed following the Installation Instructions and cared for using the Cleaning and Maintenance Instructions, and you'll be adoring your Keeta floors for years to come.
Finally, all options within the Keeta range are backed by a 25 Year Residential Warranty (and a 5 Year Commercial one) so you can install them with complete peace-of-mind.
Product Thickness
All

6.5mm

7mm

12mm

14mm

2mm

3mm

4.7mm

5mm

8mm
Product Colours
cool

Cool Tone

Dark Colour

Light Colour

Warm Tone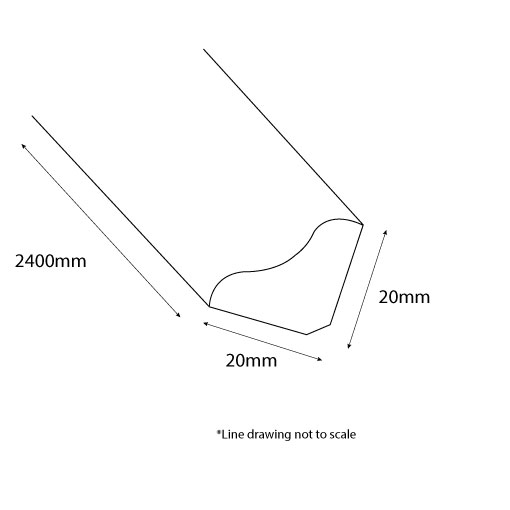 Keep expansion gaps safely tucked away and add a seamless finish to your new Keeta Laminate floors with colour match scotia.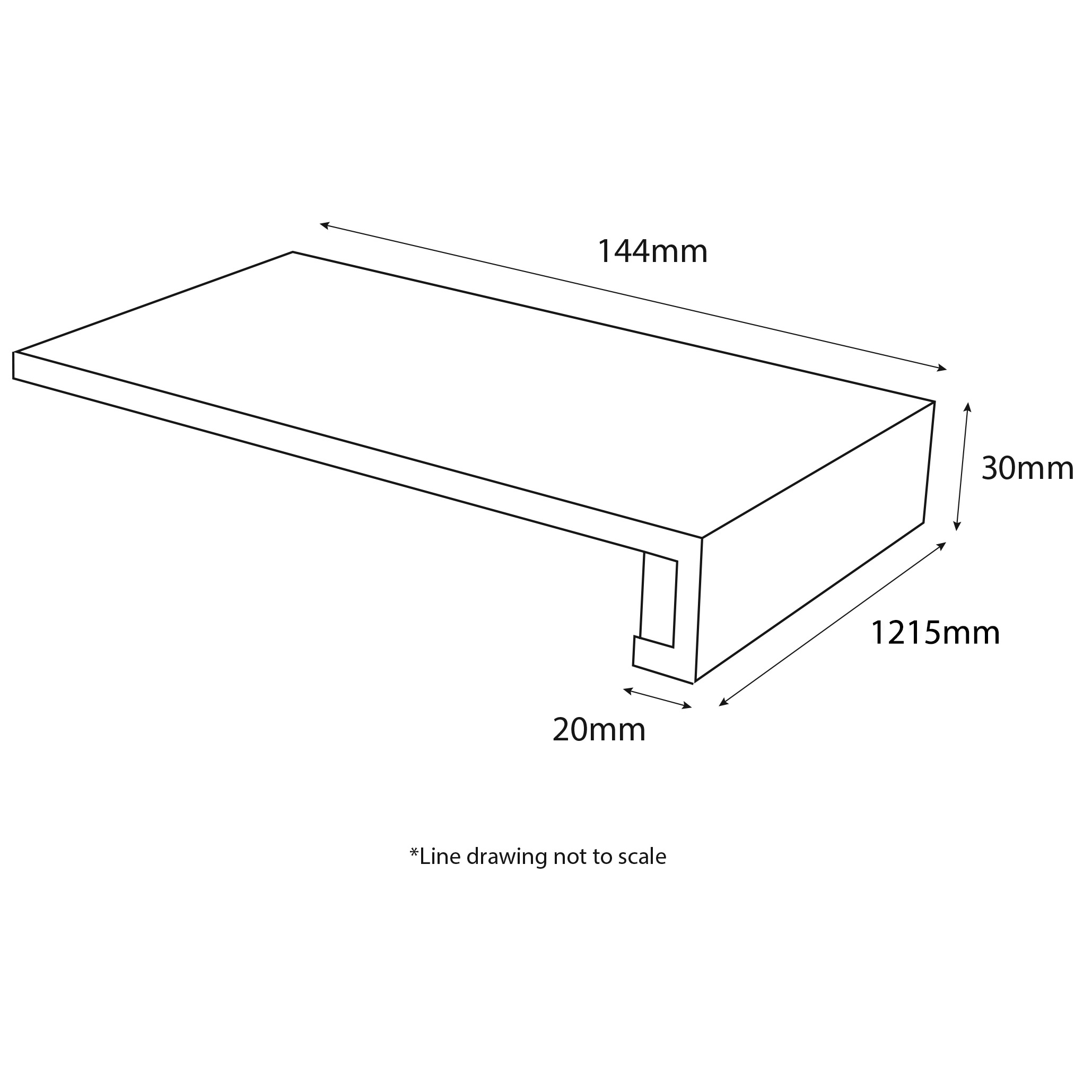 Got a staircase in your space? Keep everything clean and stylish with colour match stair nosing for your new Keeta floors.
Don't forget the underlay:
If you want your new floors from the Keeta collection to perform at their best, they need underlay to support them. At Imagine Floors by Airstep we have a range of underlay options: