THE EUCALYPTUS STEPS COLLECTION
Bring native charm and home-grown style to your space with The Eucalyptus Steps Collection.
Featuring ten stunning decors inspired by our native natural treasures, The Eucalyptus Steps Collection offers a comprehensive suite of Australian timber inspired designs. All options within The Eucalyptus Steps Collection are child and pet friendly, with the durability to withstand daily life in a way that only Laminate flooring can. They are resistant to wear, dents, staining, scratching, fading and burns and can take a fair amount of punishment.
There are six standard sized floorboards within The Eucalyptus Step Collection that feature a matte finish, as well as two that have a gloss surface to provide a little extra sparkle to your space. Two extra long floorboard options round out the collection, and all decors offer to the true to life beauty of Australian native species.
Those purchasing the gloss finish floorboards, or the extra large options within The Eucalyptus Step Collection will enjoy 72 hours of spill resistance – a highly useful feature when you've got little ones who might knock over their drink or pets who may have accidents – and all options within the range have a 100% waterproof surface thanks to their Aluminium Oxide wear layer.
Plus, the minimum Residential Warranty on these fabulous Australian inspired floors is 15 years, so you can install them with confidence and sleep well at night.
So, feel free to dress your home your way with The Eucalyptus Steps Collection. These floorboards are a wonderful addition to any space, and the ten décor options available mean the range is sure to have a colour hue to suit your unique design style whilst still being authentic to our Australian landscape.
Discover The Eucalyptus Steps Collection below and get in touch with your local flooring specialist to order once you've made your selection:
Product Thickness
All

6.5mm

7mm

12mm

14mm

2mm

3mm

4.7mm

5mm

8mm
Product Colours
cool

Cool Tone

Dark Colour

Light Colour

Warm Tone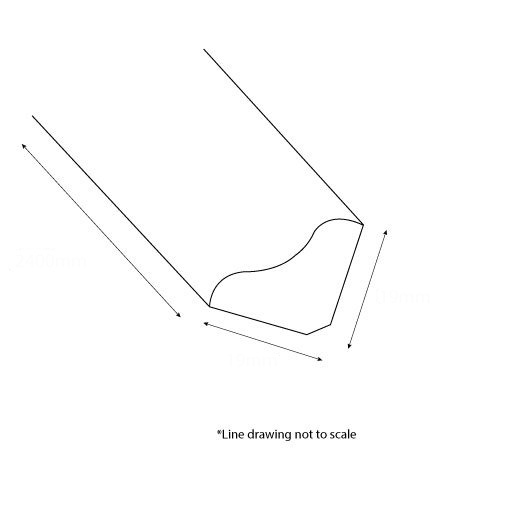 Keep expansion gaps safely tucked away and add a seamless finish to your new Laminate floors from The Eucalyptus Steps Collection with colour match scotia. Please select the scotia that matches your flooring type within the collection.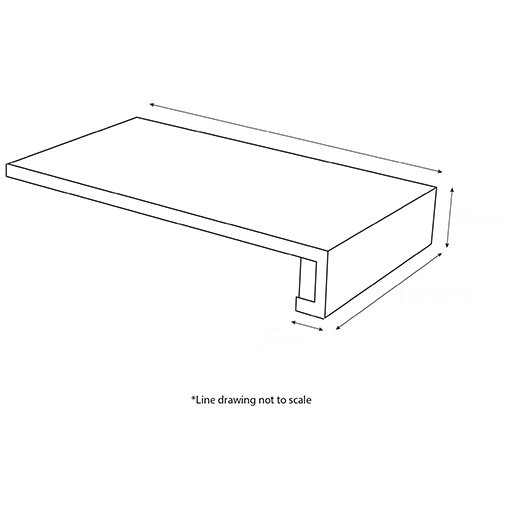 Got a staircase in your space? Keep everything clean and stylish with colour match stair nosing for your new floors from The Eucalyptus Steps Collection.
Don't forget the underlay:
If you want your new floors from The Eucalyptus Steps Collection to perform at their best, they need underlay to support them. At Imagine Floors by Airstep we have a range of underlay options: