Wake up to a good morning every day with our Kalimera Laminate flooring collection.
Exclusive to Carpet Court, the Kalimera range of Laminate flooring is an Embossed In Register collection of true-to-life Oak inspired designs that live up to the meaning of their collection name – good morning. Featuring eight décor options that feel as good as they look, Kalimera is sure to suit your style, whatever it may be.
These child and pet friendly Laminate floors are protected from spills for up to 72 hours thanks to their water-resistant aluminium oxide surface and bevel edges, and their AC4 rating means they can be installed in even the highest traffic areas of your home. In fact, the Kalimera collection is so resistant to general wear and tear that these floorboards can even be installed in general commercial settings, so you know they'll happily stand up to everyday life in your home.
Featuring a superior UNICLIC® locking system, the Kalimera Laminate flooring range offers enhanced stability and is incredibly low maintenance – simply install them as per the Installation Instructions and follow the Cleaning and Maintenance Instructions once your floors are laid, and your new Kalimera floors will stay stunning for years to come. They're also covered by a 25 Year Residential Warranty, as well as a 5 Year Commercial Warranty, so you can welcome them into your home with extra peace of mind.
Enjoy an ultra-light finish with the gentle creamy grey shades of Winter Oak and Hazey Oak or create a dark and mysterious space with the deep tones Storm Oak or Notte Oak. Those who prefer cooler undertones will find that both Summer Oak and Spring Oak suit their needs, while Sunny Oak and Autumn Oak effortlessly provide more warmth to any space.
There's something for everyone in the Kalimera collection, and your friendly flooring specialists at your local Carpet Court store will be happy to assist you in finding the right Laminate floor for your needs. Browse the collection below, and head over to our Store Locator to find your nearest expert team.
Product Thickness
All

6.5mm

7mm

12mm

14mm

2mm

3mm

4.7mm

5mm

8mm
Product Colours
cool

Cool Tone

Dark Colour

Light Colour

Warm Tone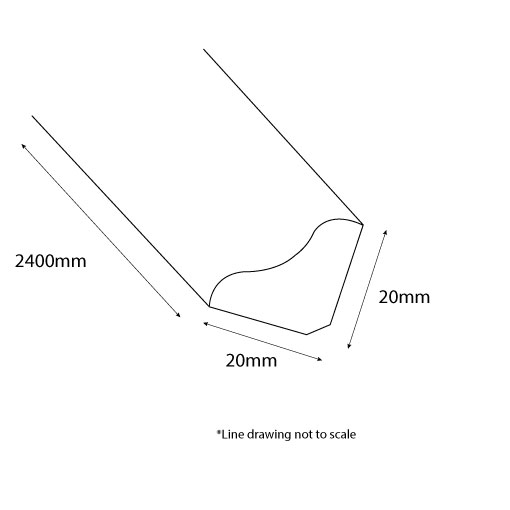 Keep expansion gaps safely tucked away and add a seamless finish to your new Kalimera Laminate floors with colour match scotia.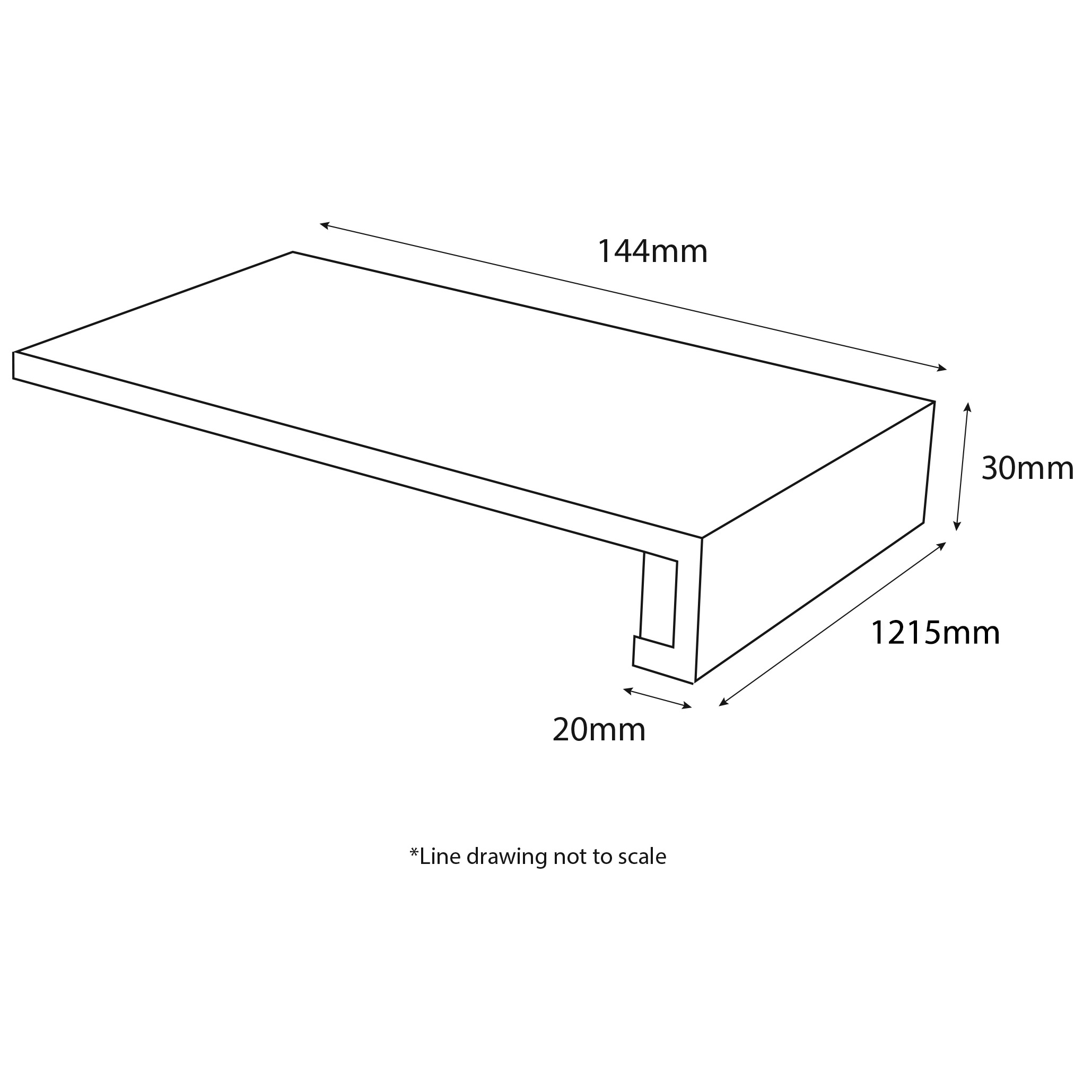 Got a staircase in your space? Keep everything clean and stylish with colour match stair nosing for your new Kalimera floors.
Don't forget the underlay:
If you want your new floors from the Kalimera collection to perform at their best, they need underlay to support them. At Imagine Floors by Airstep we have a range of underlay options: