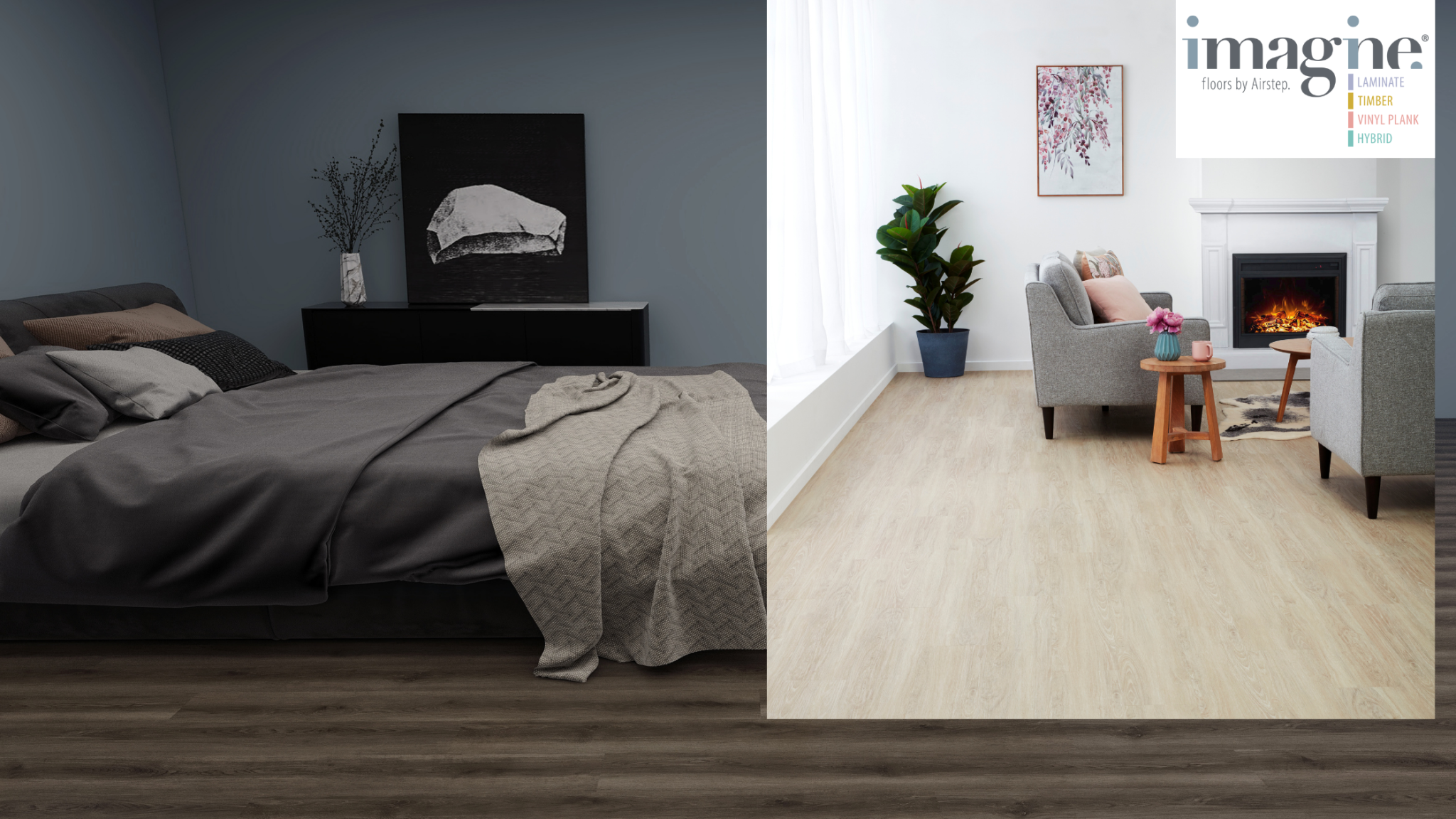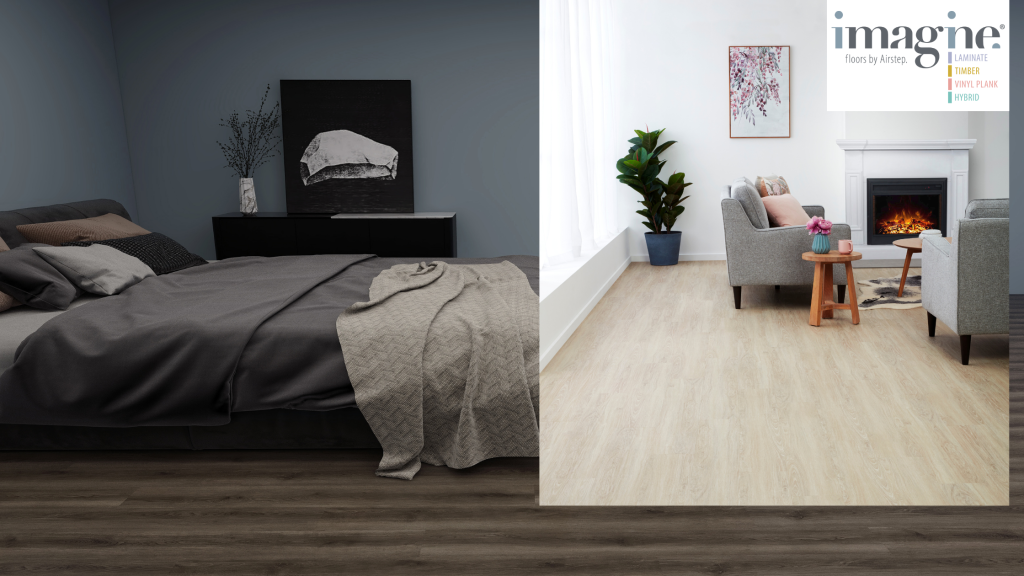 If there's one thing that gets people surprisingly riled up when it comes to renovating and design, its whether a space should feature light or dark flooring. This debate seems to be as old as time, and neither side has been able to definitively prove that their option is better.
This is generally because the final decision is obviously one of personal preference, however, if you don't fall into either camp and have come here looking for guidance, there are some conventions that can help you out.
Need To Make A Small Room Feel Larger? Install Light Flooring
One of the easiest ways to make a small space feel larger is to create a design that features a light, bright and airy colour palette. When paired with good lighting, preferably natural and provided by a large window) light coloured floors can help even the smallest room feel a little more spacious. You'll also want to keep furniture and finishing in this area to lighter shades and favour sheer window coverings for during the day, and simple block out blinds for overnight use.
Need To Cool Your Space Down? Enlist The Help Of Light Floors
Lightness is generally associated with a feeling of coolness so if you find your space feels a bit too warm (either physically or simply in terms of colour palette) install light coloured floors with cool undertones to restore balance and remove some of the heat. This design choice can be paired with white furniture and soft blue or green finishings to further cool a space.
Dealing With An Area Prone To Spills? Add Extra Protection Against Stains With Dark Floors
If you're installing floors in an area such as the kitchen that is prone to having all kinds of weird and wonderful things spilled, darker floorboards will most likely be a better choice. While most flooring options available from Imagine Floors by Airstep do feature stain resistance, you'll feel a lot more relaxed and comfortable if your floorboards are darker than anything that is likely to end up splashed across them.
Want To Keep Things Looking Cleaner For Longer? Light Flooring Actually Hides Dust
Because most of the dust and dirt that accumulates within our homes is generally light in colour, lighter toned floorboards will tend to look cleaner for longer. This is much like how a white cabinet and a black cabinet can have the same level of dust settled on them since you last cleaned, however, the light coloured furniture will look nicer as there isn't as much contrast there to make the dust stand out.
If you really want to capitalise on this, we suggest selecting a gloss finish floor as this type of coating shows dust and dirt less than a matte finish would.
Just remember to keep a regular cleaning schedule if your floors don't show debris otherwise it can be easy to forget which will make your floors feel a little neglected.
Looking To Make A Statement? Be Dramatic With Dark Flooring
Sometimes you want each and every design element in your space to make a statement. In this instance we suggest the installation of darker toned floorboards as these shades are commonly associated with being bolder and more dramatic.
Have An Abundance Of Natural Light? Soak Up Those Rays And Avoid Fading And Glare Thanks To Dark Floors
Dark flooring absorbs light while brighter tones reflect it. This means that if you want to give the fade protection on your Imagine Floors by Airstep Flooring an extra boost, consider going with a dark colour.
This is also highly recommended if you get large amounts of bright natural light in your space throughout the day as darker toned floors will help prevent glare within the home while also protecting your furniture from fading.
Need Flexibility – Go Neutral
If flexibility is on the agenda for your space, we recommend actually selecting a neutral toned floor in a medium shade. By keeping away from either end of the spectrum (super dark or ultra light) you allow yourself to make more changes to the rest of the room without compromising on your initial design style.
For example, light floors that have been chosen to contrast with dark cabinetry in the kitchen are great, until you go switching things up and find that you'd actually like a bit more of a deeper tone to the space when you paint your cabinetry white in the future.
By the same token, dark floors in a bedroom are a wonderful way to make the space feel warmer and more cosy, but if you then proceed to add a dark feature wall and deep coloured furniture, you may find that your space is, in fact, too dark.
Prefer A Particular Design Style – Select Floors That Match
Finally, if you're going for a particular design style, don't be afraid to fully commit and match your floors to what works best for that aesthetic. We've got some great articles on flooring for Hamptons homes, boho shabby chic looks and minimalist design and we've found that customers are always happiest with their new interior designs when they follow their heart and go all out with the look that they wish to achieve.
Want to see a blog about a specific topic? Let us know in the comments.
Or, if you're ready to start your project and want Imagine Floors by Airstep Flooring in your home, contact your local expert on all things floors to get started today!