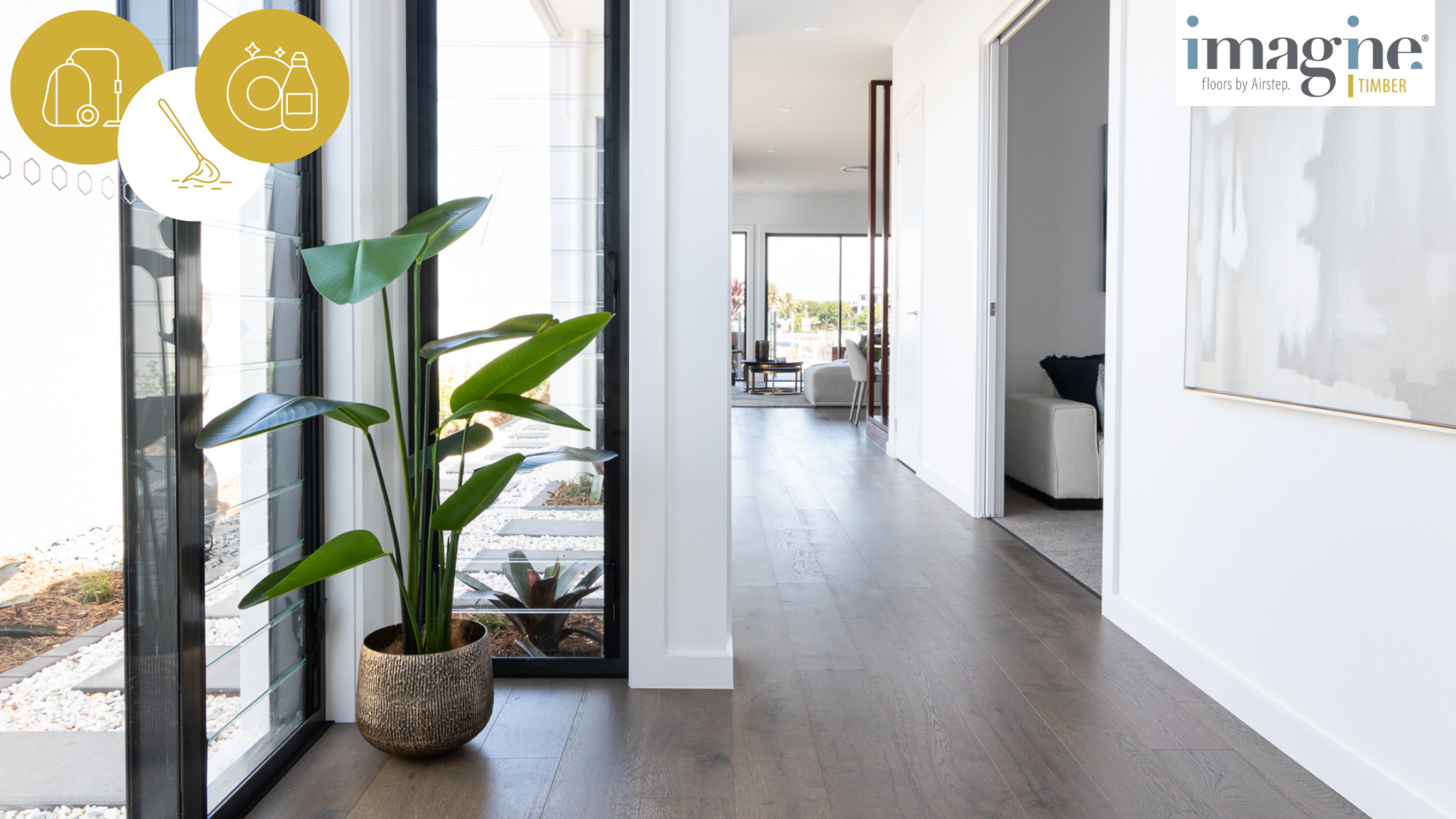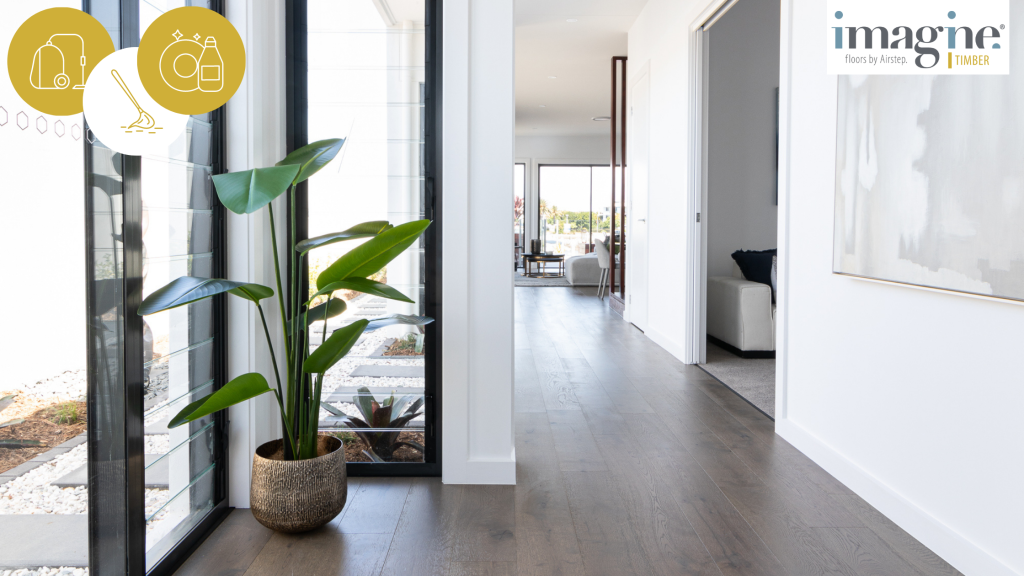 Your Engineered Timber flooring needs special care if you want it to stay looking its best. As a natural material, wood is more susceptible to damage than synthetic products, so it is important to properly maintain your Engineered Timber floors in order to keep them in good shape. This means ensuring that you have a "timber friendly" environment and regularly cleaning your floorboards.
Today we're looking at how to achieve this so your Engineered Timber floors can live a long and happy life in your home.
What Is A Timber Friendly Environment?
The first thing that we need to address when it comes to cleaning your timber flooring is the creation of a timber-friendly environment. Although this does not directly relate to cleaning your floors, it will make doing so a lot easier.
In order to create a timber friendly environment, you must ensure that the area in which your Engineered Timber flooring is installed is well ventilated and protected against exposure to substantial changes in temperature and humidity. Avoiding excessive direct sunlight is also recommended.
If these conditions are not provided, your Engineered Timber floors may warp, fade or swell, making cleaning more difficult and causing irreversible damage.
How To Clean Your Engineered Timber Flooring In Just Four Steps:
Spot Fix With A Dustpan:
Engineered Timber floors are highly susceptible to scratches from things such as stones and debris that may be bought into your home from the outside world. If you find that a small area of your flooring has become dirty, simply spot fix with a dustpan.
Sweep:
If a larger area of your floor is dirty, however, or it has been more than a week since the last time you did so, it is a good idea to sweep. Sweeping should be performed regularly in order to remove any grit or other objects that may scratch or damage your floors. This is particularly important with Engineered Timber flooring.
Vacuum
If sweeping isn't your thing, your Engineered Timber Flooring can also be cleaned with a dry vacuum which has its bristles down.
Mop:
When mopping Engineered Timber Floors it is important that they don't get too wet. Wood is naturally susceptible to water damage, so it is vital that your mop is only damp, never wet, when you mop. When mopping, use the dry / damp method (floors should be dry no more than 15 seconds after cleaning) and only ever clean with a microfibre mop and diluted, gentle floor cleaner. Your detergent should be pH neutral and prepared according to manufacturer instructions.
Engineered Timber Floor Cleaning Tips To Keep In Mind:
Clean Spills Immediately
Because wood is porous, any spills must be cleaned up immediately. This will help to prevent staining and other damage. It also minimises the risk of slipping while protecting the integrity of your timber planks and cores.
Door Mats Are Your Friend
The less debris that enters your home from the outside world the better, that's why it's important to have both an outdoor mat and an indoor one at each entry point for your home. Outdoor mats should be coarse and help remove larger dirt and debris from shoes or feet. Your indoor mat should be softer and assist in dusting off fine particles.
Avoid Steam Cleaners:
Steam cleaners can do significant damage to Engineered Timber flooring, we strongly recommend that you avoid the use of these devices on your floors.
A Note On Sanding And Resurfacing:
Your Imagine Floors by Airstep Engineered Timber Flooring can be sanded and re-sealed up to four times throughout its lifespan. This should always be done with a professional floor sander and appropriate coating should be applied after sanding. Sanding and resurfacing are generally only required once every several years in a residential space.
Removing Stains:
If your Engineered Timber floors have become stained, there are steps that you can take to help remove them. Refer to the cleaning and maintenance manual for specifics.
If you have any further questions about cleaning and maintaining your Engineered Timber flooring, please contact us or reach out to your local flooring specialist.
Need to clean other floors? Check out our other hard flooring cleaning guides below: