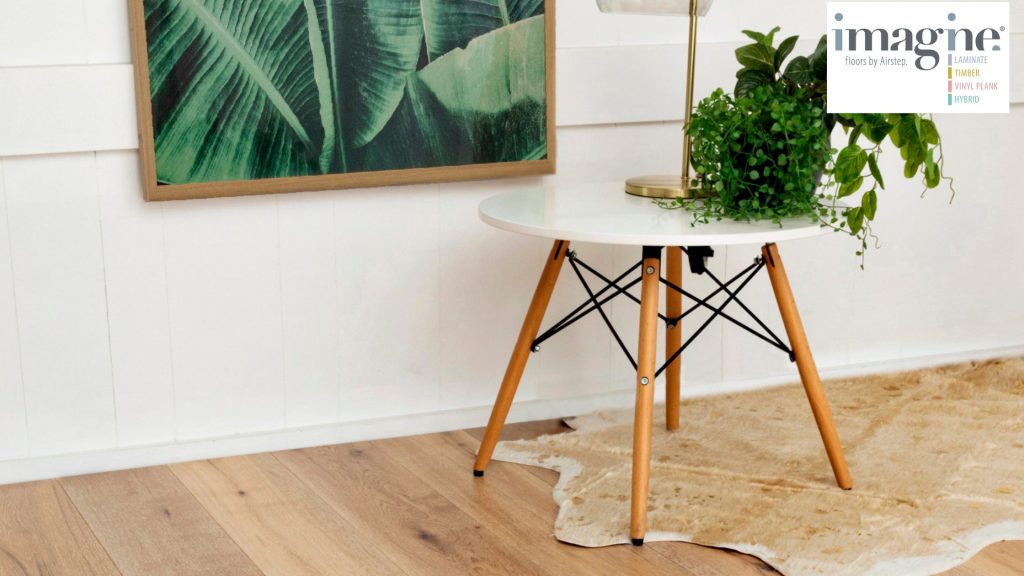 First celebrated in 1986, World Habitat Day is a special eco-friendly day designed as a time for us to reflect on how our homes interact with our societal ecosystems. The United Nations designated the day as a reminder that shelter is a basic human right and to encourage humans to uplift each other and help ensure that no-one is without their own habitat. 
Our homes are our habitats and here at Imagine Floors by Airstep, our passion is inspiring you to imagine the possibilities and empowering you to create your dream home – but we also want to care for our planet. With that in mind, we're honouring this year's theme by sharing some eco-friendly home improvements that you can get done all by yourself if you choose to.
Beautify Your Habitat And Help The Planet With These Five Home Improvements:
Looking to make major changes to improve your home's design or increase property value? Start with these sustainable DIY projects.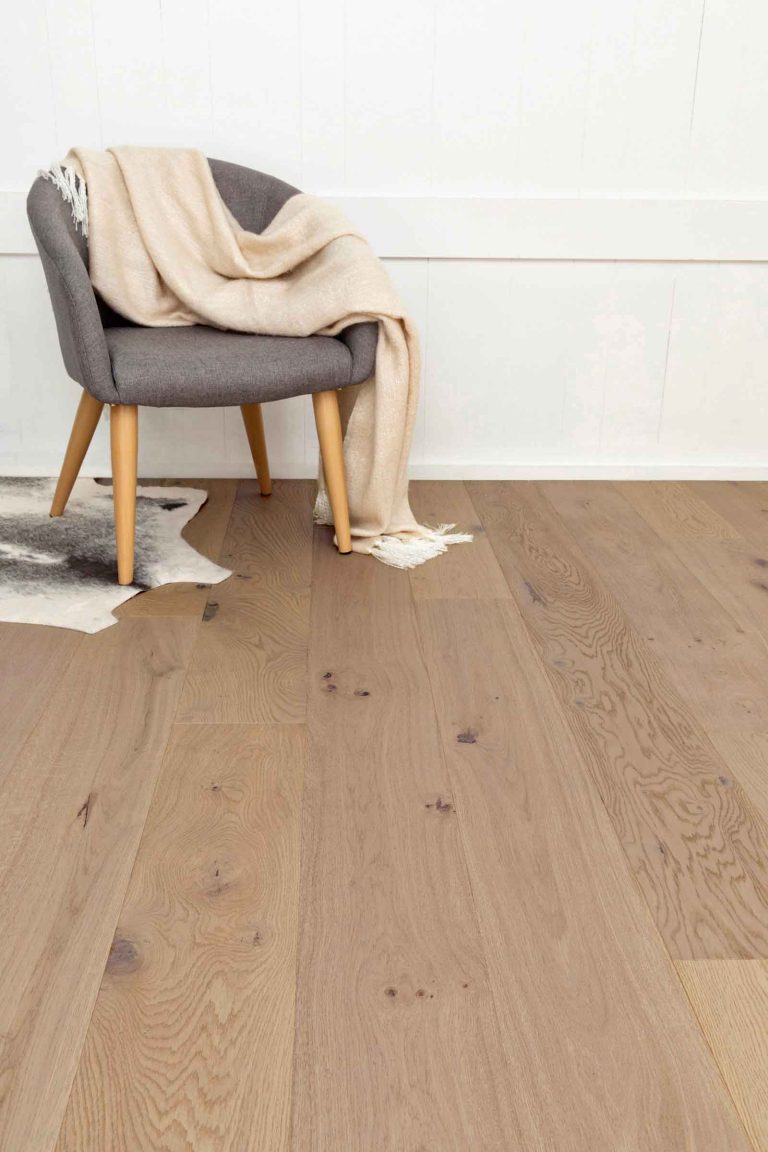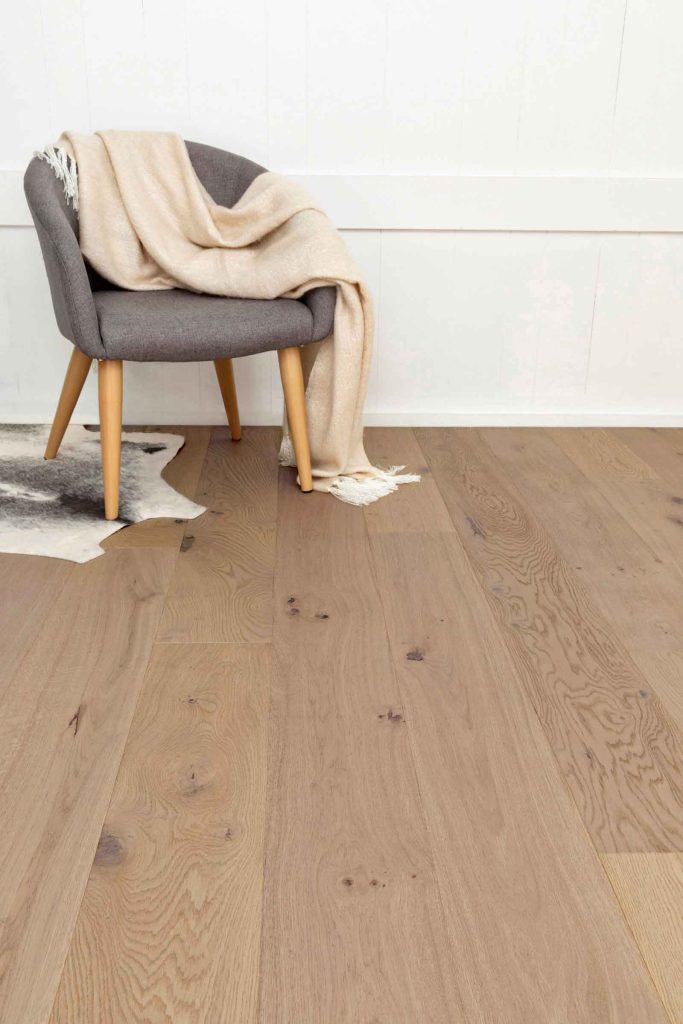 Replace Damaged Synthetic Flooring With Engineered Timber Floors
Synthetic flooring, like any non-natural material, can leak VOCs into your home if damaged. Newer flooring options are created in more health and environment conscious manners, but if your floors are on the older side, there's a strong possibility that they were crafted from not so nice materials and could be leeching nasties into your home.
To combat this, consider replacing your existing floors with Engineered Timber floorboards.
These gorgeous, authentic wood flooring options are a wonderful upgrade for your home and because all Imagine Floors Engineered Timber Flooring is crafted from timber sourced from sustainable forests, they're also a great eco-friendly flooring choice for the planet.  
The best bit? With a little DIY knowledge and a stockist nearby, you could have your new Engineered Timber floors laid in a day!
Just make sure that your old flooring is disposed of correctly and you'll have added beauty to your home and boosted its value in a completely eco-friendly manner.
Replace Your Current Blinds Or Curtains With Block Out Blinds
If you've got an older style home, chances are that your windows are dressed with either curtains, or those vertical blinds that seemed to be absolutely everywhere up until the nineties. Unfortunately, these types of window furnishings don't often offer very good insulation or protection from the elements. This equals higher energy consumption which isn't fun for the planet – or your bank account.
Switching out these options for block out blinds can greatly improve the energy efficiency of your home, therefore making it more eco-friendly, while also updating your design to a cleaner, more modern look.  
Block out blinds can be installed behind curtains if you'd prefer to keep the softer, more decadent feel of heavy fabric, however it will make the installation process a little more complicated, so we suggest taking your curtains down for installation of your new blinds, regardless of whether you're going to be keeping them or not.
Bonus Eco Points: If you do choose to dispose of your old curtains, donate any that are in good condition to your local thrift shop. This will allow someone else to get their own window dressing upgrade that would be far more eco-friendly than them buying brand new curtains, as second-hand goods are almost always better for the planet than brand new ones).
Repaint Cabinetry With Low VOC / VOC Free Paint And Switch Out Your Handles
Got kitchen or bathroom cabinets that could seriously do with a facelift? Instead of throwing out perfectly good cabinetry, consider simply switching out your handles and sprucing things up with a fresh coat of low VOC or VOC free paint. You'll be surprised by how much difference this can make design wise and a fresh coat of paint can do wonders.
Low VOC and VOC free paint are some of the most eco-friendly paint options available and they're also better for you and your family as they don't leak nasties into the air of your home.
Lay Synthetic Turf
Looking to level up your exterior? Considering laying synthetic turf.
While natural is almost always better for the planet, when it comes to your lawn, it could actually be kinder to mother nature to lay down some fake grass. Keeping a traditional lawn happy and healthy requires a decent amount of water and with rain being such an unpredictable resource, that water often comes from a garden hose.
While there's nothing wrong with watering a garden or a veggie patch, resources are far better spent in these and other areas rather than for keeping grass green.
Switch To LED Lighting
Possibly the simplest option in this section is switching out your lights for LED bulbs.
Not only do LEDs provide a brighter, whiter light, which can instantly boost the appearance of your home, but they're also far more energy efficient than other options.
This probably won't be possible with every light in your home as feature lighting often takes specialty bulbs, but any that can be swapped out should be.
Level Up Your Meals And Make Your Home Greener In Two Easy Steps:
Hunting for some home improvements that have other lifestyle benefits? Try these two.
Establish A Veggie Patch And / Or Herb Garden
Setting up a veggie patch in your backyard is a great way to boost your home's sustainability and the health benefits of your meals.
Fresh produce always tastes best, and organically grown fruit and vegetables often have a higher nutrient content which means that not only will your meals taste better, they'll also be healthier.
Backyard veggie patches are also beneficial for the environment as the carbon footprint of your meals will be greatly reduced. This is thanks to the fact that no transport is required for food you've grown in your own backyard and the potential for reduced produce wastage as you can grow only the amount of each vegetable that yourself, your family and friends can consume when they're ready.
Start A Compost
Speaking of reducing wastage, starting a compost is the perfect way to do this.
Most organic waste – such as fruit and vegetable peels or bits of your produce like the stem that you don't generally eat – can all be added to a compost rather than thrown in the bin.
This also has the added benefit of allowing them to be reused as fertiliser for your vegetable garden.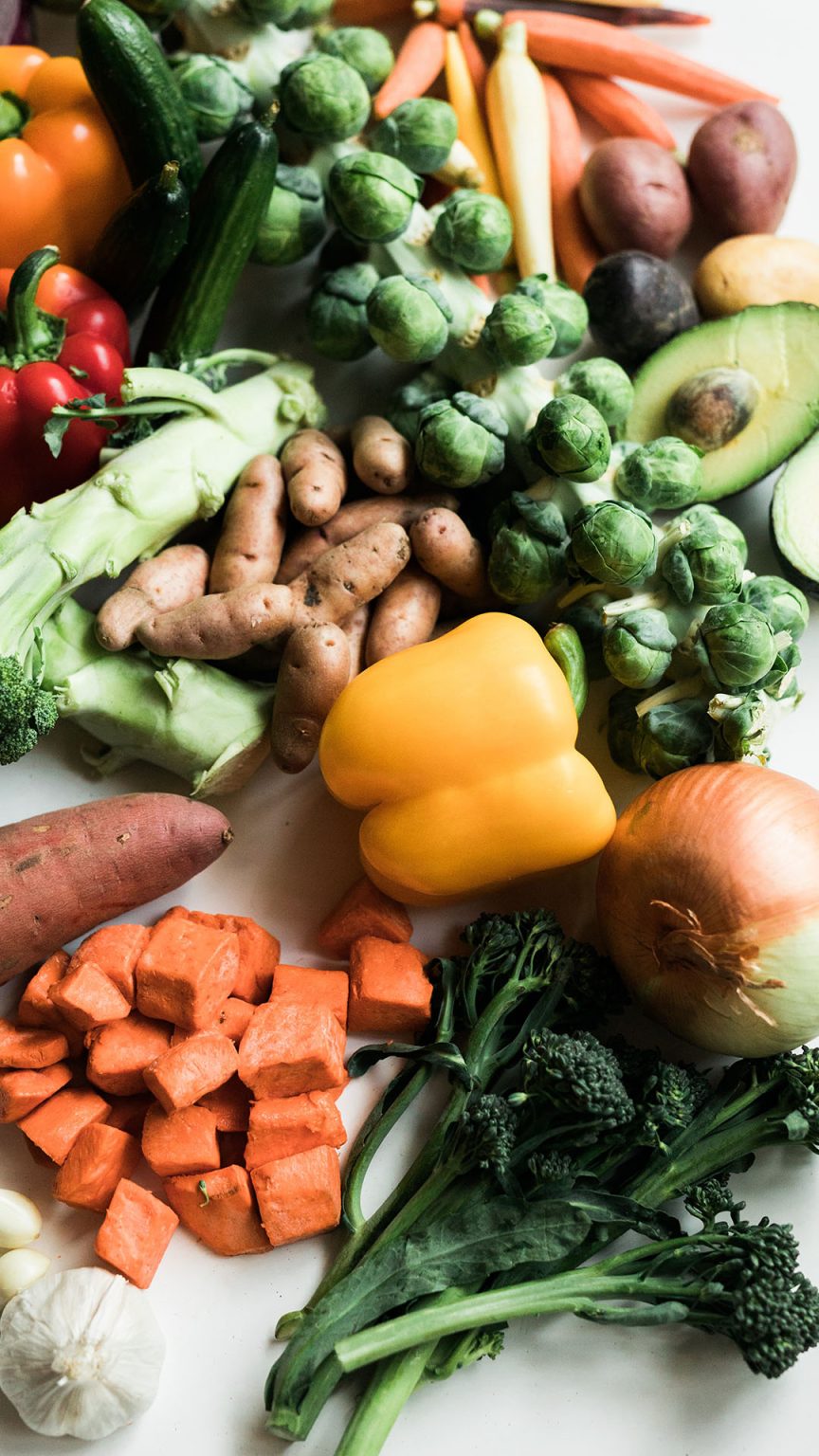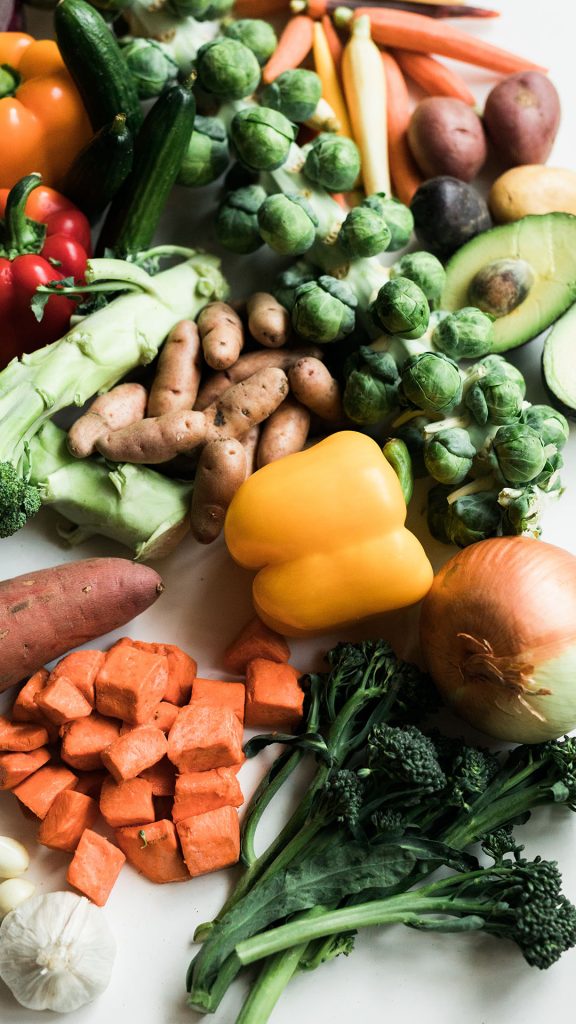 Be Water Wise With These Three Eco-Friendly Renovation Tips: 
Saving water is one of the best things we can do for our planet as it is one of our fastest depleting resources. These three DIY renovations will help you be water wise within your home while also saving you money.
Collect Rainwater
Many people assume that because they don't have space for a tank, they must simply let rain that falls on their property go where it pleases. This isn't actually the case, however, as those with limited space or funds can install a rain barrel.
Rain barrels are essentially a small, often homemade, version of tank and they can be crafted and set up in less than a day, making them a great water saving addition to your yard.
You can use the water from your rain barrel to take care of your veggie patch therefore making it even better for you and the environment.
Switch Out Your Shower Head For A Water Efficient Model
Older shower heads are often lacking when it comes to water pressure even though they use far more litres per minute than newer, water efficient models. This means that not only can you help save the planet by switching out your shower head, but you can also make your showers far more enjoyable.
This is also surprisingly easy way to increase the value of your home as even if you don't have the funds for a full bathroom renovation, even simply adding a new shower head can level up and modernise the whole vibe of the room.
Add A Filter To Your Kitchen Sink
This one doesn't technically directly save water but adding a filter to your kitchen sink can be a great environmentally friendly home improvement. Many people buy bottled water for drinking (and, in some cases, even cooking) because their tap water isn't great quality or simply tastes bad.
By adding a filtration system to your kitchen sink, you'll be able to forgo the bottled version therefore saving you money on your grocery bill, greatly reducing your plastic waste and meaning that you are no longer consuming the resources and energy required to create the bottles that your water used to come in.
Will you be undertaking any of these projects around your home? Let us know in the comments.