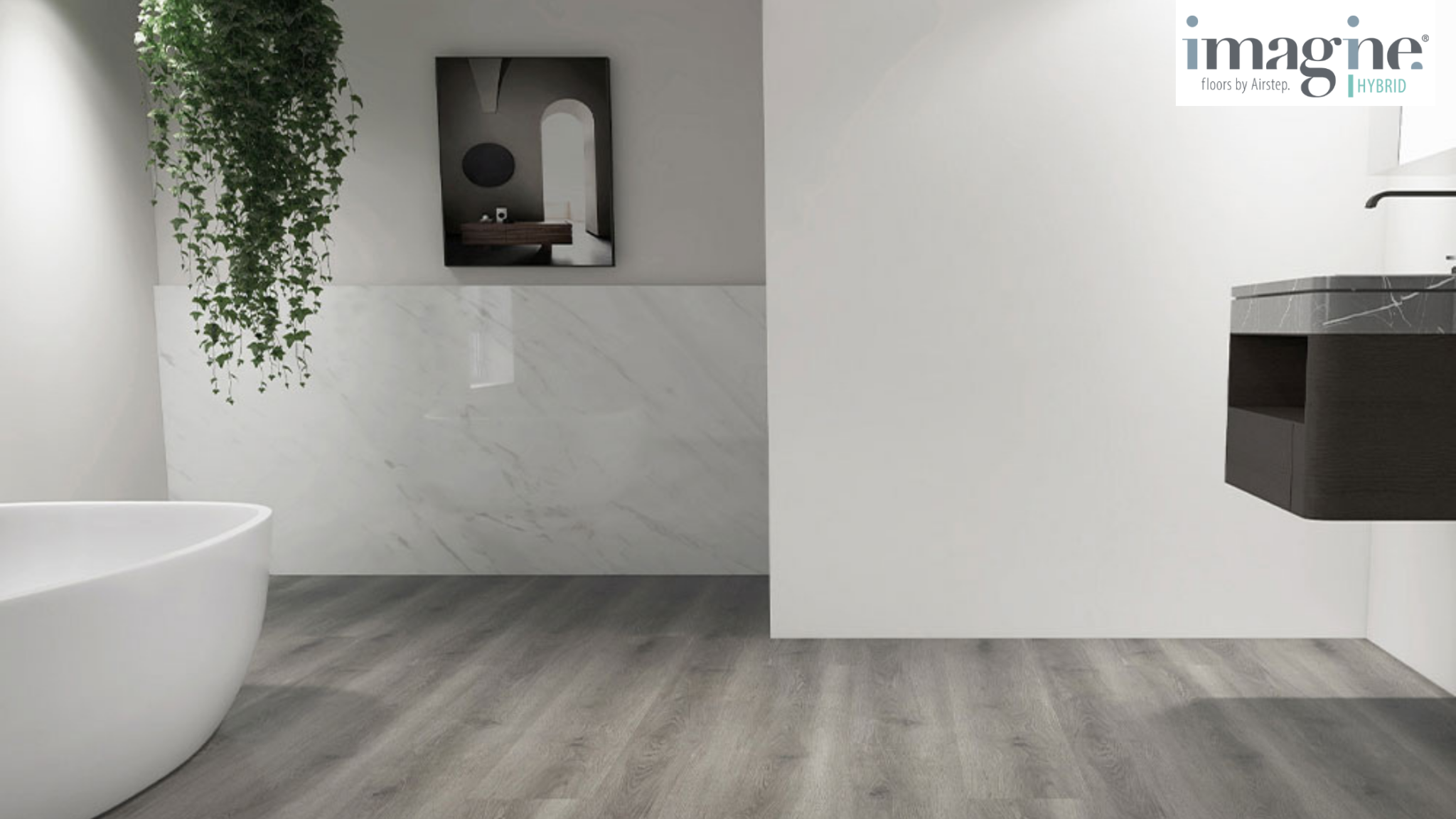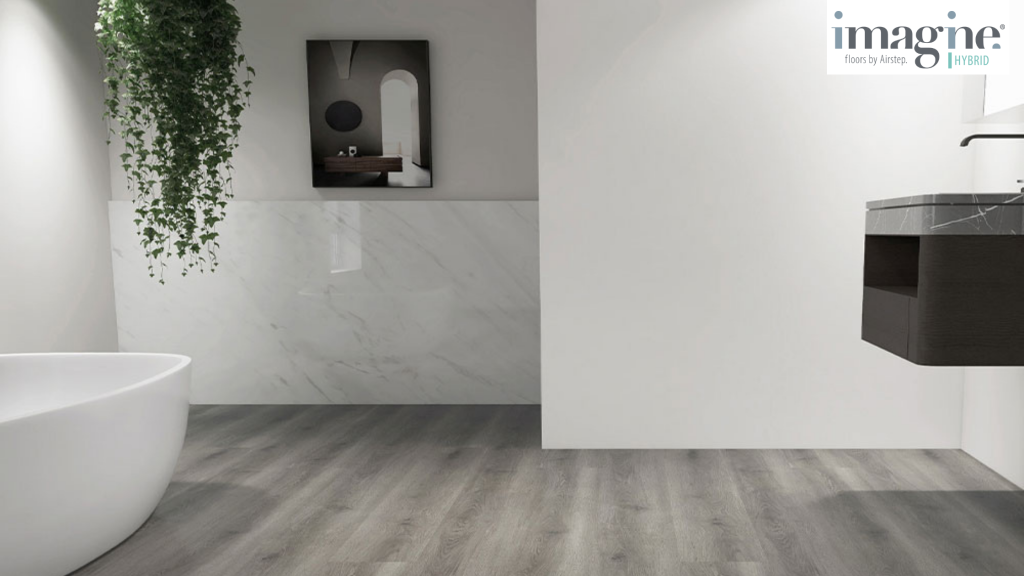 Need a little more relaxation in your life?
Follow this simple guide to create your very own, at home spa oasis with the help of hybrid flooring.
This article will be broken down into two parts: Selecting the right flooring to lay the foundation for your zen vibes and styling your room to maximise relaxation.
Selecting The Right Flooring For Your At Home Spa:
Your floors set the foundation for your space so it is important that your chosen option aligns well with the style you would like to implement. When working in wet areas, such as bathrooms, there are extra considerations that need to be factored in when making your selection such as moisture resistance and anti-slip properties.
For this reason, we suggest laying hybrid flooring in your new oasis as all hybrid floorboards sold by Imagine Floors by Airstep are 100% waterproof and offer a P3 / R10 slip resistance rating. This means you can install floors from our Soleil or Saranda ranges in your wet areas with complete confidence.
There are over 20 decors between these two collections meaning you'll have plenty of options to choose from, although we suggest sticking with our darker hybrid flooring options to really create that home spa vibe.
Discover more home spa styling tips in the next two sections or scroll through the below flooring suggestions to find the right floors for your room: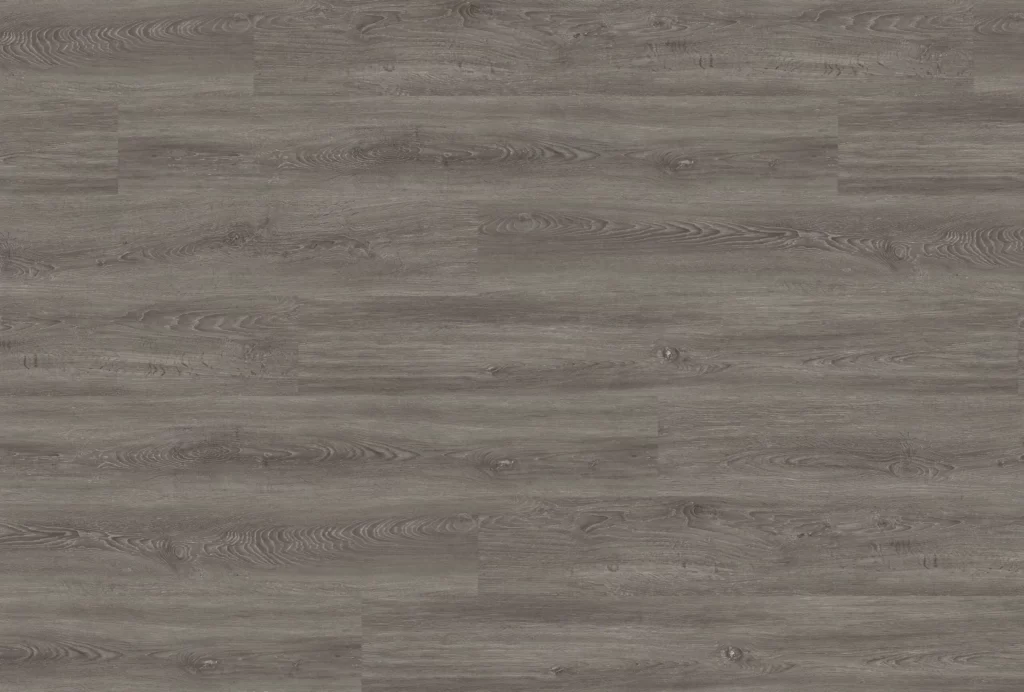 Slate Grey Oak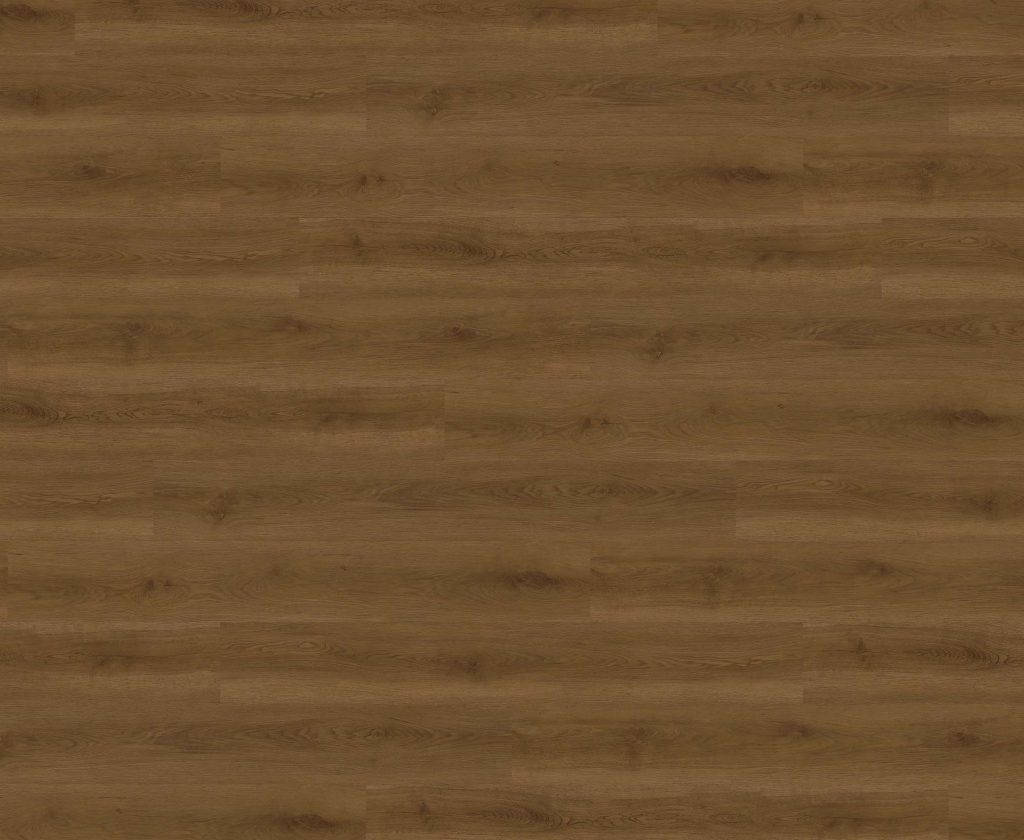 Smoky Topaz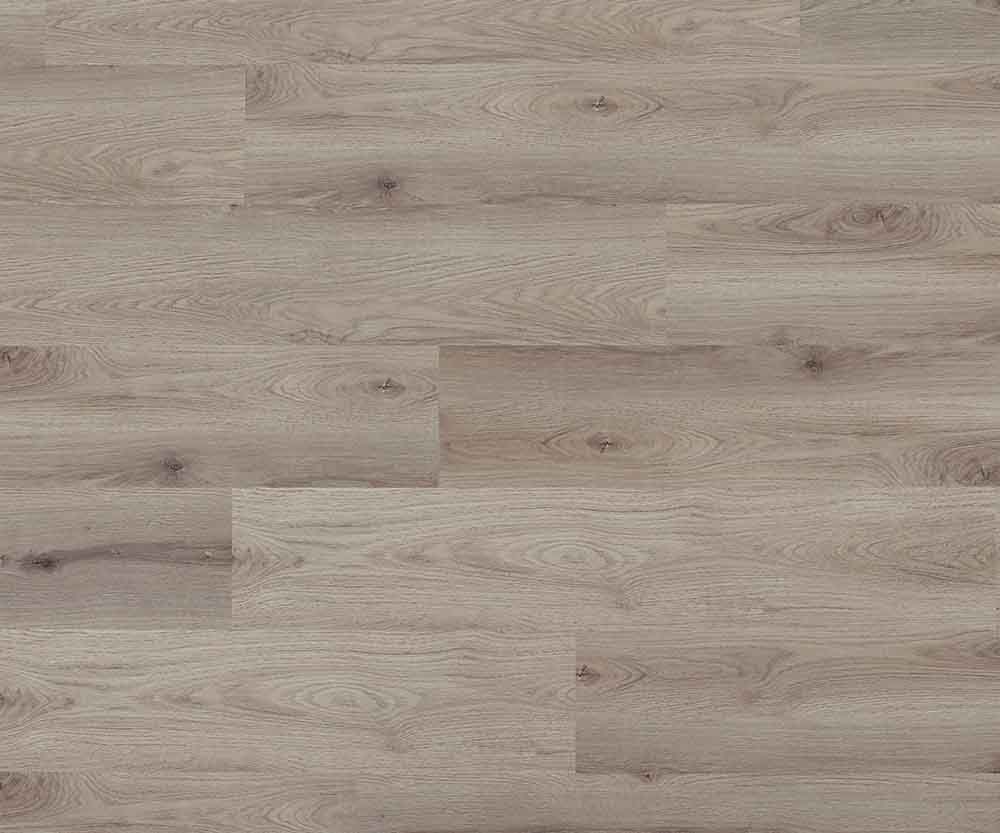 Tortilla Oak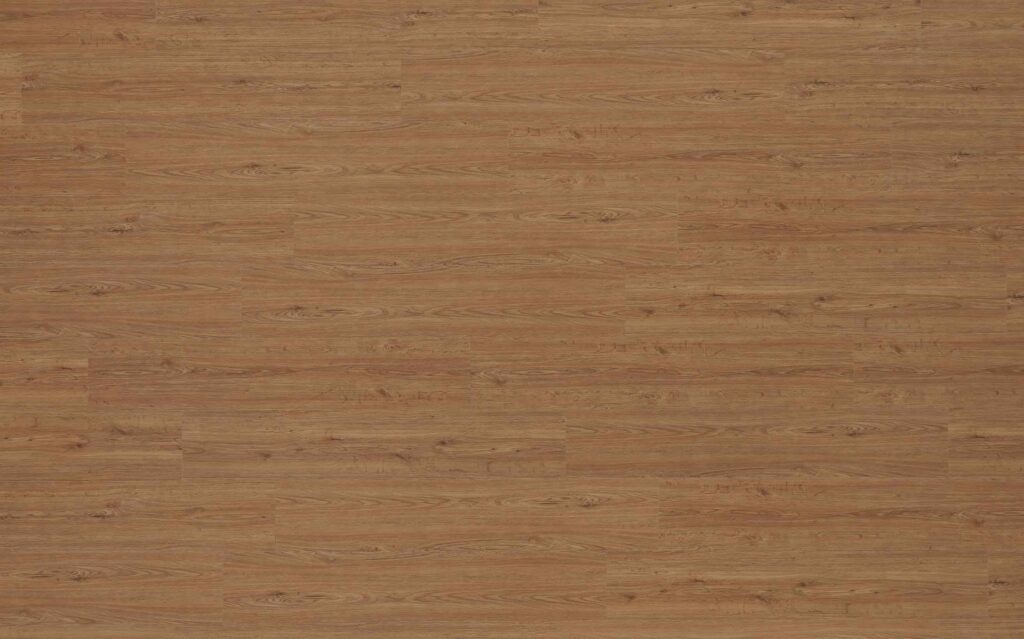 Honey Oak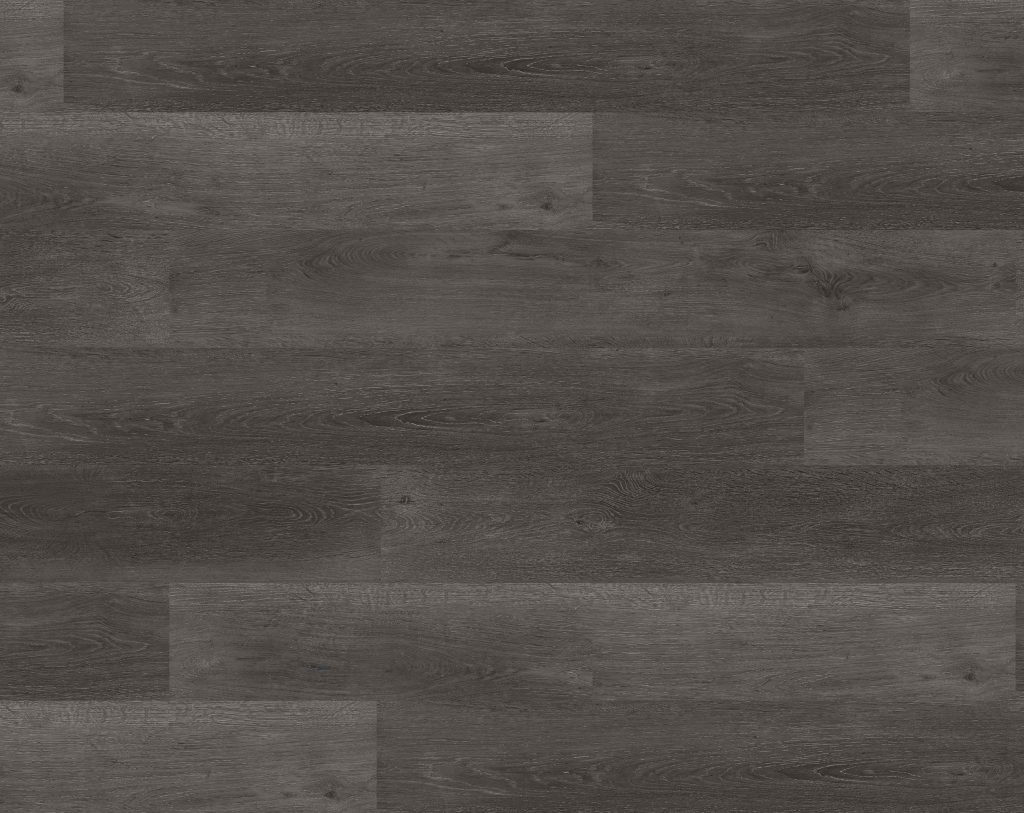 Burnt Ember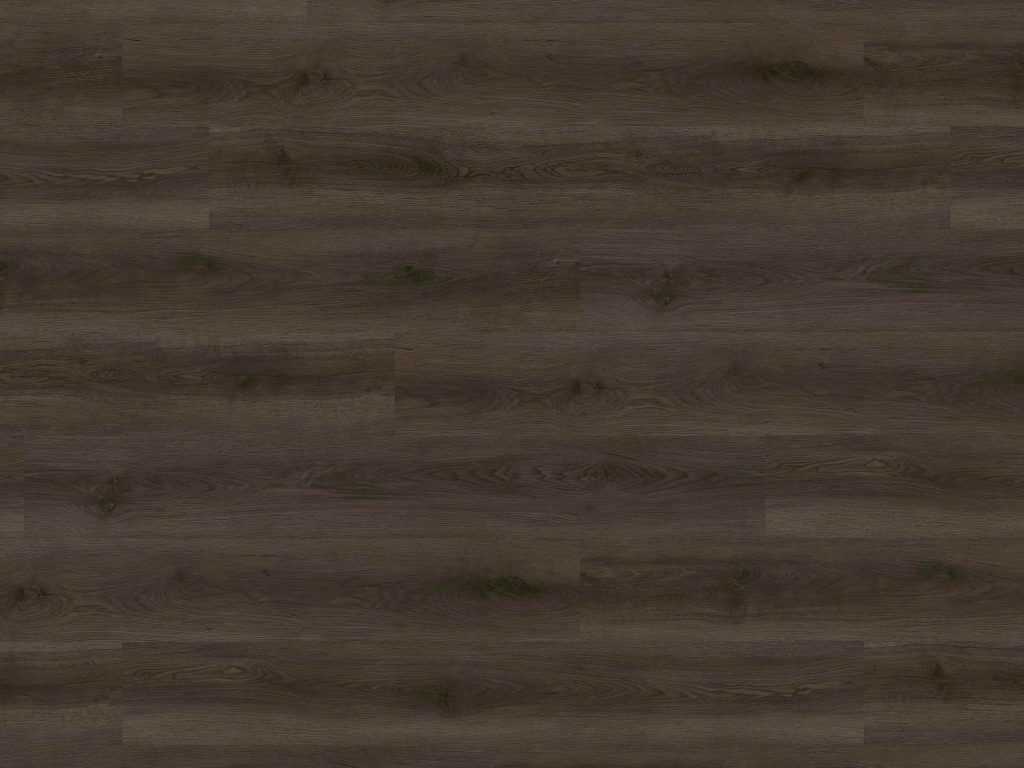 Espresso
Styling For Maximum Relaxation:
While luxury bath and body products can certainly make you feel a million dollars, the vibe of your room (and therefore the quality of your home spa) is far more closely correlated with how the space is styled. We suggest the below elements but, as always, feel free to switch things up to match your personal style so your new oasis reflects your personality.
Large Elements:
The larger elements in a room will have the most impact so they're an ideal place to start building your style from.
Dark Floors
As noted above, we suggest the use of dark flooring within your new private oasis. Dark flooring sets a moody, intimate tone that is perfect for creating your at home spa. It also helps provide contrast for the rest of the features in your room allowing you to have more light aspects throughout the space without making it feel too cold or clinical.
Light Tiles
Speaking of light aspects, when crafting your own zen bathroom, we suggest having light colouring tiles on your walls. This will help open the space up and make it feel larger than it is, adding a sense of luxury while maintaining balance within your space when paired with darker flooring.
Oversized Mirrors
Large mirrors are a great way to quickly and easily make a space feel grander and more luxurious than it actually is. They're also ideal for helping you see whether all of your body lotion is absorbed before getting dressed and can be used to hide storage – a great perk for those looking to create their own little oasis as we all know clutter is the enemy of calm.
Black Tapware And Fittings
This one comes down to personal preference, but we just find that black tapware and fittings really help ramp up those home spa vibes. The contrast helps add elements of interest throughout your room and you'll be surprised by how luxurious they can make your space feel. Plus, they're a wonderful way to give your bathroom a face lift on a budget if you're not quite ready for major renovations just yet.
Smaller Elements:
Like any other room, it's the little things that really help tie your design together in your new spa like bathroom. This is where you can really go crazy with showing off your personality and provides ultimate customisation for your space as smaller elements are super easy to swap out based on your mood.
Plenty Of Plants
Indoor plants are an absolute must for any home spa. With many species providing health benefits and improved air quality as well as adding natural beauty to your space, these little green friends can seriously up your zen.
Aromatherapy Devices
Scents are proven to have a powerful impact on the human brain with positive effects noted repeatedly for both mood boosting and physical relaxation. Thanks to this, adding an aromatherapy diffuser or similar device is one of the quickest ways to make your bathroom feel more spa like.
Bamboo Accessories
Bamboo accessories such as bath or shower caddies, towel racks and soap holders can also provide an instant boost to the spa vibes in your bathroom. Natural materials are grounding and bamboo is super sustainable so it's a great option for both functional and decorative pieces.
Candles
Finally, candles are a great way to add ambiance to your space and make it feel more relaxing. The flickering light caused by the flame provides a soothing atmosphere and if you choose scented candles, you'll also benefit from a lovely smell.
Ready to create your own home spa? Chat to your local flooring specialist to get started with your hybrid flooring foundation then design the rest of your relaxing haven.