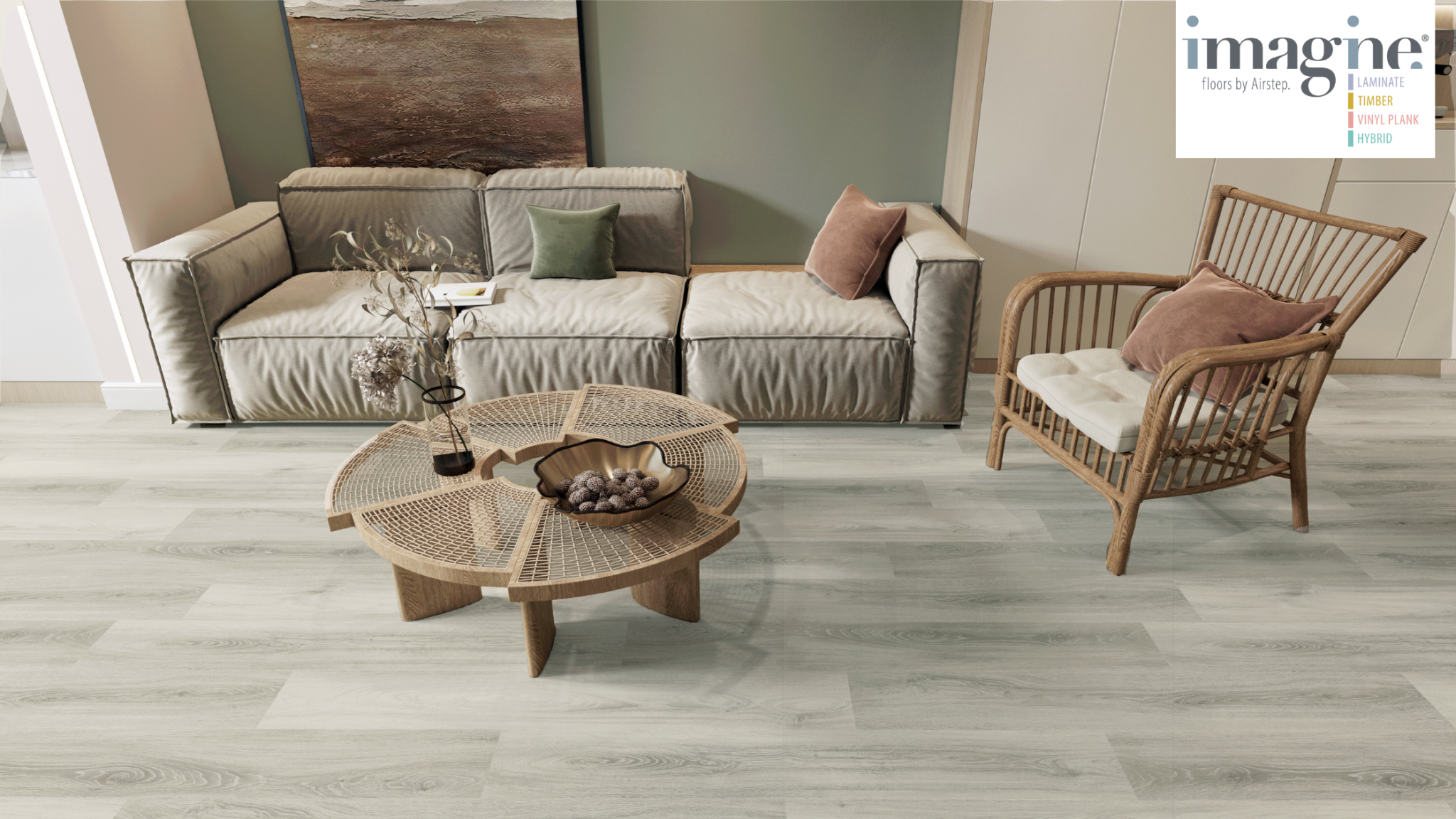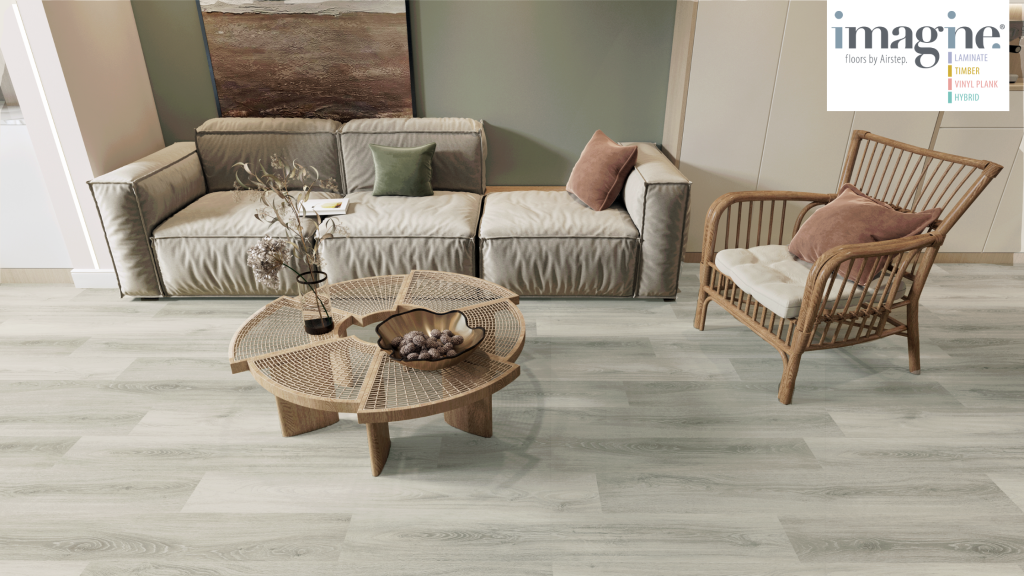 A noisy home can sometimes be pleasant – for example, when your children are playing together, you'll find joy in this sound, or if you're hosting a party its to be expected. A noisy home all of the time, however, is precisely no fun at all and can significantly impact your quality of life.
What Types Of Noise Are There In A Home?
When dealing with sounds within your home, there are two main types of noise – impact and airbourne. In this section we'll be giving a brief overview of each, so you know what you're up against in your quest for a bit more quiet time.
Impact
Impact noise is created when elements within your room interact with each other. For example, when you walk on your new floors, or when a chair is pulled out from under a table (or bumped into it). Cabinetry also causes impact noise, as do doors and windows.
If you have upstairs neighbours and they seem to be doing a really good job of keeping you up at night with their stomping and dropping things, that's impact noise as well.
Airbourne
Airbourne noise is created by all other things that make sound. If you can hear the neighbours chatting or their car starting up in the morning, that's airbourne noise. Almost any activity will create airbourne noise, so it is often harder to combat than sounds caused by impact.
How Do You Reduce Noise Pollution In A Home?
The good news is that there are many ways to help reduce noise pollution within your home and achieve the quiet time you crave.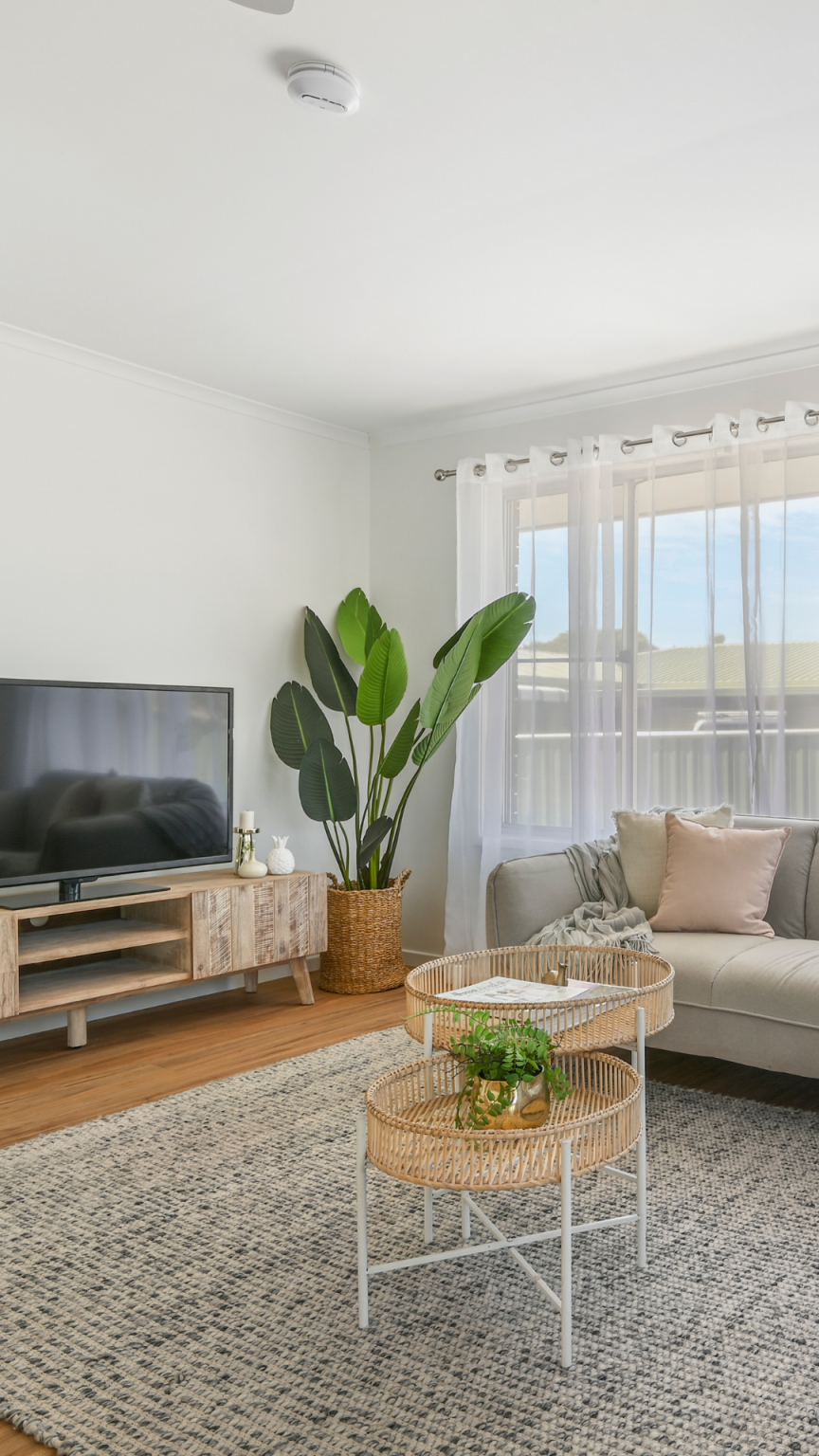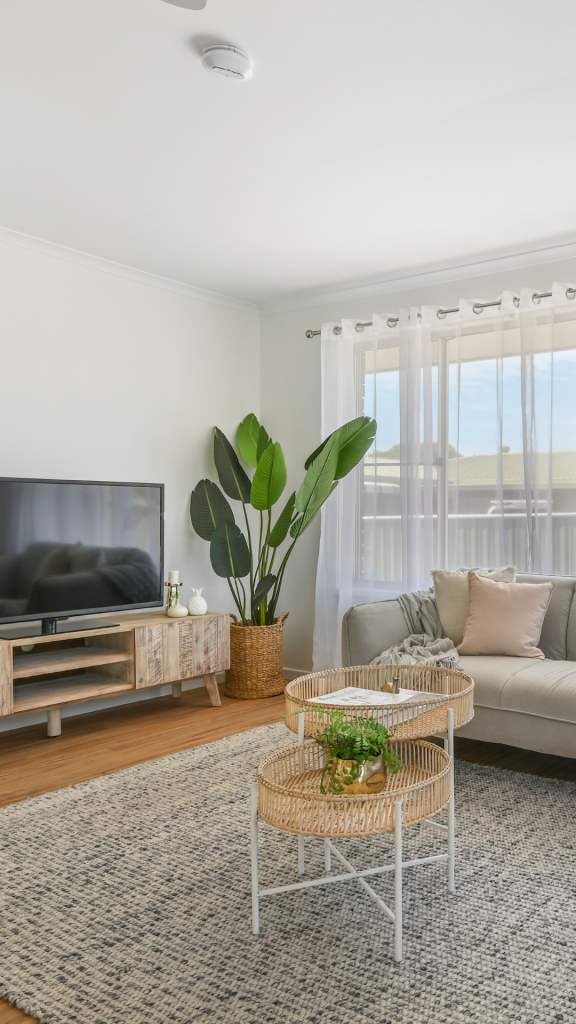 Select An Inherently Quiet Flooring Type
If you're at the building stage, or are currently renovating, your best choice in terms of reducing noise via your flooring is to select an inherently quiet floor such as Luxury Vinyl Plank.
Designed to provide a softer feel underfoot and quieter environment overall, Vinyl Flooring produces less impact noise while also helping to reduce airbourne noise through its built-in sound absorption properties.
Make Use Of Acoustic Underlay
If you have your heart set on a different type of flooring such as Engineered Timber or Laminate, however, all hope is not lost. Acoustic Underlay such as our Timbermax and Acoustistep options can greatly reduce sound transmission within your space, even if you've chosen a traditionally louder flooring option.
Ensure Correct Installation
Another thing you can do to help reduce noise pollution in your home is ensure that your new floorboards are installed correctly.
If they're not laid correctly, your new floors may squeak or creak which is no fun for anyone and can be quite hard to fix. This is just one of many reasons why installation instructions should be carefully followed, however, it is the most important in terms of noise within your home.
Carpet Can Be Installed
If nothing else seems to help quieten the floors in your home, you can install carpet if you really need a bit of silence.
If you choose to go this route, make sure you're aware of extra cleaning requirements and concerns due to allergies, and always install a quality Carpet Underlay like those offered by our sister company Airstep.
Add Rugs
If you're not at a construction or renovation stage and really need near silent floors (or simply really don't want carpet but are chasing the perks) consider adding rugs to your space. These floor decorations can add warmth and comfort to your room as well as style and can be quickly and easily switched out if you decide that a different look suits your vibe better.


Add Thick Curtains
Did you know that other design elements within your space can also affect the level of noise pollution that you experience? Thick curtains, for example, help to absorb noise within your home, therefore making it feel and sound quieter overall.
This is also a great solution for those looking to improve the sustainability of their home, as thick curtains can assist in providing extra insulation.
Go Barefoot
Now we know this one isn't technically a design feature but its certainly worth noting that going barefoot indoors can greatly reduce the noise pollution in your space. Shoes, especially high heels, create a significant amount of impact noise each time you take a step so even this small change in habits can make a big difference.
Have Plush Furniture
Finally, much like thick curtains, plush furniture can assist in absorbing airbourne noise. The suitability of this suggestion will obviously depend on the overall style you're looking to achieve within your space but for those with softer aesthetics its certainly something to consider.
So there you have it, eight solutions to help you get some much-needed quiet time within your home. Let us know in the comments which you'll implementing and reach out to your local flooring specialist if you have any questions.