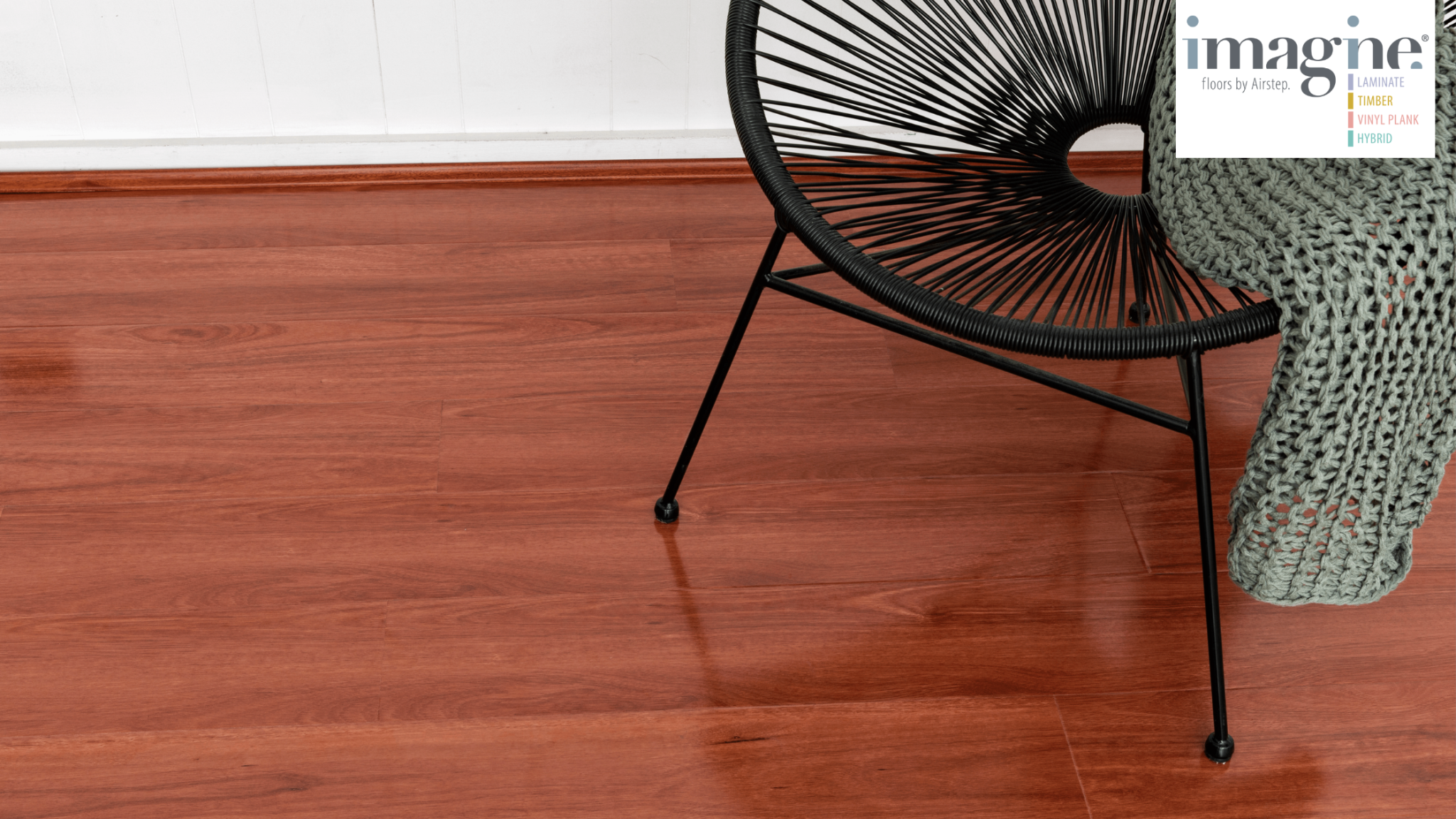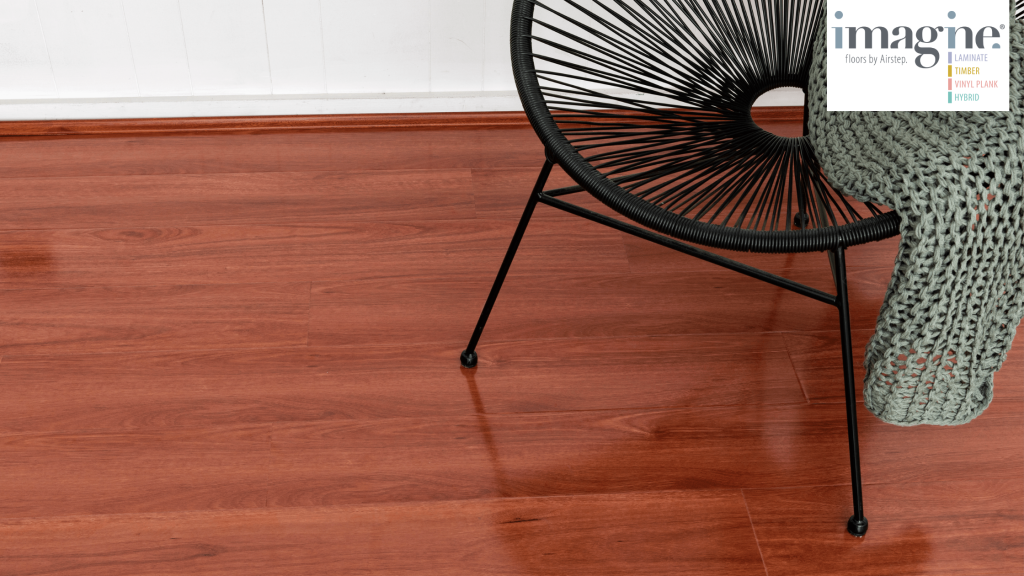 Whether you're building or renovating, the finished product isn't going to look as nice (or function as well) if you don't get the foundation right. Not only are your floors the foundation of your design, but they're also the part of your home that puts up with the most punishment and are therefore the most crucial piece of the puzzle. That's why we've put together this list of five flooring installation mistakes to avoid so you can be sure that you're set up for success.
Choosing The Wrong Type Of Floor
No matter how meticulously your floors are installed, they're not going to perform well or last as long as they should if you've selected the wrong type.
For example, Laminate and Engineered Timber should never be installed in wet areas as they simply cannot deal with a bathroom or laundry climate. By the same token, however, those with pets will find it hard to find a floor type more suitable than Laminate when it comes to catering to their furry friends.
You'll also need to consider things such as whether you intend on installing underfloor heating, what your risk of staining is and many other lifestyle factors.
As a general rule, those looking to create a luxurious interior should select Engineered Timber Flooring, those who need waterproofing should be looking at Luxury Vinyl Plank and those who have pets will want to select a Laminate option.
Hybrid Floors do combine the best of both worlds in that they are waterproof and highly durable, however, they cannot withstand high energy pets in the same way that Laminate Flooring can.
Having said this, the right type of floor for your home can vary significantly based on your individual situation, so we always suggest consulting a local flooring expert before making your final decision.
Using The Wrong Underlay
While all Underlays within the Imagine Floors by Airstep collection are suitable for both Laminate and Engineered Timber Flooring (and we even have one that works fabulously with Luxury Vinyl Plank), this isn't the case for every option on the market.
While you'll certainly want to focus your Underlay search around the features and benefits that you would like it to offer, don't forget to check whether the option you've selected suits the floors you're laying before falling too far in love.
Not Factoring In The Subfloor
If you're installing flooring in a new build, your subfloor should logically be in top shape. If you're renovating, however, this may not be the case.
Floating floors require a smooth subfloor that is in good condition in order to function at their best and enjoy the longest lifespan possible, so it is important that any required repairs are made before you install your new floors.
While this can push out your timeframe and increase the project budget, it's a far better outcome than having to replace your floors sooner than anticipated due to issues with your subfloor.
Skipping Scotia Or Stair Nosing
With some types of flooring – such as Luxury Vinyl Plank – Scotia is simply an optional aesthetic addition. In many cases, however, it is a vital part of the installation process if you want your floors to last.
Floating Floors, such as Laminate, Engineered Timber and Hybrid need Scotia to be added around walls, cabinetry and other fixed design features so that the necessary expansion gap can be safely left.
Without this gap your floors will soon warp or bow as they don't have room to expand and contract so please don't skip this step.
Stair Nosing admittedly, is more for your safety than that of your floors, however, it does play an important role in protecting them against becoming worn and uneven before their time. Plus, it's a great money saver as if you end up with the tips of your stairs damaged, you'll be able to simply replace your Stair Nosing rather than the entire step.
Going DIY Without The Right Skill Set
Finally, while many Floating Floors are perfectly suited to DIY installation, this does not mean that this method should be your automatic go to. If you have the time and correct skill set then by all means, install your floors in a DIY manner if you would prefer to do so, but please ensure that you know what you're doing and follow all installation instructions.
And remember, measure twice, cut once.
Want expert advice on your next project? Reach out to your local flooring specialist today to discuss your options and organise installation.