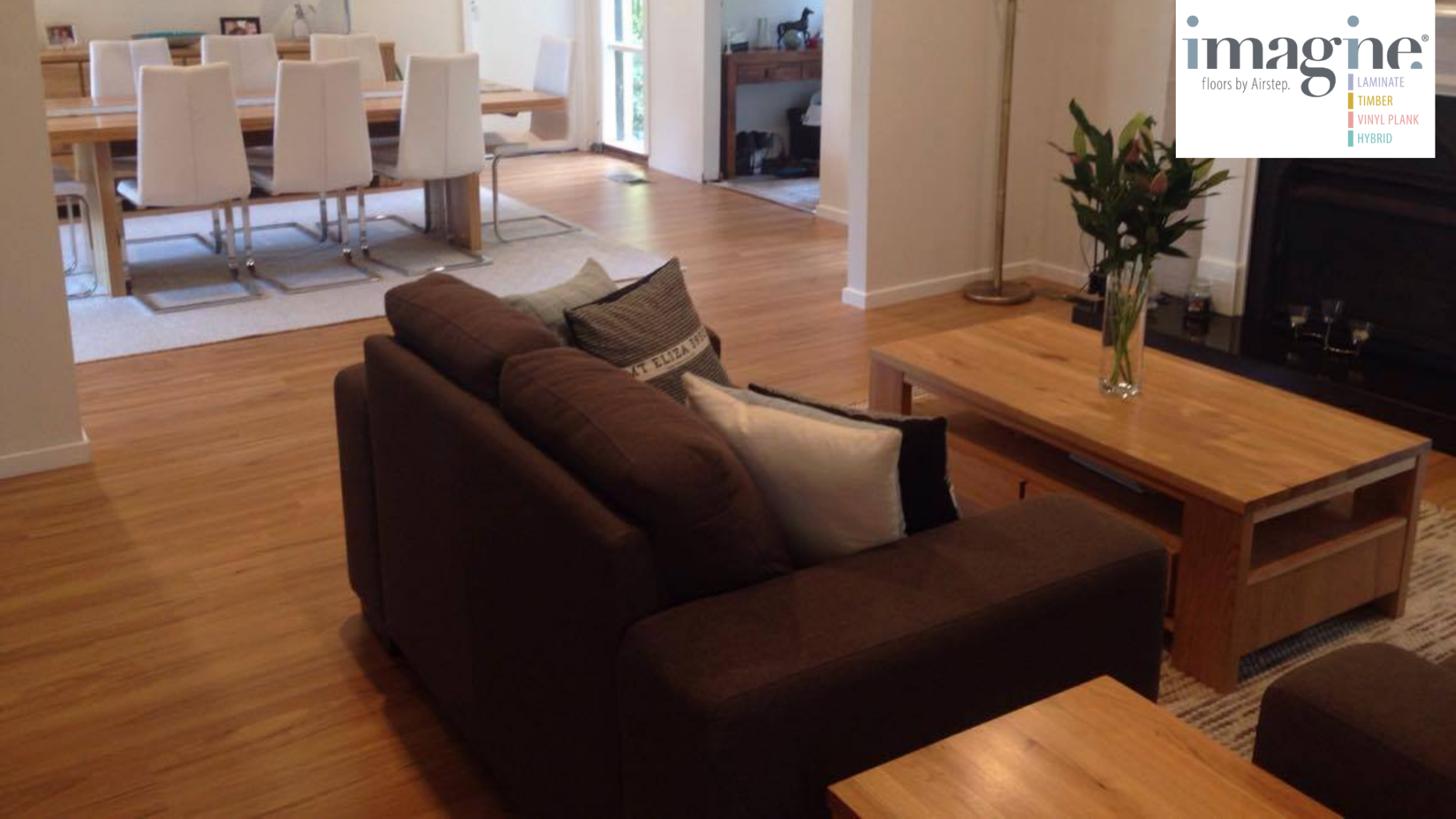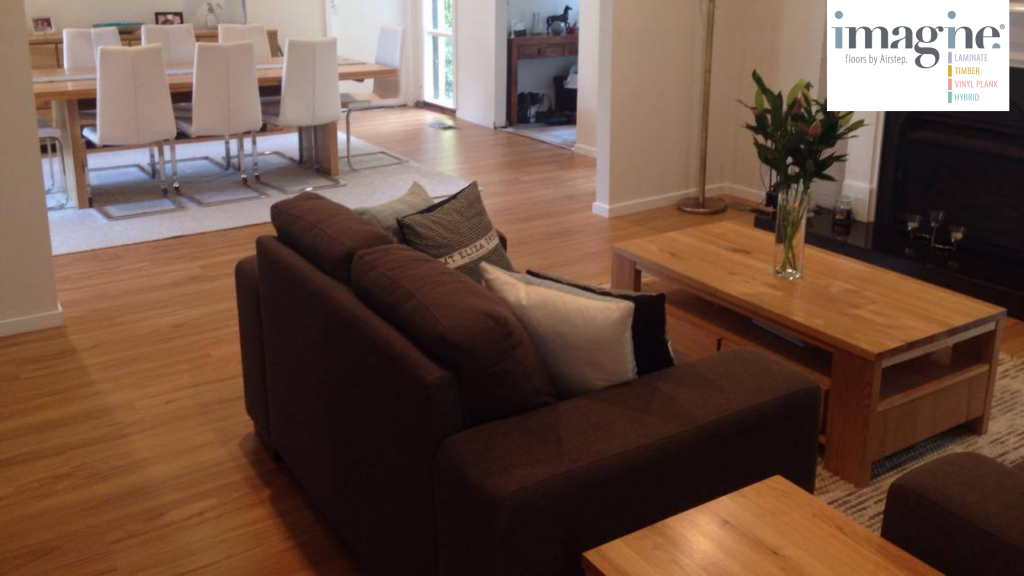 Renovating on a budget? Or perhaps you simply prefer to take a more hands on approach? Do It Yourself (DIY) home revamps have become increasingly popular over the last few years thanks to combination of reality tv, lockdowns and tighter budgets and the trend shows no signs of slowing down.
If you're looking to install your own floors, you're not alone, so today we're sharing the best flooring options for DIY renovators and enthusiasts who love a hard floor look and feel.
Hybrid Flooring
Hybrid Floors have made a name for themselves thanks to their ability to combine the strength and durability of Laminate and Luxury Vinyl Plank Flooring with the natural beauty of genuine Timber Floors.
Their waterproof nature and superior stability in any climate mean they're perfect for all areas of your home – no matter where you live – and allows you to have a cohesive design throughout every room if you choose to.
They're also incredibly easy to install yourself.
All Hybrid Flooring created by Imagine Floors by Airstep features a micro bevel edge and easy locking system that allows you to lay floorboards by simply lining them up and gently pressing down over the join. This means that the hardest part of getting our Soleil or Saranda Flooring into your home will be measuring your space and deciding on your design.
Note: Installation should always begin in the lefthand corner of the room. If there will be a significant difference in width of your first and last rows, we suggest aligning your floorboards in a way that will centralise your design and therefore minimise width discrepancies.
Engineered Timber Floors
Next up we have Engineered Timber Floors. Despite their luxurious reputation and nature, these stunning floorboards make for a surprisingly simple DIY project. They're a little harder to lay than Hybrid Floors due to their need for Underlay but the process is quite straightforward, so if you've got the right tools and the time to get the job done, it's certainly achievable.
Our Reclaimed Wild Oak collection of Engineered Timber Flooring features a round edge which offers a tongue and groove style installation method. This makes them easy to install over your Underlay and provides a flawless finish.
Speaking of Underlay, at Imagine Floors by Airstep we offer three different types: Timbermax, AcoustiStep and Drilay. The best option for your home will depend on your specific needs but as a general rule, we suggest the use of Timbermax if you're not looking for any particular feature in an Underlay.
Underlay should be rolled out as per the instructions provided when purchasing. Installation of your floorboards should begin in the righthand corner of the room and work outwards from this space. We recommend staggering the short ends of your floorboards to create a more natural look within your room. Expansions gaps 12-15mm are required for all Engineered Timber Floors.

Laminate Flooring
Rounding out our list of the best flooring options for DIY enthusiasts we have Laminate Floors.
Known as one the most durable options on the market, Laminate Flooring is available in a whole host of colours and design styles. The Imagine Floors by Airstep collection features over 40 decors and edging comes in a variety of bevels. All bevel options can be installed using a click lock system which makes Laminate a great choice for anyone wishing to install their floors themselves.
Much like Engineered Timber Flooring, Underlay will be required if you want your floors to function optimally and live their best (and longest) life. As a general rule, we suggest the installation of either AcoustiStep or Timbermax Underlay with your new floorboards however, as noted above, the best option for your home will depend on your goals and circumstances.
Specific installation instructions will depend on the type of Laminate Flooring that you select, but in all instances, a 10-12mm expansion gap must be left. The process should be rather simple as long as Underlay is installed correctly and installation instructions for your new floorboards are closely followed.
Considering your own DIY flooring installation? Head down to your local flooring specialist and have a chat to figure out which option is best for you.