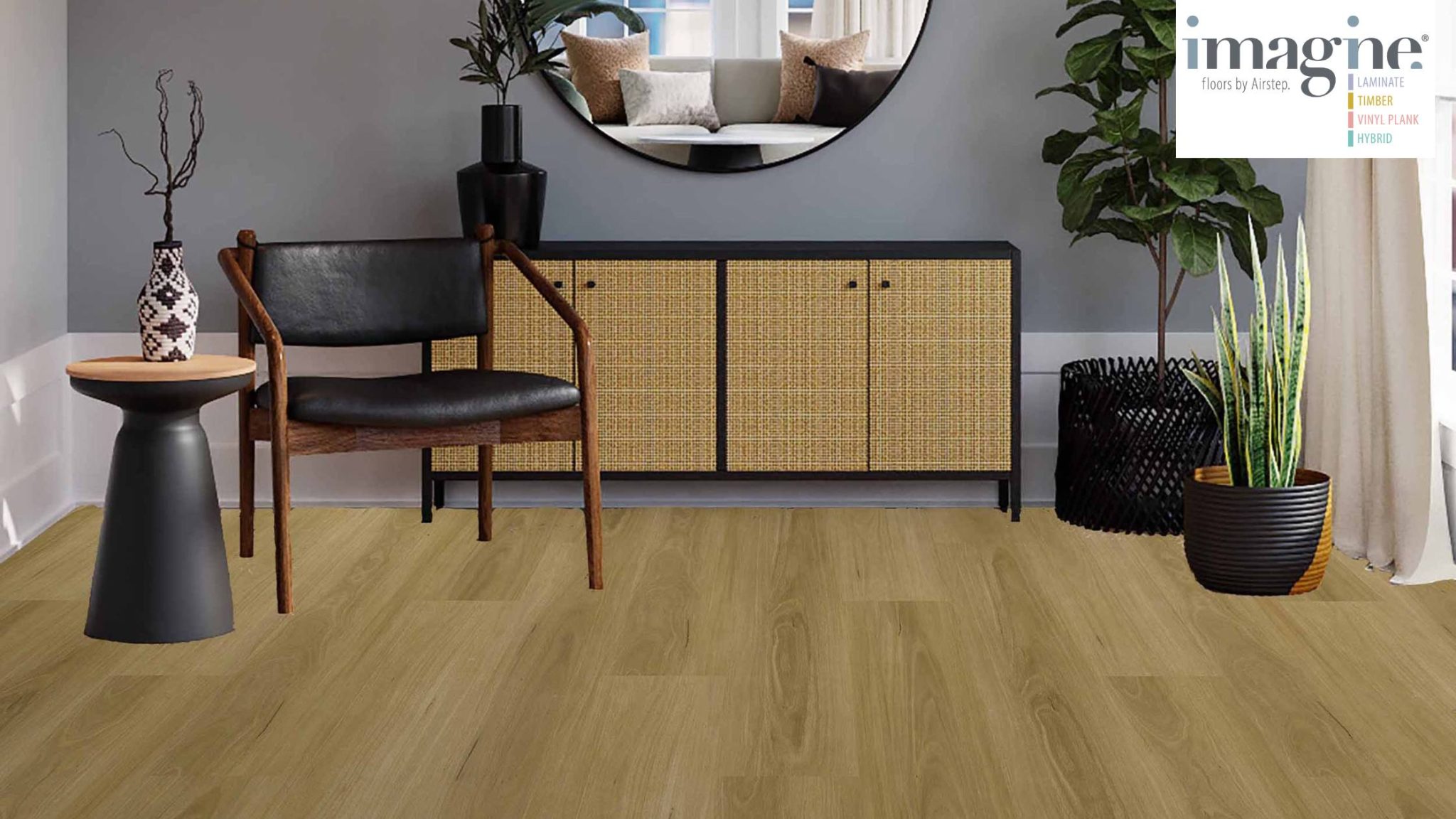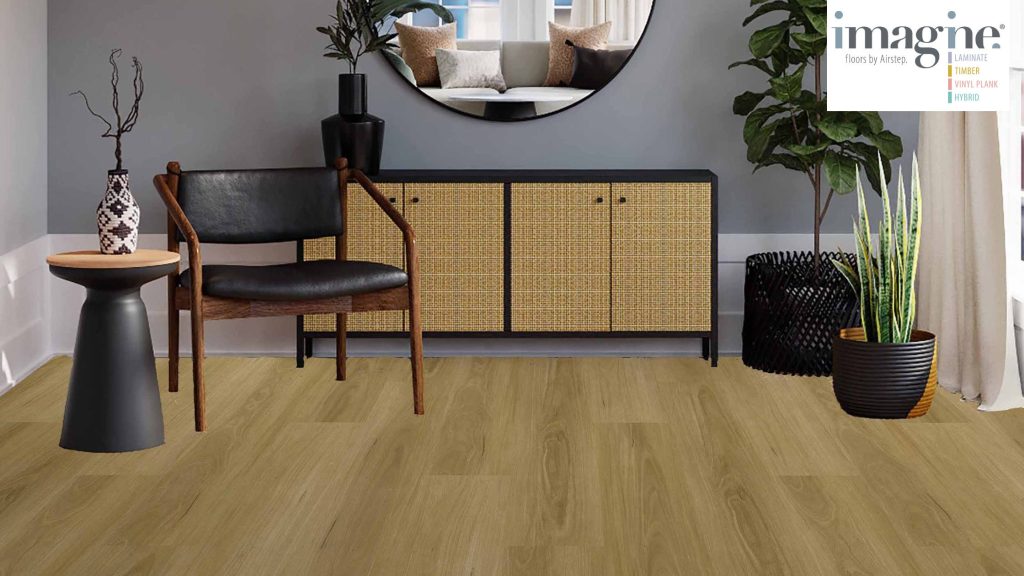 Many people like to make resolutions for themselves for the new year, but have you ever thought about making resolutions for your space? Not only do our homes tend to mirror us, but we also mirror them, and our environments can have far more of an impact on our mental wellbeing than we realise. In other words, if a room of your home is a little run down, going in there can quite literally make you feel run down. By the same token, if a space isn't happy or comforting, you're not going to feel happy or comfortable in it.
So, if you're looking to level up your life in 2023, why not start the year off with a resolution that will bring joy and add value to your home? Below we've put together a list of our top ten resolution ideas, so all you need to do is select your favourite and start planning your renovations.
Get organised
We're kicking our list off with one of the lowest effort options for leveling up your home in 2023. Over time we tend to accumulate belongings that don't really have set places to live within our homes, this can cause clutter and make a space feel disorganised.
To help combat this, find some new storage that you love, and bring it into your space. This can be as simple as selecting new containers to organise your pantry with, or as fancy as installing a new butler's pantry or walk-in wardrobe.
The possibilities with this resolution are pretty much endless, and there are solutions to suit any budget, so it's a great place to start your 2023 renovation journey.
Update your paint job
You would be surprised by how much difference a fresh coat of paint can make in regard to how your home looks and feels. Even if you decide to simply repaint with the same type of colour as you currently have, your room will enjoy a facelift, and if you decide to switch things up, you can make the space feel entirely different just by the colour you make your walls.
Those who feel more creative and want to really customise their space can consider selecting a second paint colour or wallpaper to make a feature wall, but even if you keep everything the one shade, this renovation resolution will still have an impact.
Fix your floors
Old or damaged floors don't just look sad, they can also pose some fairly serious safety risks, especially if you have children or elderly family members living within your home. We suggest heading over to our blog that highlights ten signs it's time to replace your floors and checking if yours meet any of the criteria. If they do, it's probably time to give your home a makeover from the ground up.
While this obviously takes a bit more effort than painting or buying some tubs to organise your space with, it does give you the opportunity to leave your mark on your space, something you probably haven't been able to do in this manner if you've never replaced the floors in your home before.
Add personality to your space with a statement piece
Statement pieces are a great way to add personality to a space, and they're also the perfect way to anchor a room. If you're having trouble deciding on the type of vibe you want for your space, we suggest selecting your statement piece first, and building your design out from there. It may sound strange, but sometimes all you need is a touch of inspiration and everything will flow nicely from there.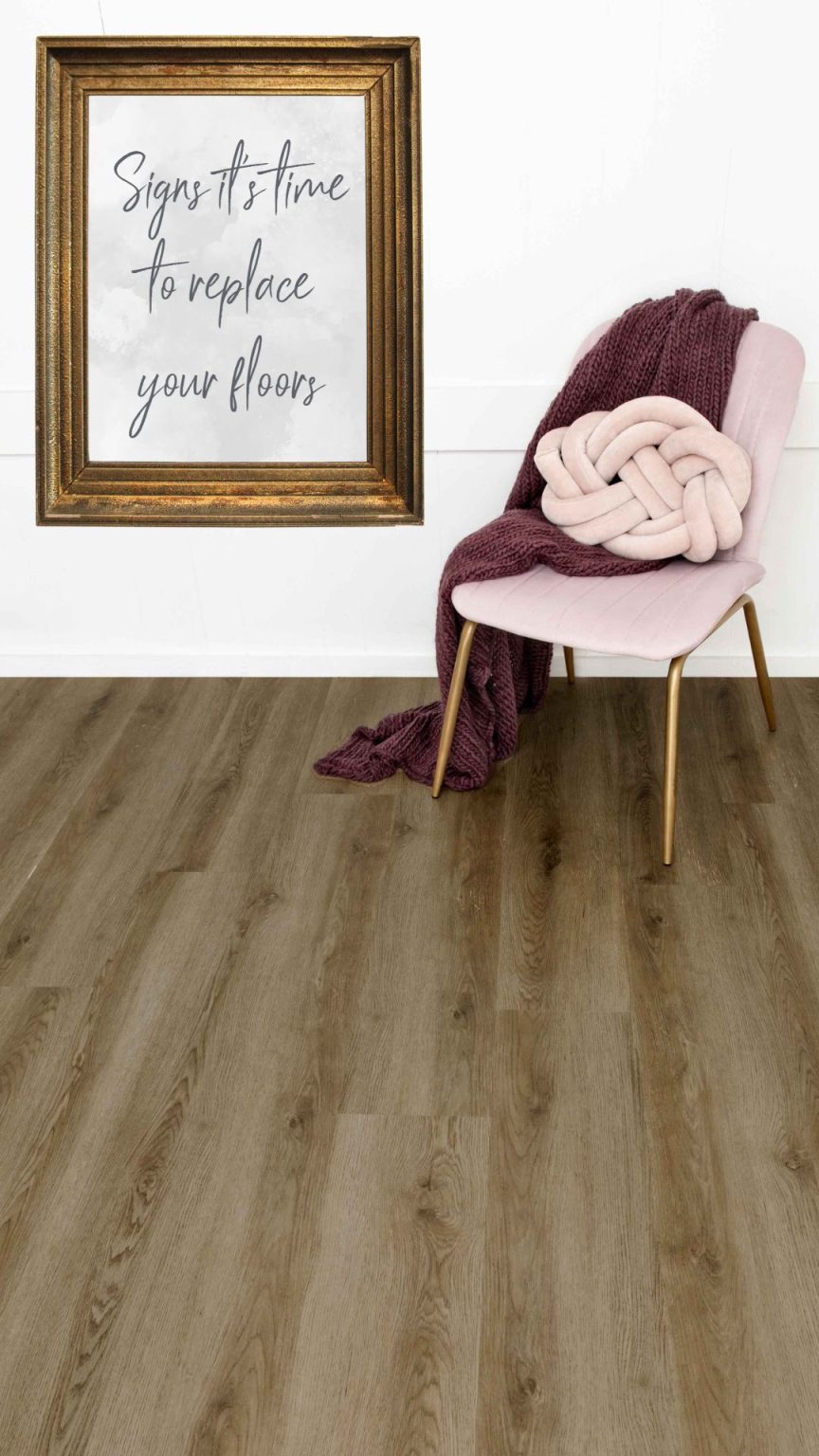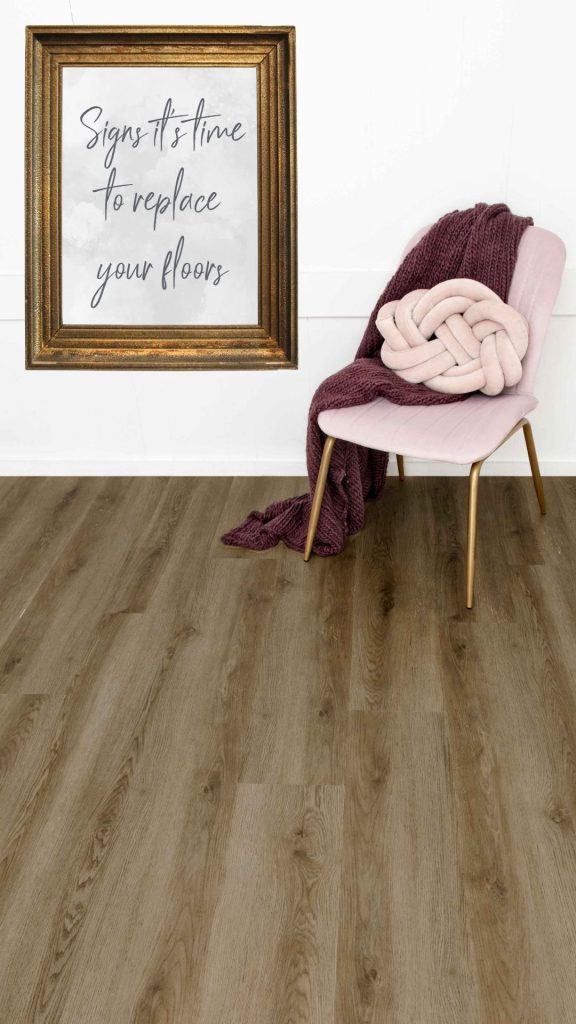 We love Aussie made sofas as the main focal point for lounge rooms and family areas, as they come in a range of colours and shapes to suit any style you desire, but you could also select a plant, basin or even a photo frame as long as the element draws attention to itself.
Update your kitchen
The kitchen is the heart of your home, so if it's feeling a little outdated – or worse, impractical – it could be time to change things up. We've got a great piece on styling kitchens, so head on over there to discover how to give this space a boost.
Having a kitchen that you love is particularly important because of how much time you most likely spend in it – both cooking and entertaining – but updating this room is also a great way to quickly add value to your home so you win on multiple fronts.


Bring spa vibes to your bathroom
Another space within the home that it is important to enjoy spending time in is your bathroom. Usually both the place where we get ready in the morning, and unwind after a long day at night, our bathrooms need to provide sanctuary while remaining practical and functional.
We're fans of creating a home spa vibe in your bathroom, but, of course, you should always choose a design style that best suits you.
Boost sustainability
While boosting the sustainability of your home may not be at the top of your to do list if you weren't already planning on renovating, it be can highly beneficial to both your family and the environment. While the planet will benefit in obvious ways when you improve the eco-friendliness of your home, your family will also enjoy lower bills and a healthier environment.
The best bit is, it's relatively simple to boost the sustainability of your home with DIY projects, so you can get started right away.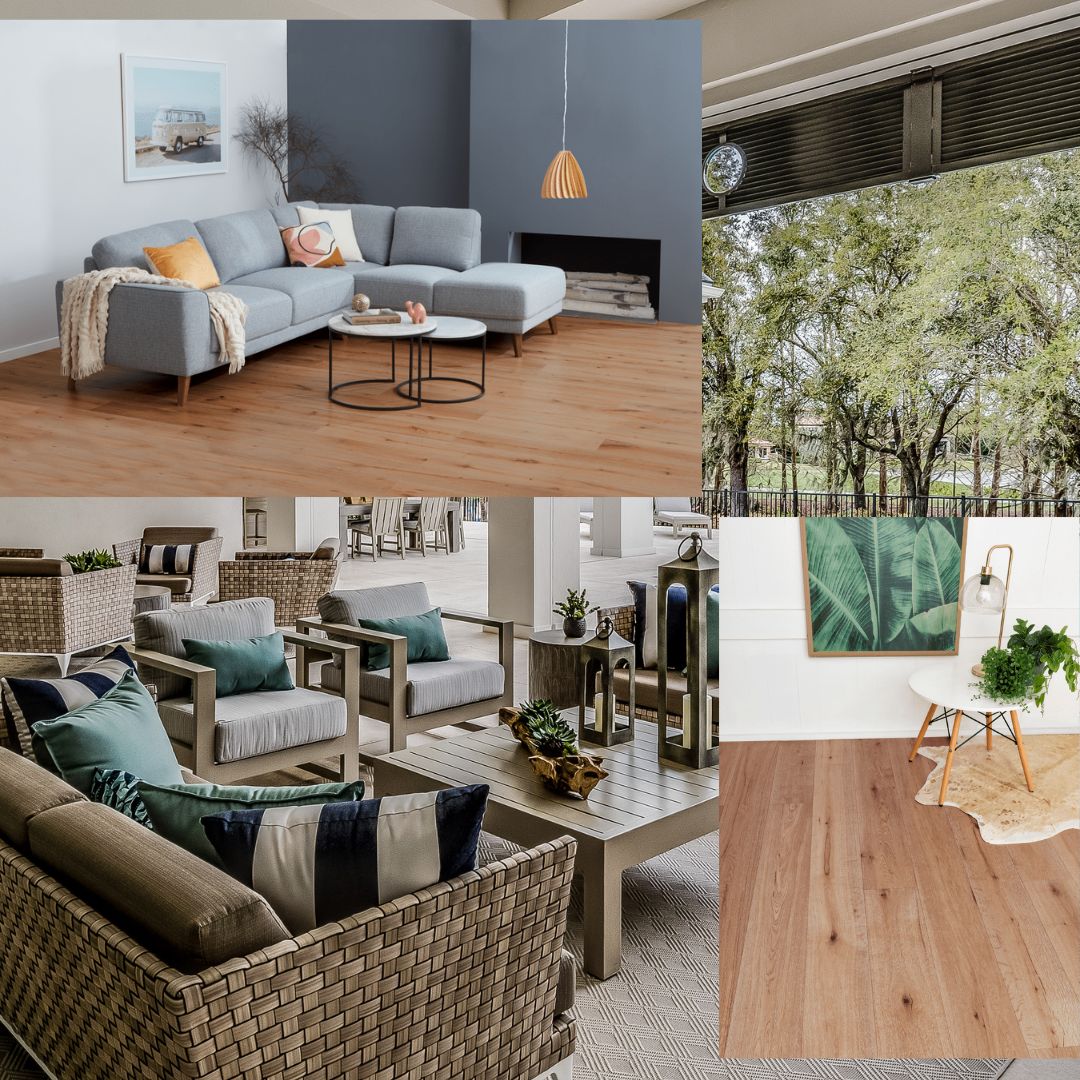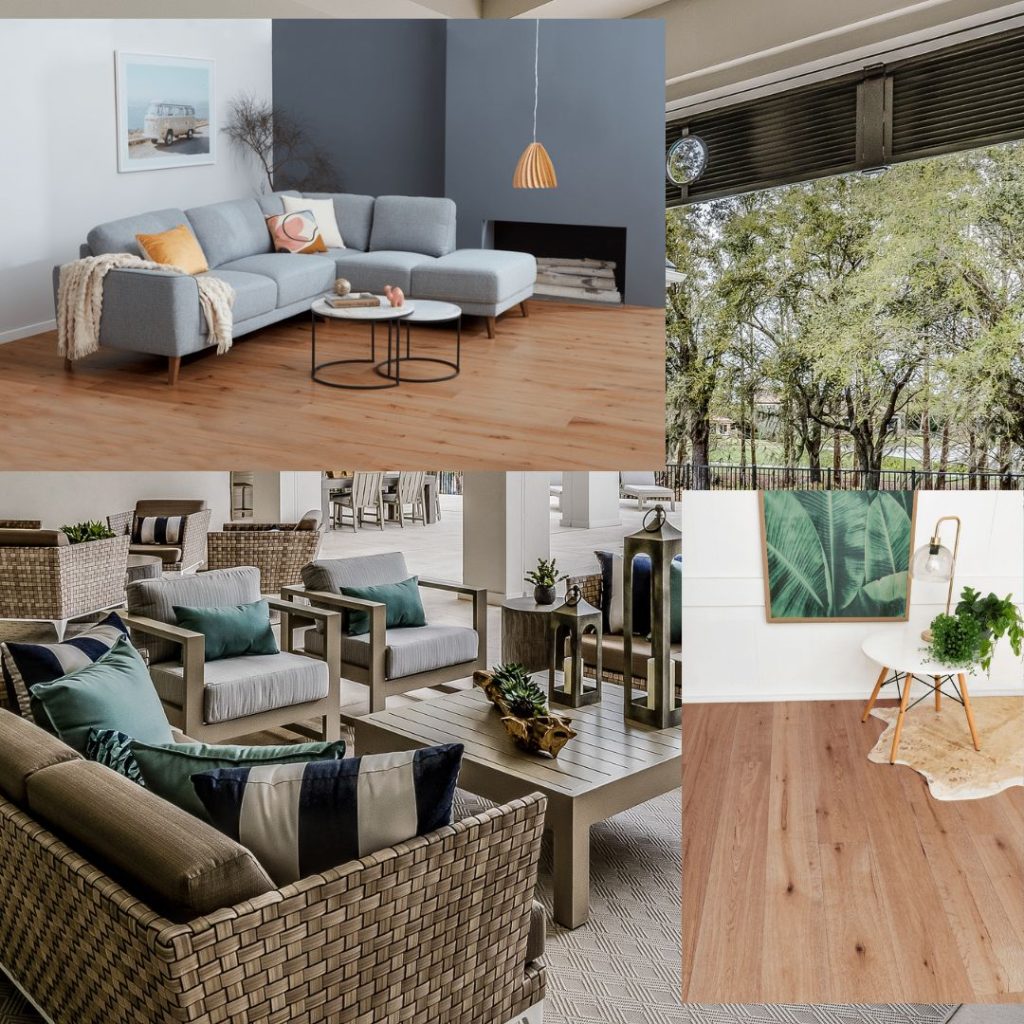 Improve your indoor/outdoor flow
Now that we've got weather where outdoor entertaining is possible once again, enhancing the indoor/outdoor flow of your home is a fantastic way to increase your usable space. It's also a great way to make your home feel more luxurious, so you'll be leveling up your design in more ways than one.
Make your bedroom more appealing
If you're the type who struggles to unwind and get a good night's sleep, your bedroom could be partly to blame. If your space isn't enticing and your bed isn't comfortable, you're not going to want to sleep. Even if this desire to avoid the space is subconscious, it's going to affect your sleep quality, so do yourself a favour and level up your master suite this year.
Grow some greenery
Finally, we're closing off with another nice and easy renovation – the addition of more greenery to your space. Adding a green wall, or simply even just bringing more plants into your home can improve indoor air quality, make your home feel full of life and really level up your design. Bonus points here if you bring in an edible element such as growing herbs on your windowsill as this will also help level up your meals.
They say that change is as good as a holiday, so why not combine the two and get extra benefits? You may just find that jumping into some renovations can make the back to work grind a little easier.