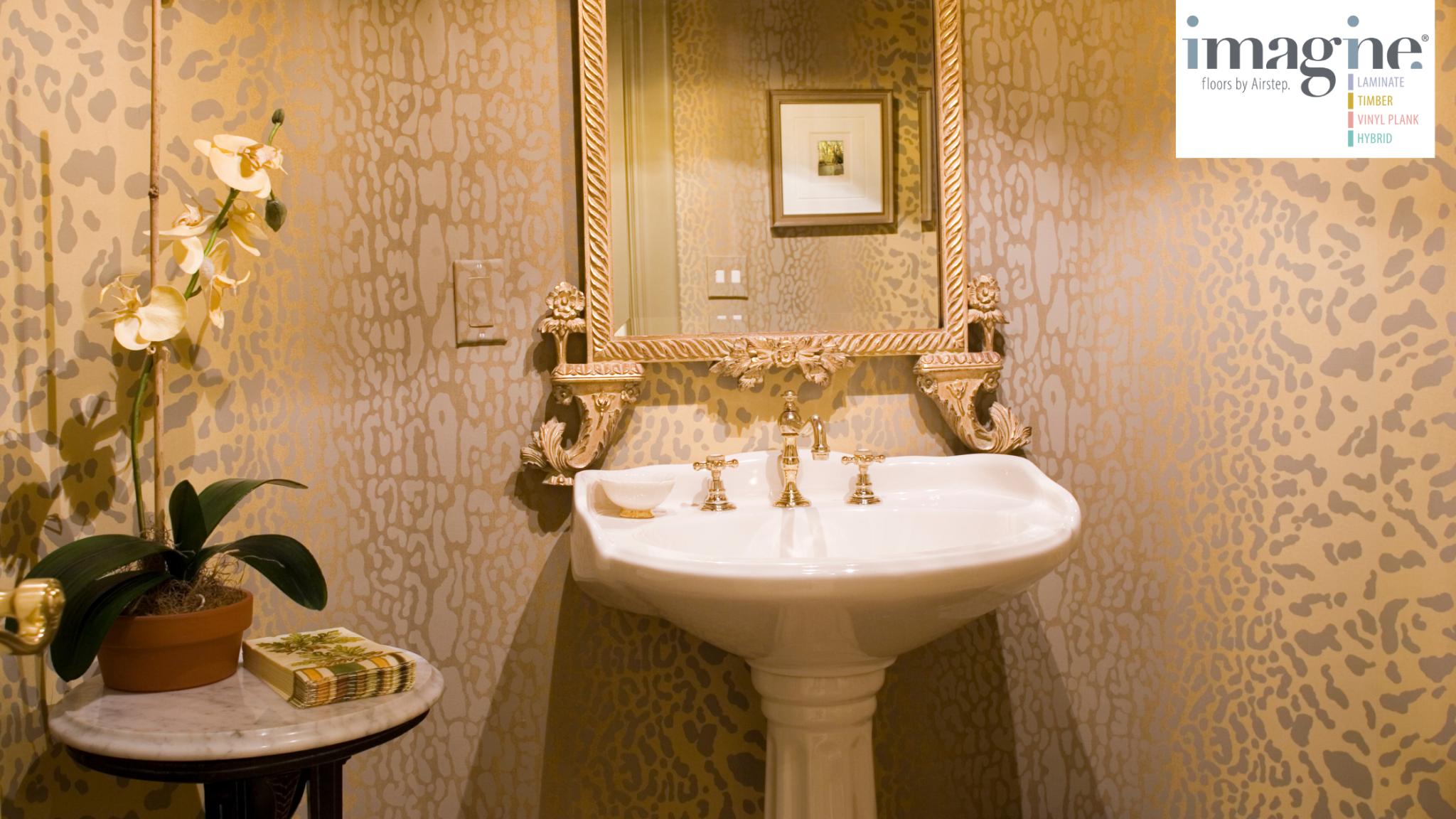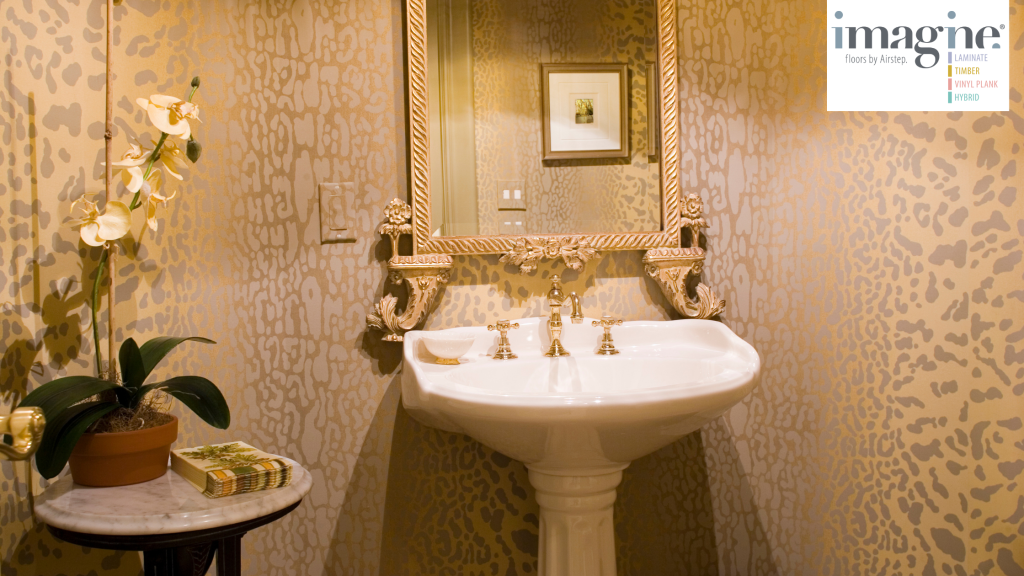 Powder rooms are the latest must have space in homes around Australia, and their popularity is rising for good reason. Today we'll be exploring the benefits of adding a powder room to your home and sharing some tips and tricks for creating the perfect luxurious space.
Why Add A Powder Room To Your Home?
Powder rooms occupy a small footprint, but they can have a big impact on the overall practicality and feel of your home.
For starters, they're the perfect addition to dwellings that have only a single bathroom as they provide the convenience of being able to use the toilet while someone's in the shower. This may not seem like a big deal to some, but if you've ever had to share a house with someone who takes forever in the shower, especially in the morning, you'll instantly see the value to this perk.
Their standard positioning – near living and outdoor areas – also makes them a far more convenient option for those who like to entertain regularly, as your new powder room negates the need for guests to go trekking all the way through your home just to use the loo.
Powder rooms are also a fantastic way to increase both the value and appeal of your home. The specific dollar figure will depend on many factors, but by increasing the desirability of your property, as well as the value, you'll be on a winner come sale day – especially if you're going to auction, as buyers who love a property enough will enter into a bidding war as long as they have the funds.
Plus, adding a powder room is a fantastic way to make your home feel more luxurious overall, especially if you go all out with luxury elements in this space.
How To Design A Luxurious Powder Room:
Creating a luxurious space is far more about designing the right vibe in your space rather going for a particular look. There are some good rules of thumb, however, including these seven tips:
Choose The Right Floors
While bathroom floors absolutely must be waterproof, you've got a bit more flexibility in a powder room. Because of this, those looking to create the ultimate luxurious vibe can safely install Engineered Timber flooring as long as it is properly cared for and protected.
If you want something a little easier to care for in wetter areas, both Hybrid flooring and Luxury Vinyl Plank floorboards are fantastic waterproof options, but if you're not scared of a little extra maintenance (and don't expect guests to be leaving puddles of water everywhere) you simply cannot beat the look and feel of genuine timber floors.
Use Wallpaper To Create A Feature Wall
Because your powder room won't get anywhere near as hot and steamy as your main bathroom it's a safe environment for wallpaper to occupy. This means you're design choices can be far more creative than simply deciding on an oddly shaped wall tile and calling it a day.
This type of custom element can greatly enhance the luxurious vibe in your space so it's a great way to level things up quickly and easily. Plus, it's generally a great budget friendly option in comparison to tiles, so you'll be able to spend extra funds elsewhere within your space.
Create Contrast
Contrast will always draw attention, and that's exactly what you want your powder room to do.
We suggest varying both colours and textures throughout your space to really amp up the interest within the room.
Select A Nice Vanity
The vanity is probably going to the be element that takes up the most space within your powder room, so it's important to get it right.
Those looking for a luxurious, yet hygienic and easy to maintain space simply cannot go past a floating vanity with a quartz countertop. Boasting the same gorgeous aesthetics as marble, quartz is a far more hygienic material thanks to its naturally antibacterial nature and as it isn't porous like marble, it will age better.
We also suggest selecting a basin that sits on, rather than in, your vanity, as well as tapware that embodies the overall feel you want your space to have.
Make Use Of Mirrors
Mirrors are a fantastic design element because they serve both functional and aesthetic purposes easily. Not only are they a great way to make a small space feel bigger, but they're also an integral part of good powder room design as your guests will need them in order to touch up their hair and makeup.
Bring In Some Greenery
Natural elements are a great way to instantly make a space feel more luxurious, so don't be afraid to add a plant or two (or six if you have the space) to your powder room.
Don't Forget The Lighting
Finally, don't forget that the lighting can make or break a space, especially one that needs to be luxurious yet practical. We suggest selecting a feature light for overhead lighting paired with either a light up mirror or accent wall lighting to ensure that you don't have any inconvenient shadows while your guests are touching up their makeup.
So, there you have it, your guide to creating the perfect luxurious powder room.
If you have any topics you'd like covered in the Imagine Floors Inspiration and Education Hub, drop your request in the comments below or shoot us an enquiry via our contact page. Or, if you're ready to get started, head down to your local flooring specialist to discuss your options.