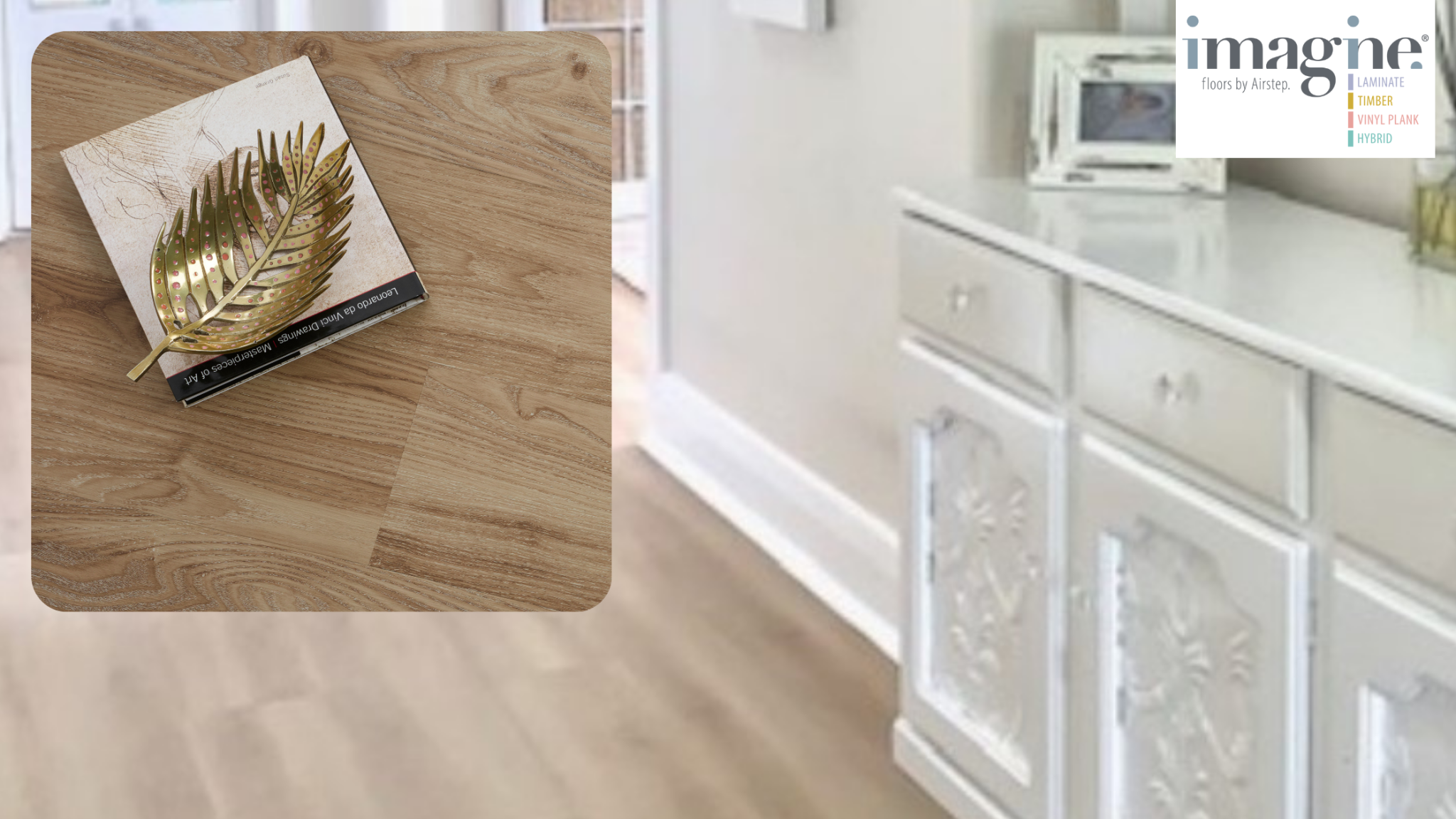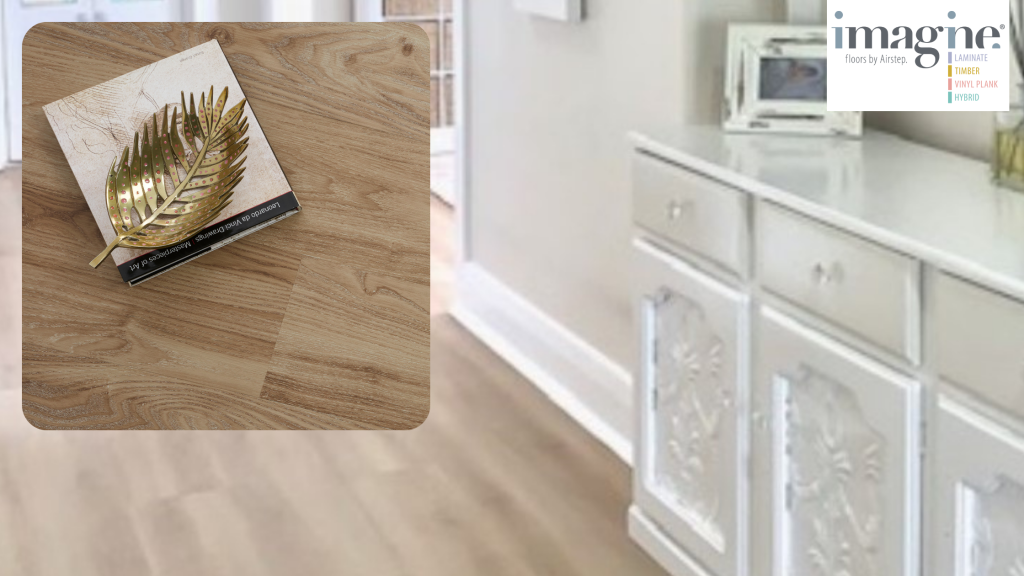 Two of the most popular flooring options for renovators and home builders alike are Hybrid Flooring and Vinyl Plank.
With both types of floors offering stunning looks and the benefit of being waterproof, it can often be hard to work out which is best for your home. Especially when both Hybrid and Vinyl Plank are incredibly easy to care for and maintain while also being fairly comparable in terms of price point. Because of this, there is no hard and fast rule for which is better in general – it all comes down to your individual wants and needs.
That's why today we're going to dig deeper into both the similarities and differences of these two wonderful flooring options to help you work out whether Hybrid or Vinyl Plank flooring is better for your home. 
Durability
When it comes to durability, both Hybrid Flooring and Luxury Vinyl Plank Floorboards are great options for your home. As noted above, both flooring styles are waterproof but they also provide many other perks when it comes to standing up to the daily life of your household. 
With both Hybrid Floors and Vinyl Plank Flooring able to boast excellent slip resistance, protection against wear and tear and the ability to withstand high traffic, it really is hard to differentiate between the two. 
Hybrid may provide a slight level of additional resistance to dents, stains and fading, however, as both offer these benefits, the difference is not particularly noticeable. 
The good news is that this means you can safely select either option for any room of your home and base your decision on the below factors without worrying about damage.  
Design
When it comes to design aesthetic, both Hybrid Floors and Vinyl Plank Flooring provide a realistic hardwood look.
Our Hybrid Flooring is crafted using superior imaging technology and features textures and edging that are designed to be true to the natural hardwood that each floorboard effortlessly mimics. 
Vinyl Plank Floors from Imagine Floors by Airstep also provide stunning true-to-life detail and with over thirty decors to choose from, you're sure to be able to find a design that suits your lifestyle. Details within our Luxury Vinyl Plank Flooring are embossed allowing for a more natural look and feel within your home.  
Comfort
If softness and warmth are the main factors that you're looking for in terms of comfort with your flooring, you can't go past Luxury Vinyl Plank. Crafted to be kinder under foot while also offering superior sound absorption, Vinyl Plank Flooring is perfect for those who want a more peaceful home.
Hybrid Floors still feel quite nice under foot, however, they are more acoustic than their luxury Vinyl Plank glue down counterparts, due to its IXPE backing, so it depends on how important noise management is for you.
Warranty
Flooring isn't just the foundation of your design, its also an investment in your home's future – that's why you want to ensure that any floors that you purchase come with a solid warranty. The good news is that both of our Hybrid Flooring ranges – Soleil and Saranda – come with lifetime residential warranties. Our Naturale Plank 3.0 and Naturale Plank 5.0 Vinyl Plank Floors also feature an impressive 25-year domestic warranty, and our Oatlands Vinyl Plank Flooring collection is covered by a 20-year warranty within the home. 
If your main concern is warranty length, your best choice here is obviously one of our Hybrid Flooring ranges, however, 20 years is still a long time so you can rest assured that your Vinyl Plank Floors will last a while too.
Please note that all warranties are subject to proper care and maintenance, as such, we suggest that you read the below cleaning guides to ensure that your new floors are properly cared for. 
The points in this article are brief overviews as we'd be here all day if we went into full detail, however, we hope that it has helped you decide whether Hybrid Floors or Vinyl Plank Flooring are better for you. If you'd like further advice or are ready to make a purchase, head down to see your local flooring expert and discuss your options today.