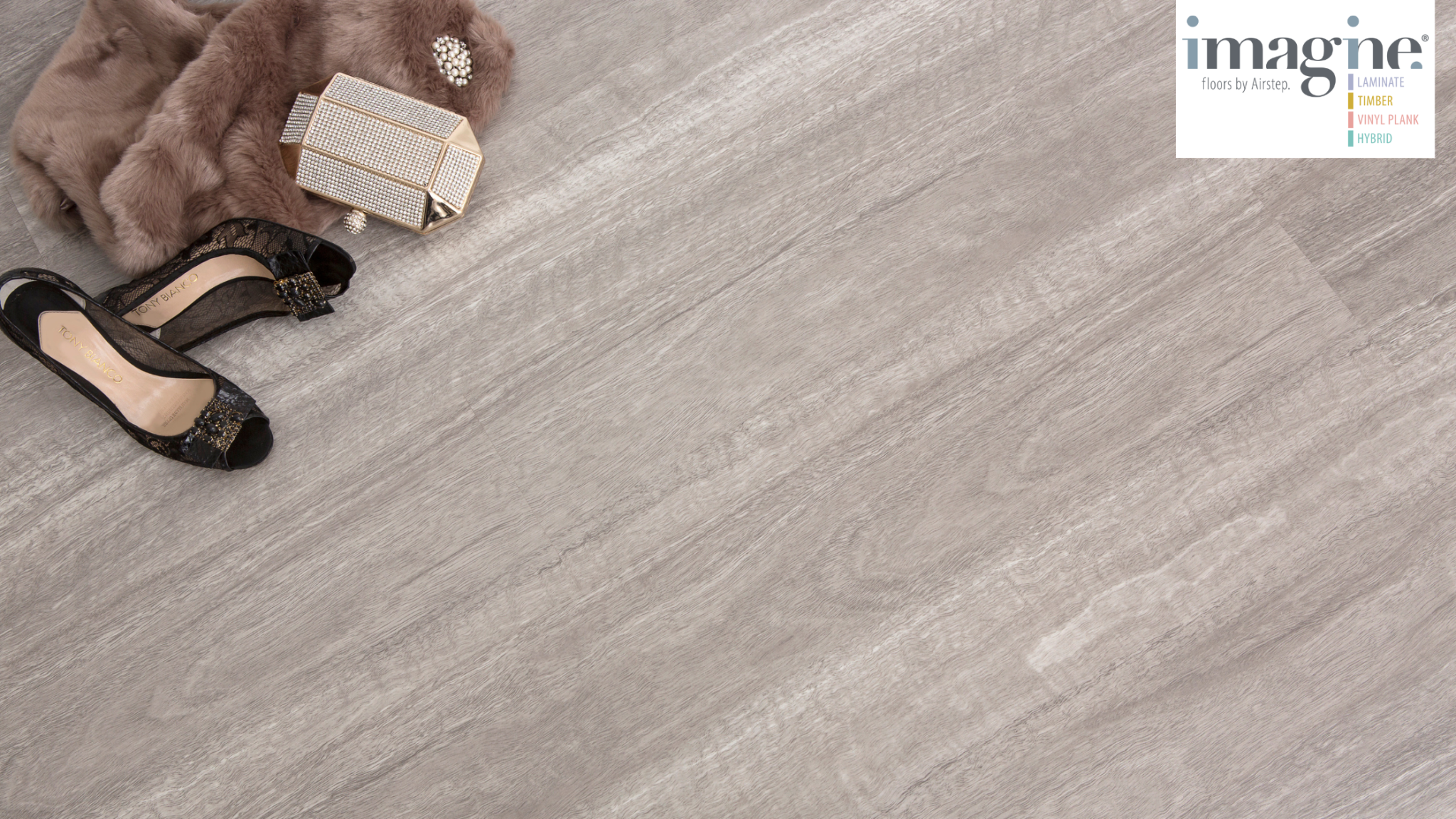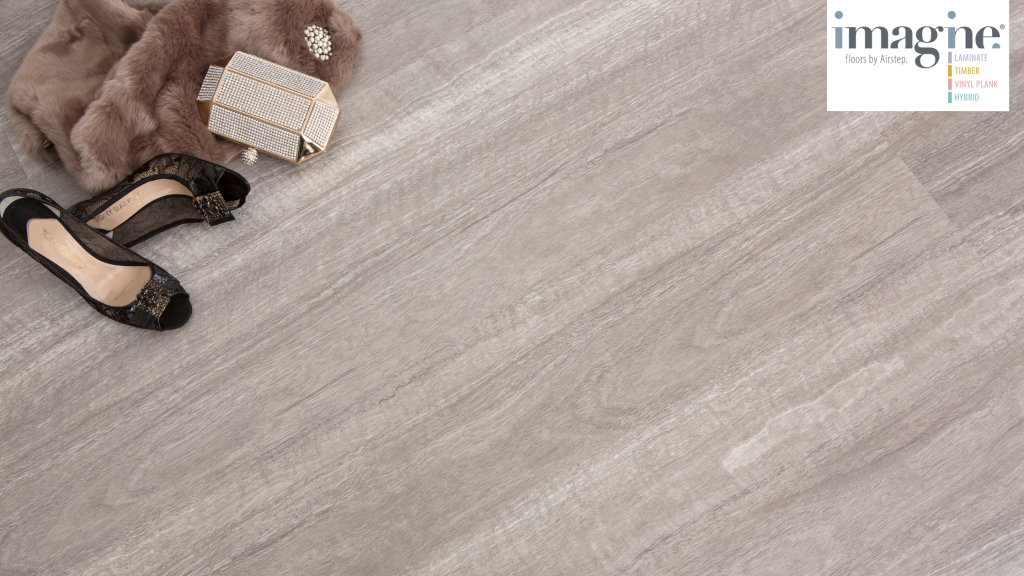 An expansion gap, sometimes also referred to as a buffer zone, is space that is left between your flooring and any fixed obstacles that it butts up against. This includes walls, doors, cabinetry and anything else that cannot be relocated, such as a kitchen island or shower base.
All floating floors require an expansion gap in order to ensure that they're able to function optimally and live the longest life possible within your home.
Today we'll be exploring why this is, what types of floors require expansion gaps, how you can ensure that your expansion gaps don't become an eyesore or a safety hazard, and what options are available to you if you wish to avoid the need for a buffer zone.
What Types Of Flooring Needs Expansion Gaps?
As stated above, all floating floors require expansion gaps as a general rule.
This includes all flooring options within our Engineered Timber, Laminate and Hybrid collections.
As our Luxury Vinyl Plank Floorboards utilise a stick down installation method, they do not require a buffer zone.
Why Are Expansion Gaps Needed For Floors?
When the temperature or humidity within your home changes drastically, some expansion and contraction of your floorboards is completely normal and expected. While these expansions and contractions will not make your floor unsafe and are not visible to the eye (when properly allowed for), they do mean that your flooring needs a little extra space.
When your floors have room to breathe, minor changes to their sizing or position is not an issue and won't even be noticeable as they're designed to have tolerance for these changes. However, if this room is not afforded to them as you have not left a buffer zone to allow for these expansions and contractions, your floors can quickly be ruined.
What Happens If Floors Don't Have Expansion Gaps?
If your floorboards are unable to shift as they need to, warping, bowing and raising can occur. This is because restricting their movement does not restrict the changes that they will undergo as factors within your home change.
This means that damage to your floors (and possibly the elements surrounding them) will occur as a result of your flooring being restricted, and this is something that no-one wants.
How Do You Prevent Expansion Gaps From Looking Bad Or Becoming A Safety Hazard?
The good news is that there is a quick and easy way to ensure that your flooring has an appropriate expansion gap without compromising on safety or aesthetic.
By adding Scotia to your space you can cover your expansion gaps while still allowing your floors space to breathe. Scotia is a flooring accessory designed to provide a more polished finish while also preventing your buffer zone from becoming a tripping hazard and is available in an exact colour match for all Imagine Floors by Airstep Laminate and Hybrid Flooring options.
If you would like assistance selecting your new floors, further information on the expansion gap required for your choice, or to order a matching scotia for your floors, please reach out to your local flooring expert.