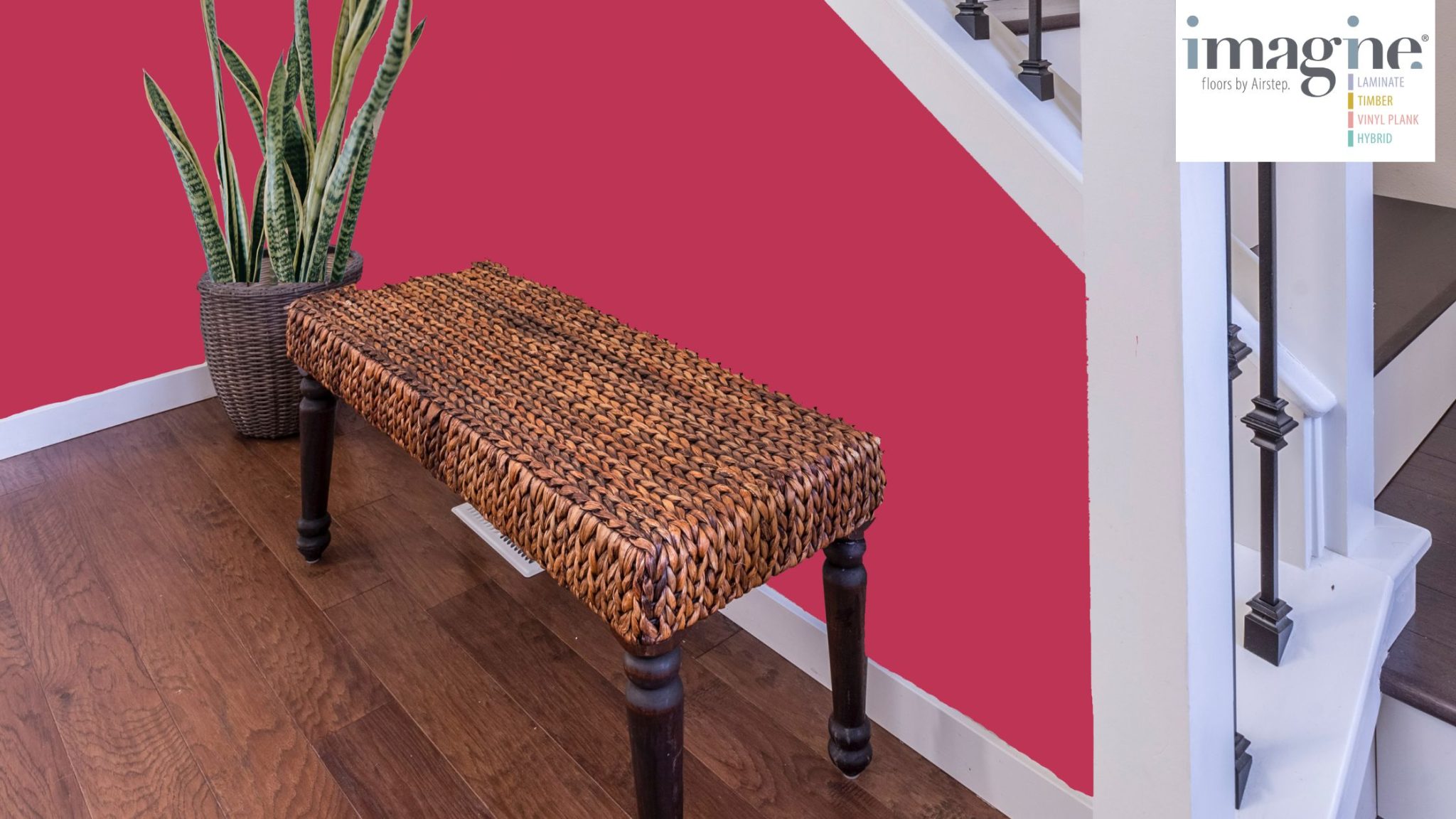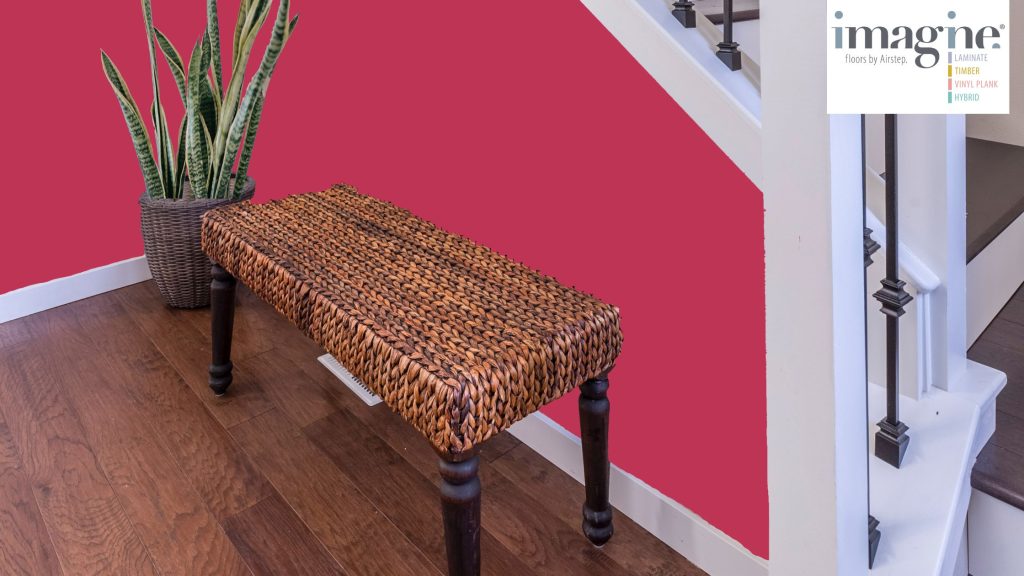 If you're thinking about giving your home a bit of a facelift in 2023, incorporating the Colour of the Year could be a great way to utilise current trends without sacrificing on timeless style.
This year's Colour of the Year is Viva Magenta – a deep and feminine shade of red that's perfect for eliciting emotional responses to your space. With that in mind, we've decided to start our three-part Colour of the Year series with a piece on the feelings you can evoke with this delicious crimson shade.
Kitchen
The kitchen is the heart of the home and often serves at the entertaining hub. This makes Viva Magenta the perfect shade to incorporate into this space as it's a high energy colour. As long as your space is big enough, you don't have to hold back here, so feel free to go as big as redoing your cabinets if you want to. Red is also known for increasing appetite and boosting metabolism, fabulous traits if you want everyone to love your cooking.
Living Areas
Using red in living areas is a great way to elicit excitement, making it ideal for game and theatre rooms. The amount of Viva Magenta that you'll want to use in your living areas will depend entirely on the vibe you're trying to create, so be sure to think about how you want to feel before deciding how much red to add to these spaces.
Bedroom
When it comes to using red in the bedroom, you need to think about how you will balance the energising effects of the shade with the need to create a relaxing space. Viva Magenta is a rather loving shade, meaning it is an ideal colour for enhancing the positive vibes in your bedroom and making it feel both more feminine and homely.
As it is often linked with elevated energy, this crimson shade is also perfect for making your master suite feel more intimate. Having said that, however, in situations where it is necessary to ensure that the bedroom is entirely soothing (think restless sleepers or those who have trouble unwinding) it is best to avoid this addition.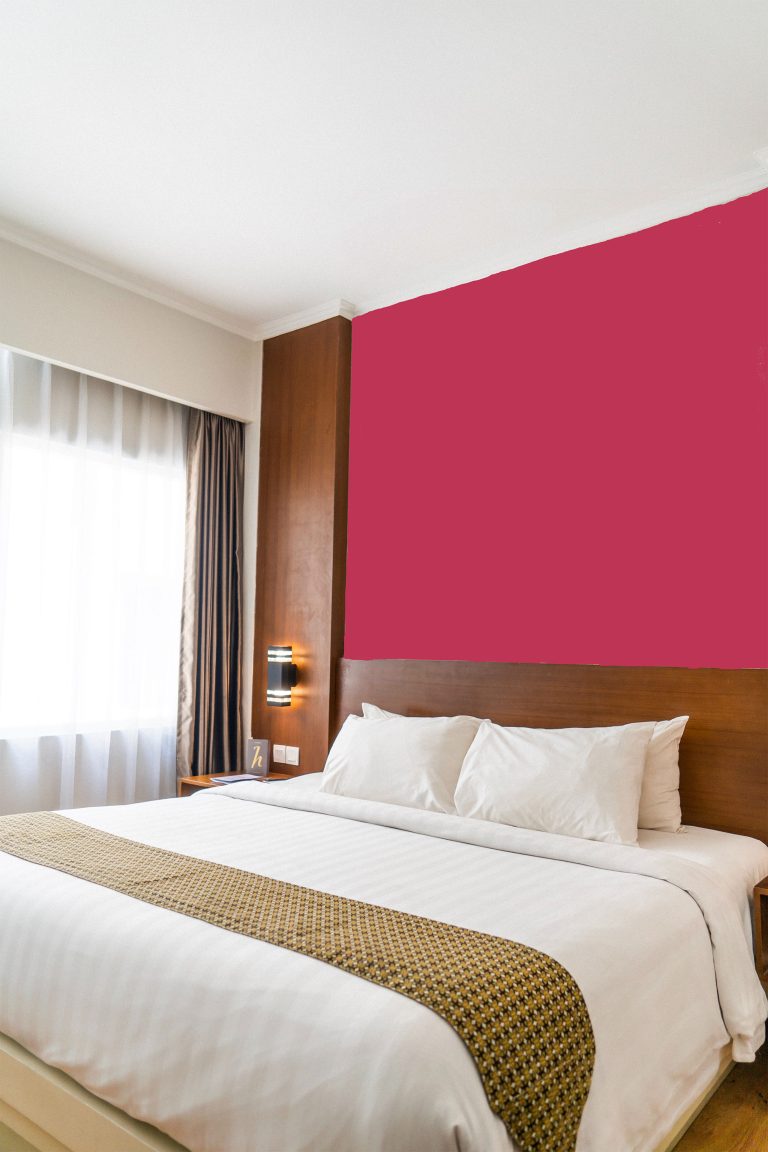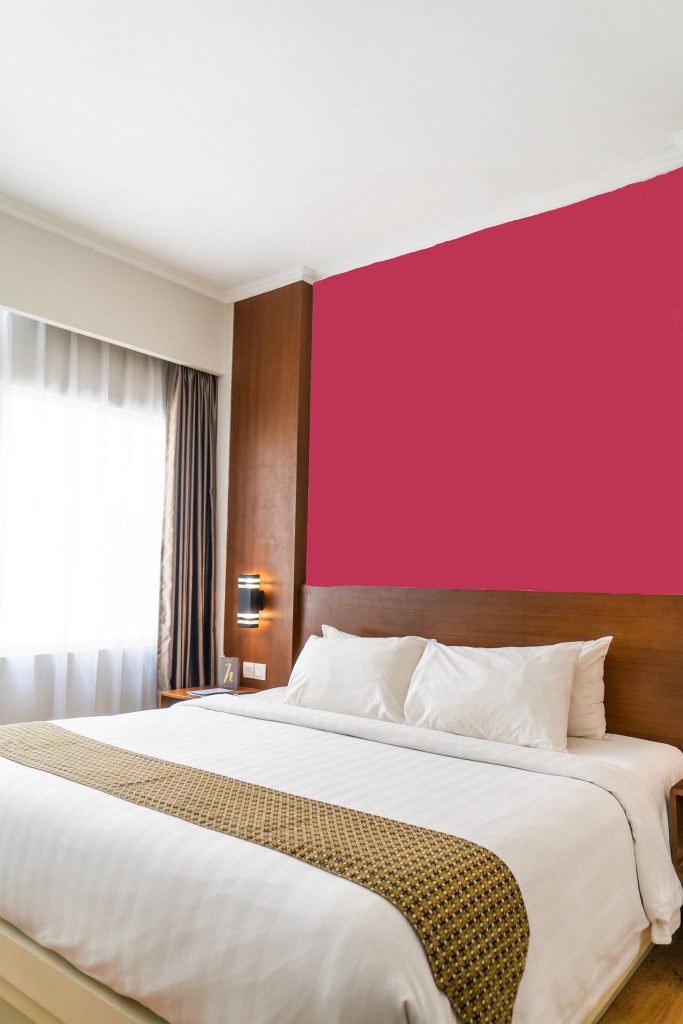 Bathroom
Because it's linked with higher energy and many emotions that can make you feel energised, we suggest avoiding the use of too much red within your bathroom as this is usually the place where we unwind after a long day. If you want to bring Viva Magenta into your wet areas, we suggest doing so with decorations or smaller elements to avoid creating overstimulation in this space.
You do get a little more leeway here than with red shades that don't feature the soft pinkish tinge that Viva Magenta brings, but unless you're looking to create a bathroom that helps you wake up in the morning, we suggest avoiding significant usage of this shade in this space.
Laundry
If you often feel like you need a bit of a pick me up while doing the washing, incorporating Viva Magenta into your laundry could be a great choice. We suggest enjoying the high energy vibes of this shade in moderation in this space, as most laundries do tend to be on the smaller side. However, if you've got a larger space, feel free to go all out.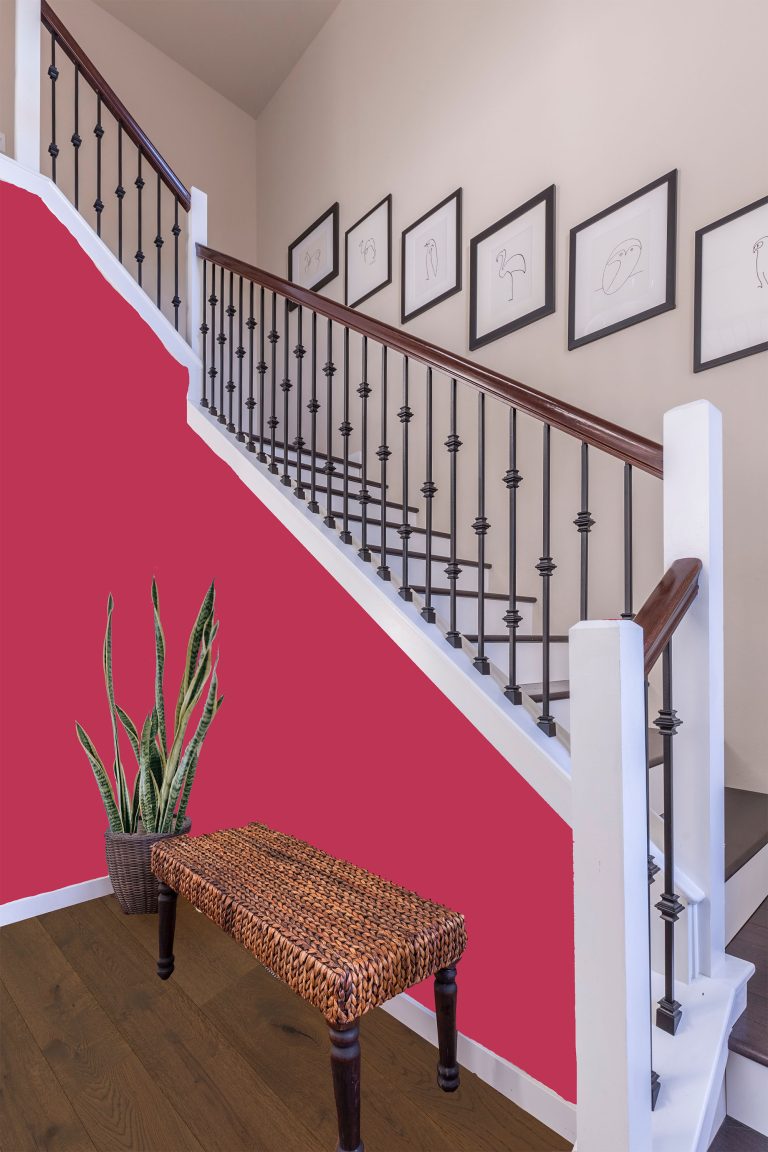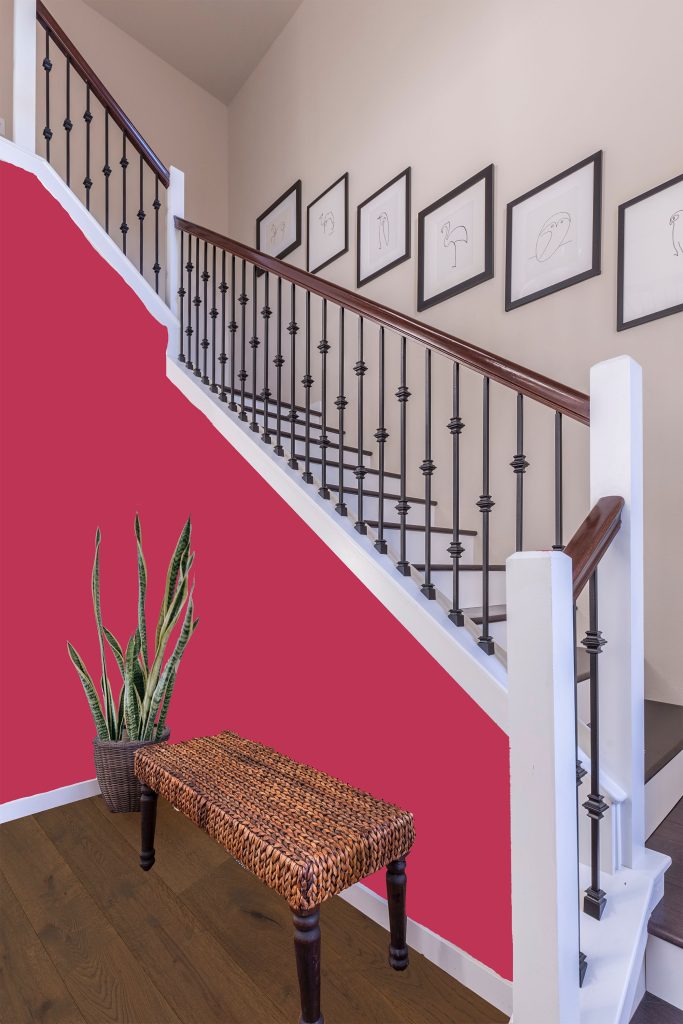 Entry And Hallways
If you want your home to feel warm and energetic, bringing Viva Magenta into your entry and hallways is a great way to do so.
If your space isn't large enough to make use of a feature wall, bring art with deep crimson palettes in instead.
In the next part of our Colour of the Year series we'll be looking at the best floors to pair with Viva Magenta, so if you're looking to do a total renovation and are loving the vibe of this year's shade, be sure to watch this space.
In the meantime, or if red isn't your vibe, head over to our Inspiration and Education Hub to learn more about which floors could be best for your home, take our Flooring Selector Quiz, or discover our sustainable initiatives here at Imagine Floors by Airstep.