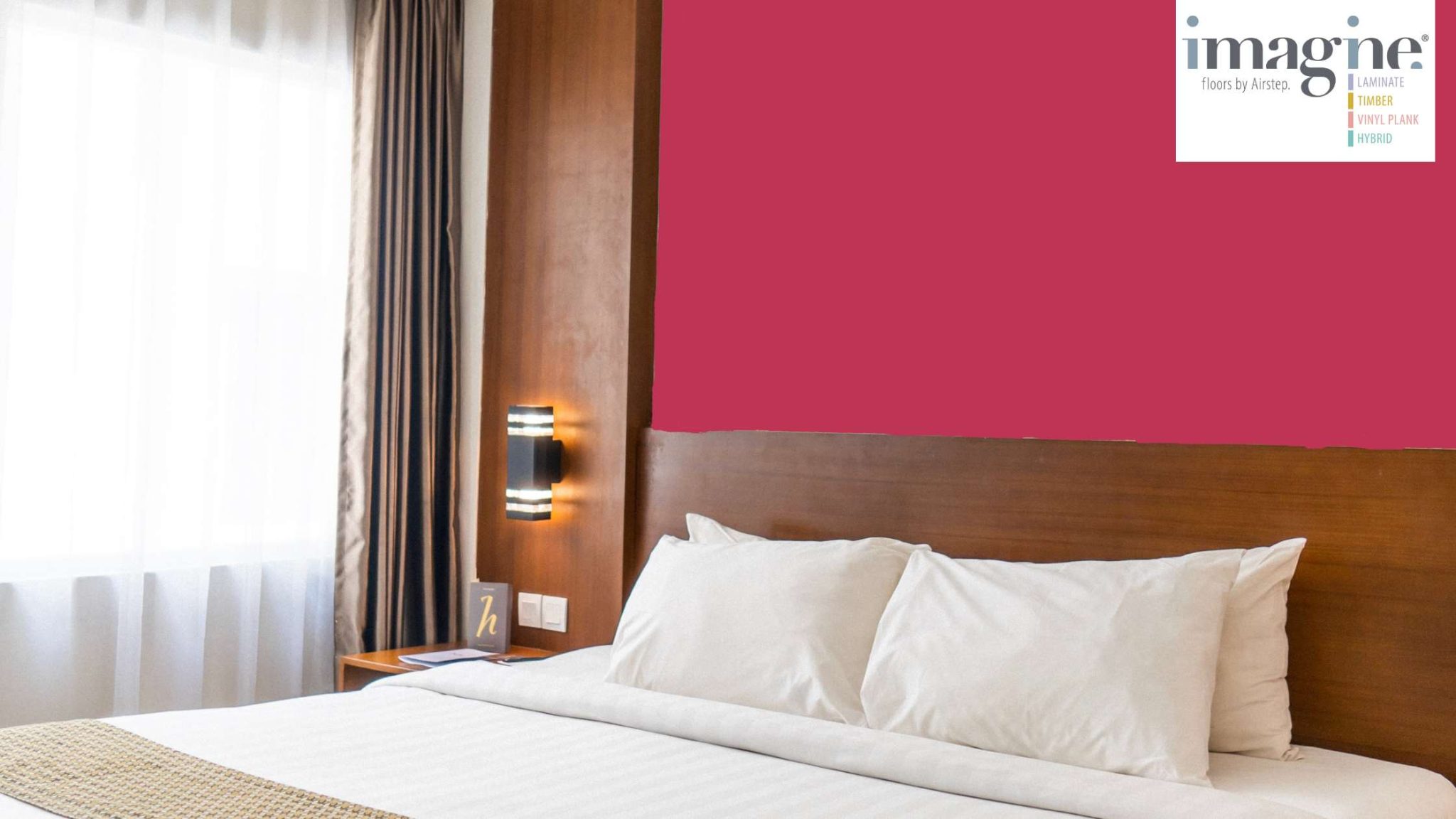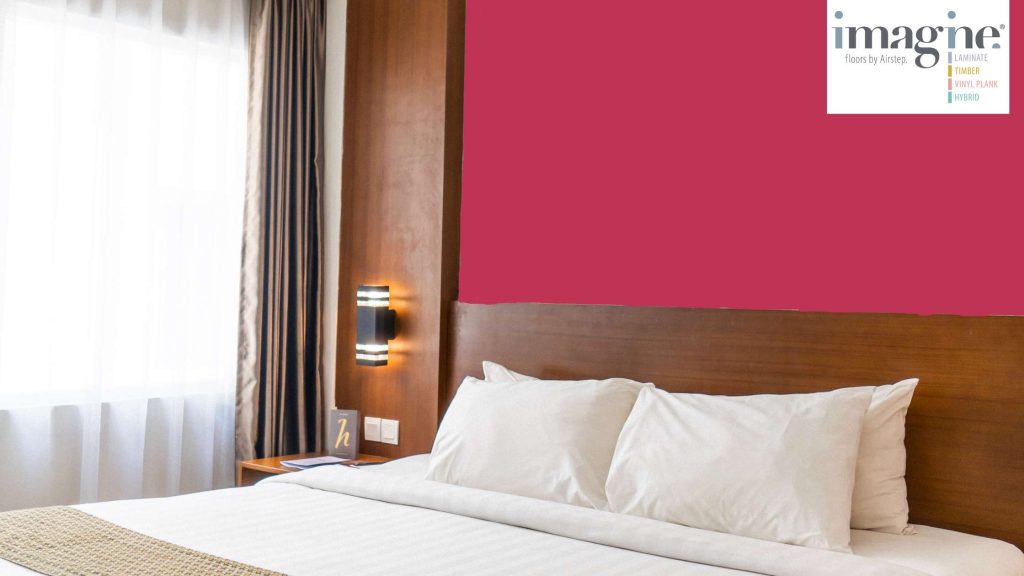 Welcome back to our Colour of the Year blog series. In this piece we'll be expanding on recommendations for flooring that pair well with Viva Magenta and providing some more specific style tips. This blog is the third and final in this series so if you missed part one or two you can check them out by clicking or tapping below.
Dark and dramatic
The first style we'd like to highlight in this piece is a dark and dramatic vibe. This style won't be for everyone but can look absolutely stunning when done well. As a bold colour option, Viva Magenta is a great wall colour choice for this type of style as it helps prevent the space from feeling too closed in. You'll also want to select a dark flooring option for this kind of design as otherwise the rest of your elements may feel out of place. We love a natural look and feel for the flooring in a room with this type of vibe, so our top two picks are Mocha Oak from our Engineered Timber flooring range and Sierra Oak an embossed in register, true to life floorboard from the Adare collection of Laminate flooring.
In terms of furniture selection, both deep wood tones and blacks work well, with the former providing a warmer, more traditional feeling (great for those seeking opulence) and the latter offerings a more modern and/or industrial feeling. If you're selecting a fabric option, we particularly love suede for dark and dramatic styles as there's something inherently moody and luxurious about the way that it looks and feels.
Finishing touches such as tapware, door handles and other finishes will look lovely in matte black for this type of design, or if you're looking for a softer finish, brass also lends itself well to this type of look.
Deep and decadent
Rich, warming tones like Viva Magenta are perfectly suited to creating a space that feels as decadent as it looks. When creating luxurious spaces, depth and elegance are the two main characteristics you're going to want from your colour scheme, so softer reds are a great choice. In smaller spaces we suggest keeping your use of this tone to furniture and soft finishings in order to avoid making the area feel smaller than it is, but if you've got plenty of room, feel free to introduce a feature wall or even paint all walls Viva Magenta.
Depending on the size of the space you're working with, you'll want to select either medium or dark flooring for this type of style. You'll want to avoid floors that have a rustic vibe in these types of spaces, but almost anything else is a good option as long as it feels luxurious to you.
Viva Magenta pairs particularly well with dark woods when crafted into furniture, but this is on the condition that the selected timber also features warm tones as otherwise they may clash. Plush furniture is your best option in this instance, as there's nothing quite like the feeling of sinking into your sofa to help you unwind after a long day.
Note: Even if you are keeping your red tones on the walls, we suggest selecting dark timber with warm undertones for your furniture for this type of interior design as it tends to better elicit feelings of decadence.
For a deep and decadent space, we suggest adding an extra hint of luxury by completing the look with gold toned finishes and tapware. This high shine metal draws attention, however, so be sure to select quality options.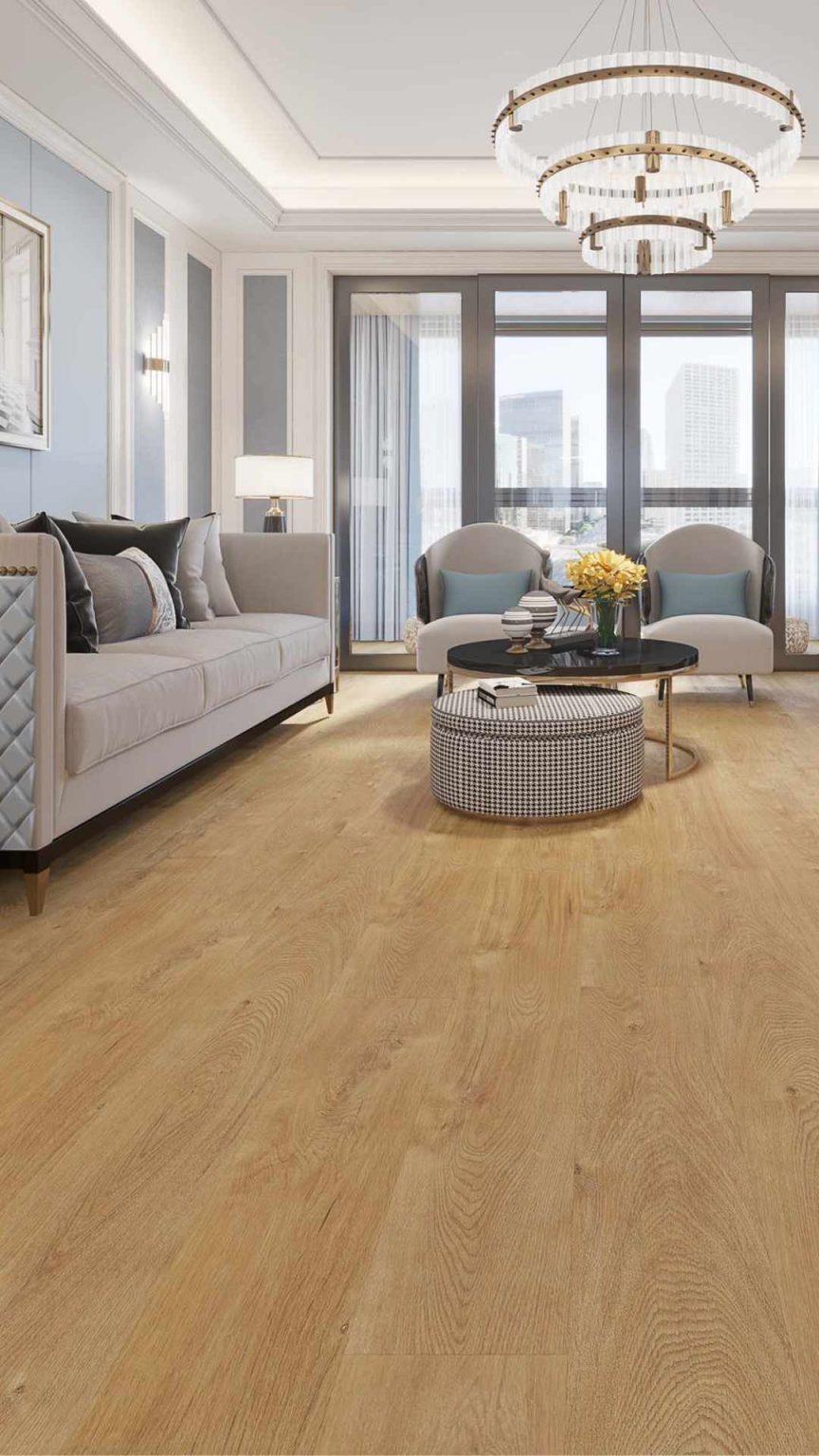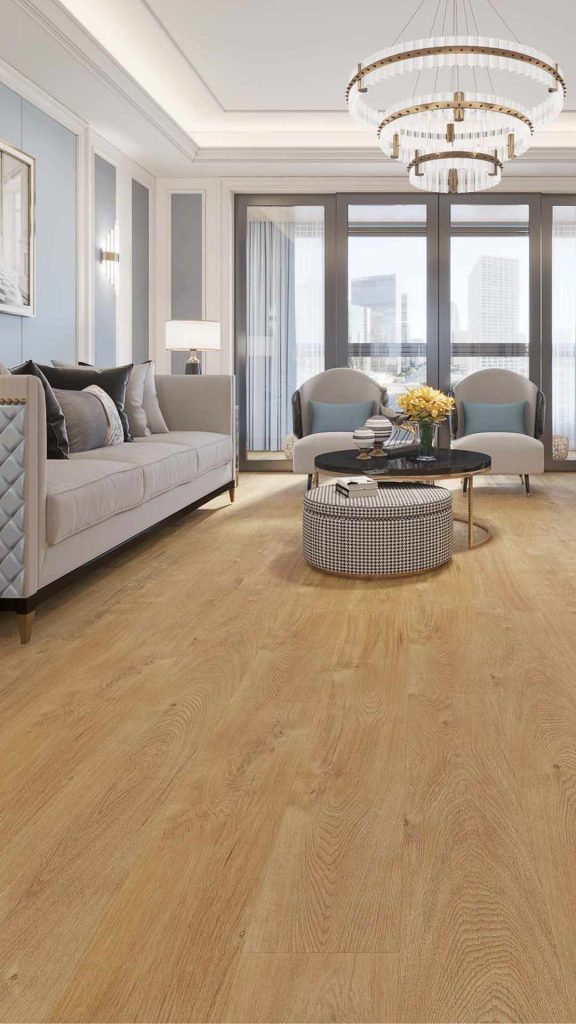 Bright and entertaining
In bright and entertaining spaces, you can get quite playful with your colour scheme and design elements. We suggest using Viva Magenta a little more sparingly in this type of space than you would for either of the previous design options, as it's a little too dark to make the main colour for this type of style. Having said that, the shade is quite vibrant making it a great addition.
To help ensure balance in this type of style it is important to set the tone right from the beginning. This means selecting light coloured floors, generally with warm tones. In terms of the colours that will make up the bulk of your design, we suggest picking two options to be the hero of the room. This way you can create contrast and interest without making the space look or feel too chaotic. Accent colours can then be bought in to add depth and bring a more varied palette to the room.
Modern and sleek
Modern, sleek spaces may seem rather simple but there's quite a delicate balance that needs to be struck when creating this type of room. Too far in one direction and you'll end up with a cold and lifeless design, but by the same token, too far in the other direction and you won't be able to achieve the look you're going for.
As a general rule, when creating a sleek and modern design you're going to want to select either black or white as your main colour for the room. This decision should be made first as it impacts how you bring together the rest of the elements within the space.
Once you've decided on your main colour, we suggest selecting either light or dark floors that will contrast with your selection. This helps prevent the space from feeling flat and adds personality without clutter. This means that those who have chosen white as their main tone will want to select a dark floor, while those who prefer black furniture will want a lighter flooring option. While it is certainly possible to create this kind of space with medium toned floors, you won't get the same level of contrast and therefore it won't make as much of a statement so this needs to be considered if you go this route.
Viva Magenta can then be used as accent colour to bring a little drama and character to your space. We love the idea of using it as a feature wall for this kind of look, but you can also bring these red tones in through artwork or soft furnishings like cushions or rugs if you're not looking to be quite so dramatic.
To finish off this kind of room, you'll want to select either chrome or black tapware and finishes. Generally you would pair the former with a lighter modern minimalist style and the latter with a darker space but feel free to get creative.
Warm and inviting
The final design style in today's piece is warm and inviting. Perfect for lounge areas and entryways, this kind of vibe makes household members and visitors alike feel welcomed every time they walk into the room. Being such a bright and happy shade, Viva Magenta is perfect for this type of style.
We love the use of medium coloured, warm toned floors in rooms like this, and they work particularly well with plush furniture in sitting areas. You'll also want to ensure that you layer textures within your space no matter what kind of room you're creating, as this will help the room feel more comfortable. In entryways this can be achieved with rugs and artwork, while lounge rooms allow for throw blankets and cushions to do most of the heavy lifting.
When it comes to finishing off a space like this golden toned tapware and finishings work well as a general rule, but you'll need to see what works best with the rest of your design once you've selected your other elements.
This piece concludes our Colour of the Year series. If you're ready to bring this vibrant shade into your home, head down to your local paint or furniture shop to get your hands on some of these stunning reddish pink tones. And, if you're looking to update your floors while you're at it, reach out to your preferred flooring specialist to discuss installation today.