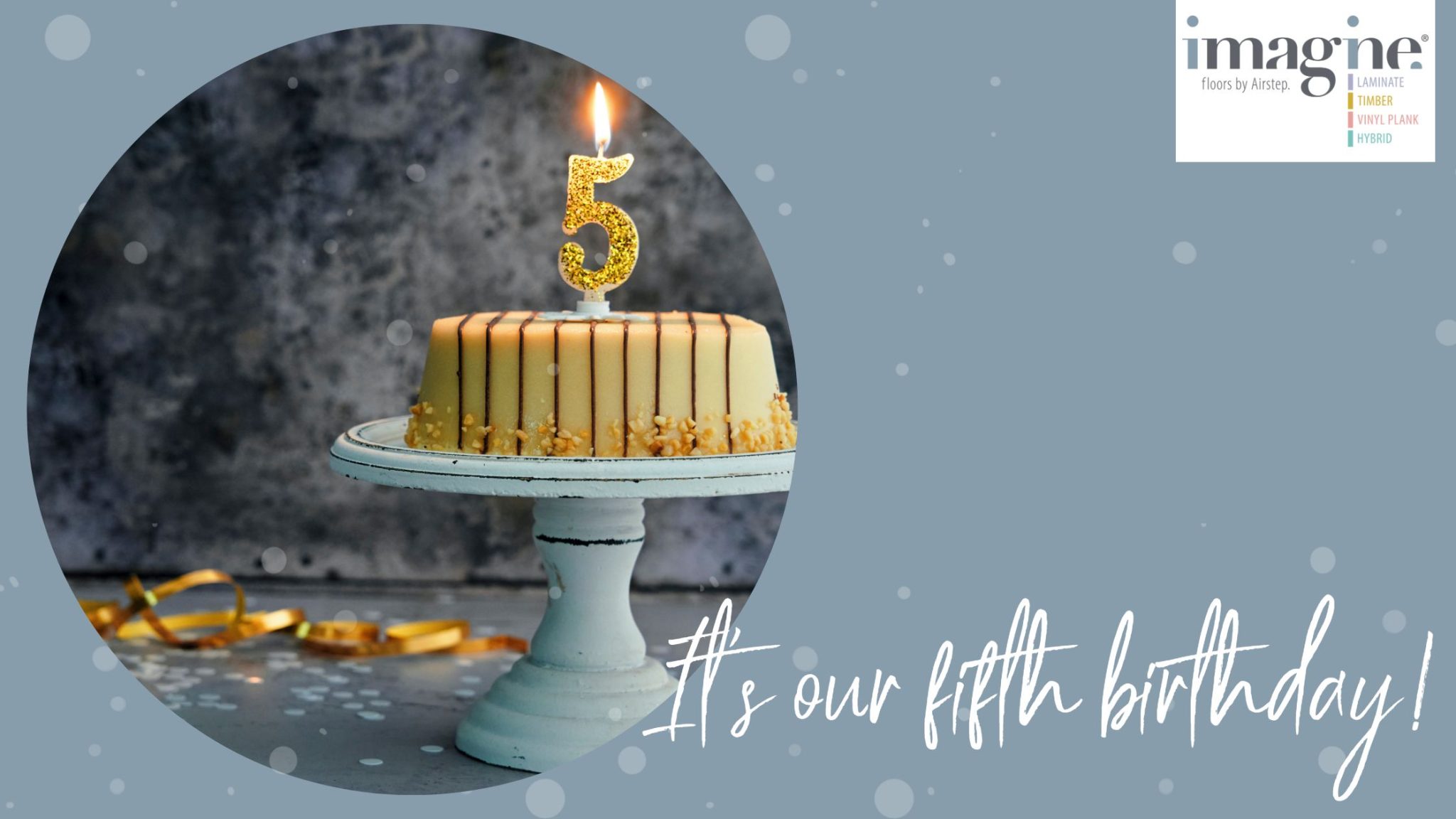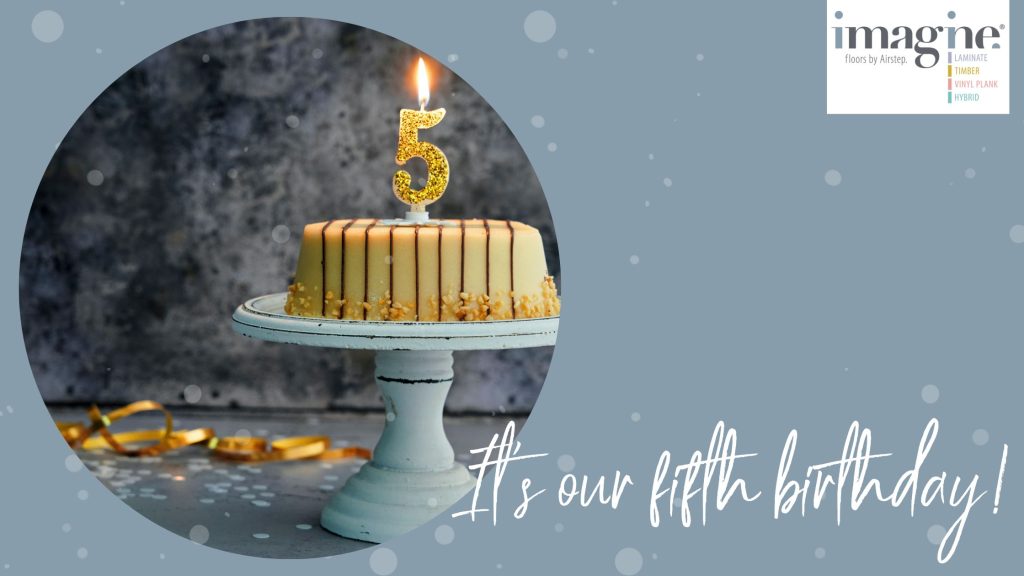 This year Imagine Floors by Airstep is turning five! Happy Birthday to us!
During the past five years we've built a fabulous team who are truly passionate about helping people get the right floors for their homes and bring their dream designs to life – and we're super happy with how far our team and business have come.
We've made a lot of progress since we first became Imagine Floors by Airstep back in 2018 and our ranges reflect current trends as well as our evolution. Over the years the team has kept our commitment to designing flooring collections that offer timeless style, but we've also listened to what our customers have told us they're looking for and we think our range compliments different styles well.
We're also super proud to be at a point where we can expand our philanthropic efforts, including our partnership with Pancare and we'll be releasing more information on this fabulous pairing soon so be sure to watch this space.
We'd like to take this moment to say a massive thank you to everyone, from our team, to our retailer partners, customers and suppliers and everyone in between. Imagine Floors by Airstep wouldn't be able to exist without you all, and we do really appreciate your support.
Looking forward we're excited to be bringing you some stunning new products and we're also keen to continue providing support for our partners and our community.
If you want to see some of the fun things we've been getting up to, check out the fun video we've created to the right ➡️
Or, if you want to dig deeper into our product offering or knowledge base, please check out the resources below. Our Inspiration Gallery showcases our floors out in the world, while our blog is full of design ideas and tips, and our Flooring Selector is the perfect tool for those who aren't quite sure what floors they want in their home.