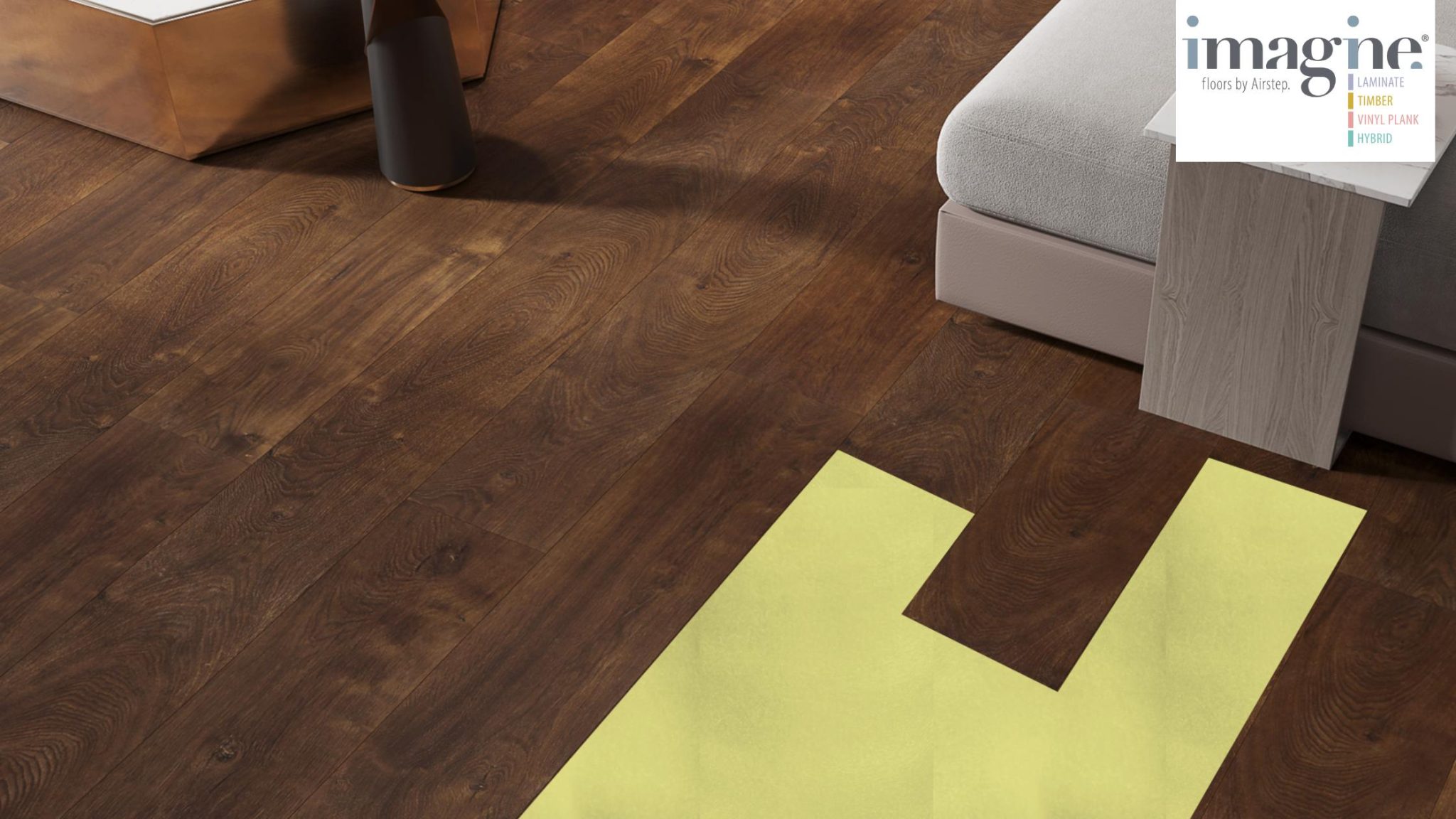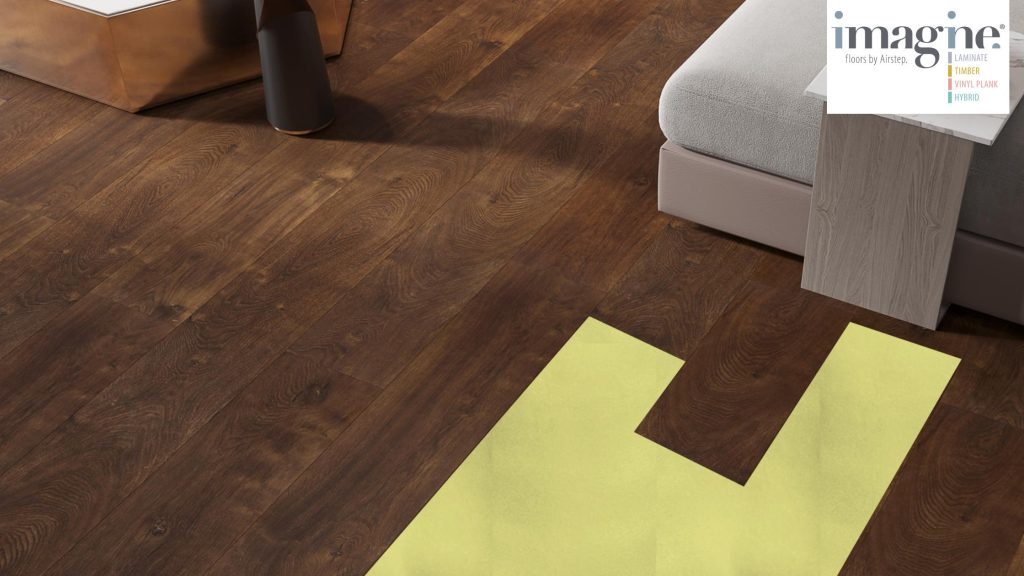 When selecting new flooring, your main focus is probably on how your chosen floors will look within your home. While this is certainly a good starting point – you have to see them all day, every day, after all – it's not the only thing that you need to consider. Flooring accessories such as scotia and stair nosing work to provide aesthetic benefits, but it's your underlay that is the real heavy lifter when it comes to completing your flooring system.
Some floors, such as our Hybrid options, come with a pre-adhered underlay. As a general rule, however, floating flooring must be installed over an underlay. This assists with both thermal properties and the inhibition of moisture transference, but what we'd like to focus on today is how underlay can improve the acoustics of your space. This is because the floors that you select will have an impact on how loud your environment is, but the main deciding factor here will actually be the underlay that you install beneath them.
Acoustics are important because lowering noise pollution in your home helps to create a healthier environment for you and your family. While this needs to be done holistically, your floors are a good place to start as they're the foundation of your design. Plus, in many cases, those living in shared or connected dwellings will find that there are requirements set by your body corporate which dictate what level of acoustic compliance any new floors that you select will need to adhere to.
This means that the acoustic impact of your new flooring is arguably the second most important factor that you'll need to consider when choosing a new base for your interior design. The good news is that the AAAC (The Association Of Australasian Acoustical Consultants) have a super handy, quick reference rating system. This rating scale ranks flooring systems from two to six stars, with the minimum recommended rating being three stars.
Enter ThermaTread – Our Six Star Acoustic Superstar
At Imagine Floors by Airstep, our goal is to provide flooring systems, rather than just floorboards. Because of this, we are constantly looking for ways to help you create your dream home both in terms of style, and functionality. The focus of today's blog is the latter, and we are super pleased to announce the addition of a brand-new underlay to our collection – ThermaTread.
While ThermaTread can certainly get the job done when it comes to helping improve the thermal resistance of your floors (a fantastic perk when you consider the fact that 10-20% of heat loss and gain in a home happens through the floors) and inhibiting the transfer of moisture from your subfloor through to your flooring, the acoustic assistance provided by this underlay is where it really shines.
Although each home will be different, and your overall acoustic score will depend on your space as a whole, rather than just your flooring, ThermaTread is an ideal choice of underlay for those looking to minimise the impact noise generated by their floors. We have all of our underlays independently tested to see how they perform in regard to acoustics, and ThermaTread scored excellent ratings when put to the test.
Paired with our 8mm Laminate flooring, ThermaTread achieved an amazing 6-star rating under AAAC guidelines. As noted above, this is the highest possible score. ThermaTread also achieves a five-star rating when paired with 14mm Engineered Timber flooring, and 12mm Laminate floors.
While results will vary based on the other components within your space, these scores show that ThermaTread is a fabulous choice for those who need to focus on acoustic compliance, or simply want a quieter home.
What Exactly Is ThermaTread?
ThermaTread is a 3mm thick EPE (Expanded Polyethylene) foam underlay which is designed to provide acoustic and thermal benefits while also reducing moisture transference from below. It has an open cell construction with a foil backing and is installed in a loose lay method.
The perks of this type of material include lightweight construction and a price point that is kind to your purse, and although closed-cell underlays do tend to offer enhanced longevity, ThermaTread will happily support your new floors for years to come.
Where Can ThermaTread Be Installed?
ThermaTread is suitable for installation under Laminate and Timber floating floors. It can be used in both residential and commercial settings and is particularly well suited to apartments and other buildings where strict acoustic requirements are in place.
Which Imagine Floors Should I Pair It With To Get 6-Star Acoustics?
Which Imagine Floors Should I Pair It With For 5-Star Acoustics?
How Can I Get ThermaTread?
ThermaTread can be purchased from your preferred flooring retailer at the same time as your new floors. Simply let them know that it is your preferred hard flooring underlay, and they'll handle the rest. You may also wish to explore our other flooring accessories such as colour match scotia (available for all Laminate and Hybrid floors within the Imagine Floors by Airstep range) and stair nosing (made to order to exactly match your new Imagine Floors). These can also be purchased when selecting your new floorboards and will allow you to create a design that flows seamlessly throughout your home.