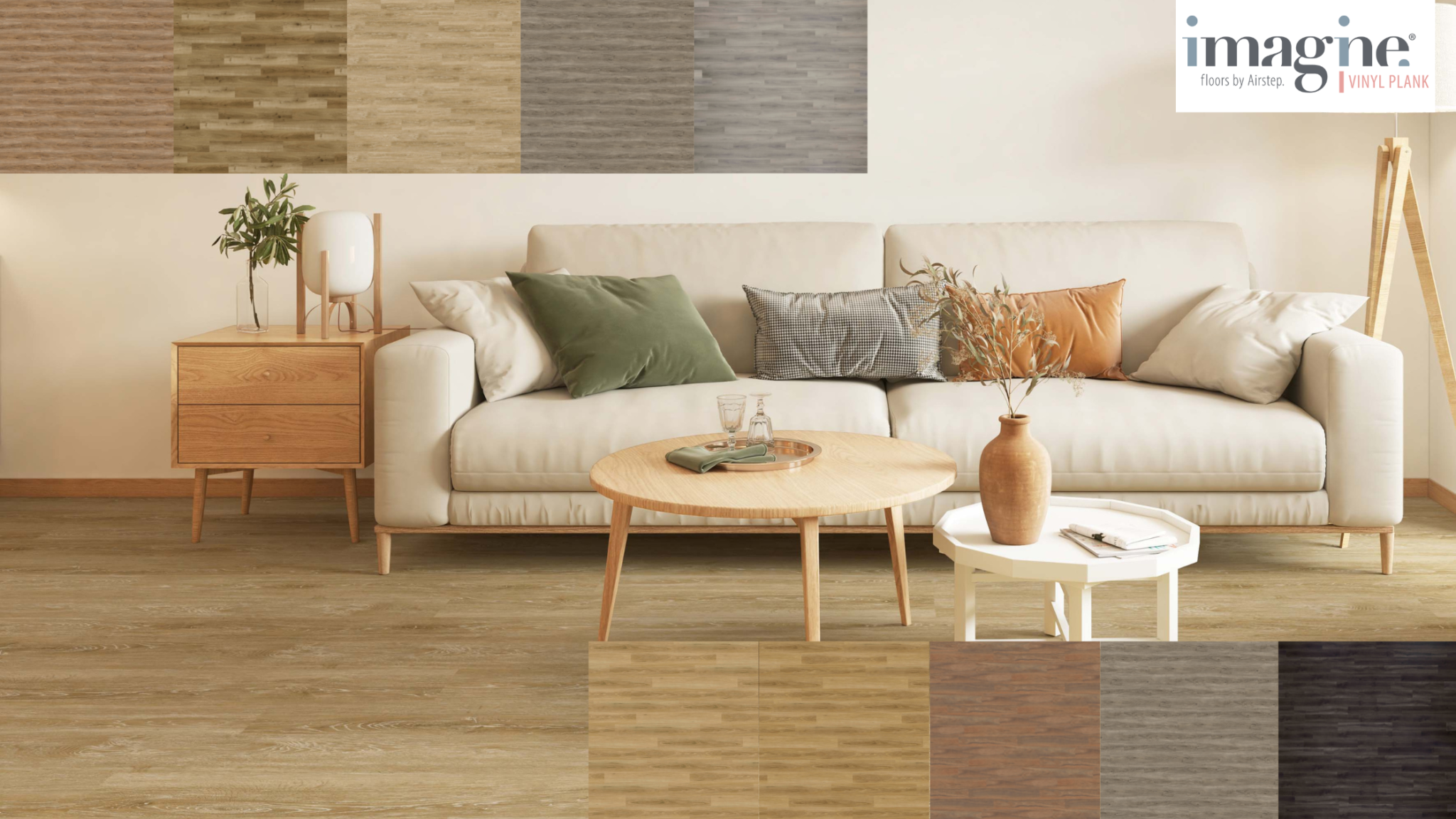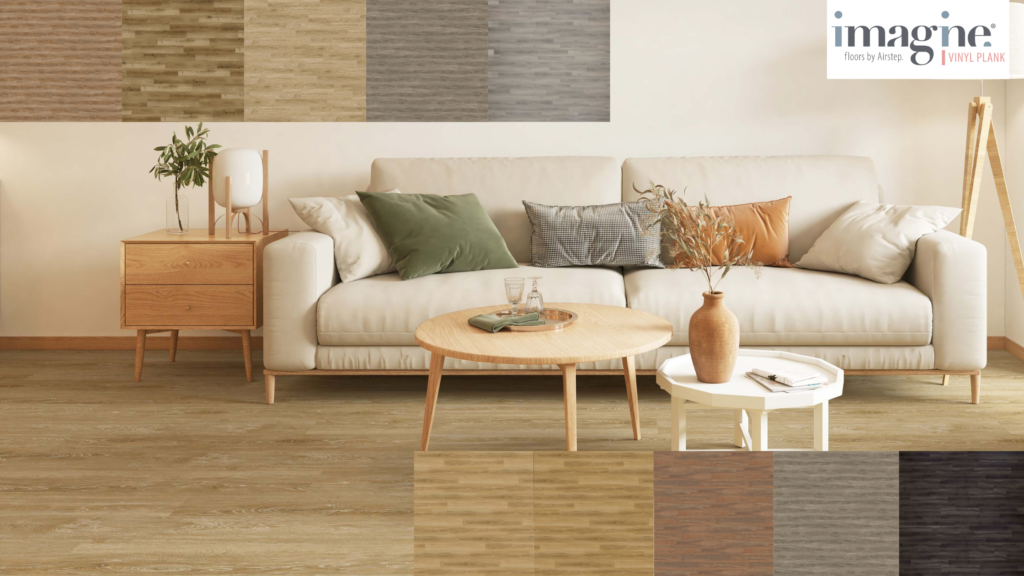 Looking for some fresh Luxury Vinyl Plank Flooring options for your home? You're in luck, our Oatlands collection has undergone a refresh and the new edit features some fantastic shades to suit any style.
What colours are staying?
Four of the original decors from the Oatlands Luxury Vinyl Plank collection will be remaining with us moving forward and are included in the updated range:
Scottsdale: A soft grey shade that provides the perfect foundation for gentle interiors with muted colour palettes.
Turnbury: A warm creamy flooring option for those who want to create a country chic aesthetic.
Spotted Gum: A blend of medium brown and red tones ideal for creating inviting, intimate spaces.
Pebble Beach: One of the darkest decors in the entire Imagine Floors by Airstep range these floorboards are a fantastic base for modern minimalist designs.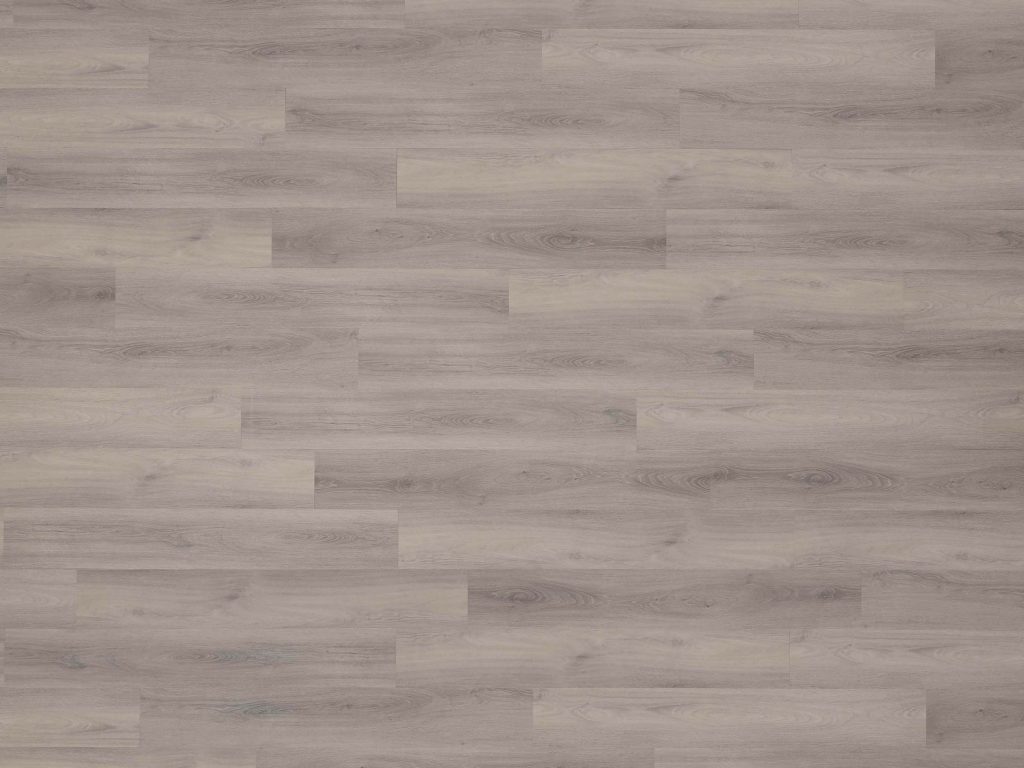 Scottsdale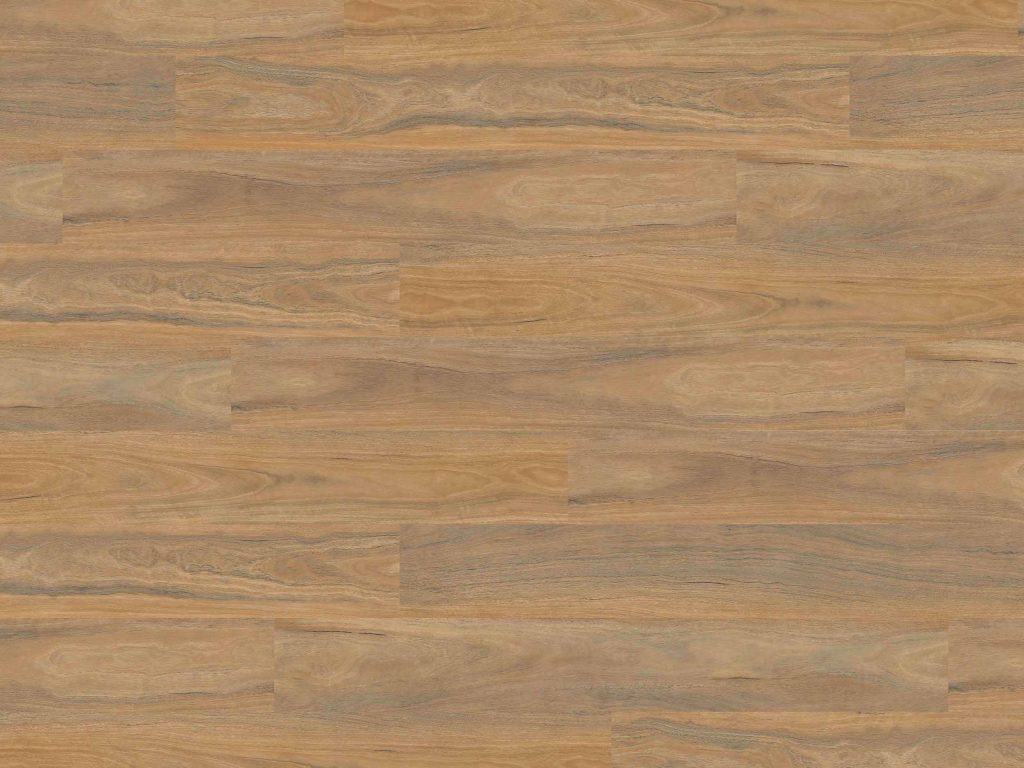 Spotted Gum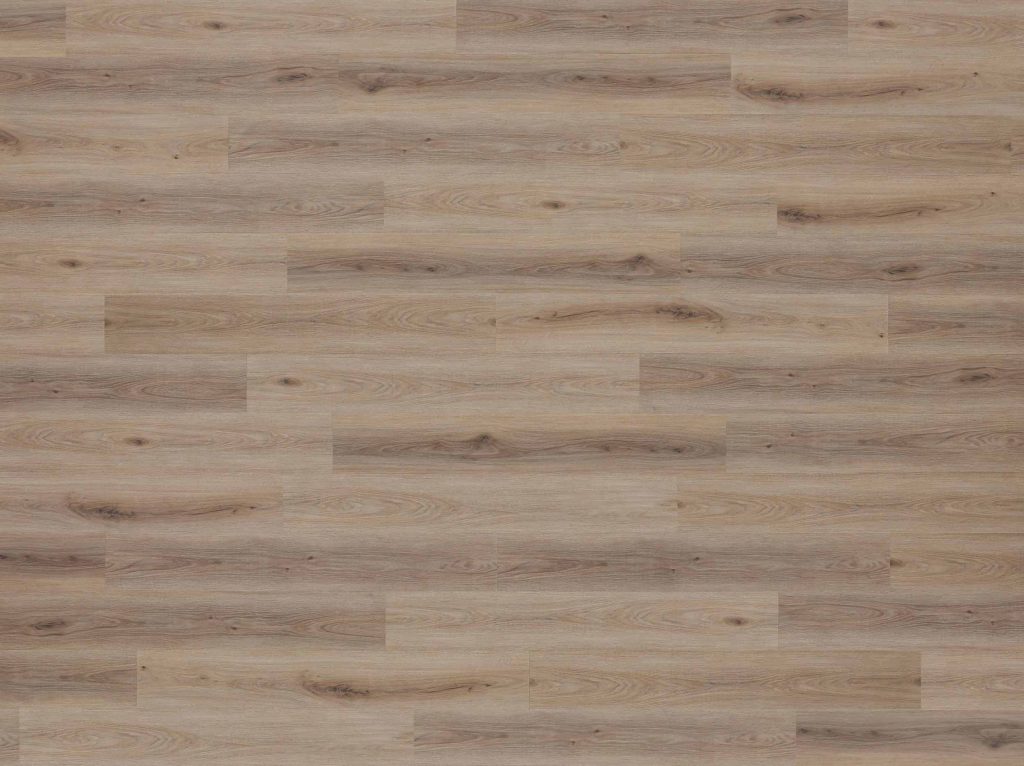 Turnbury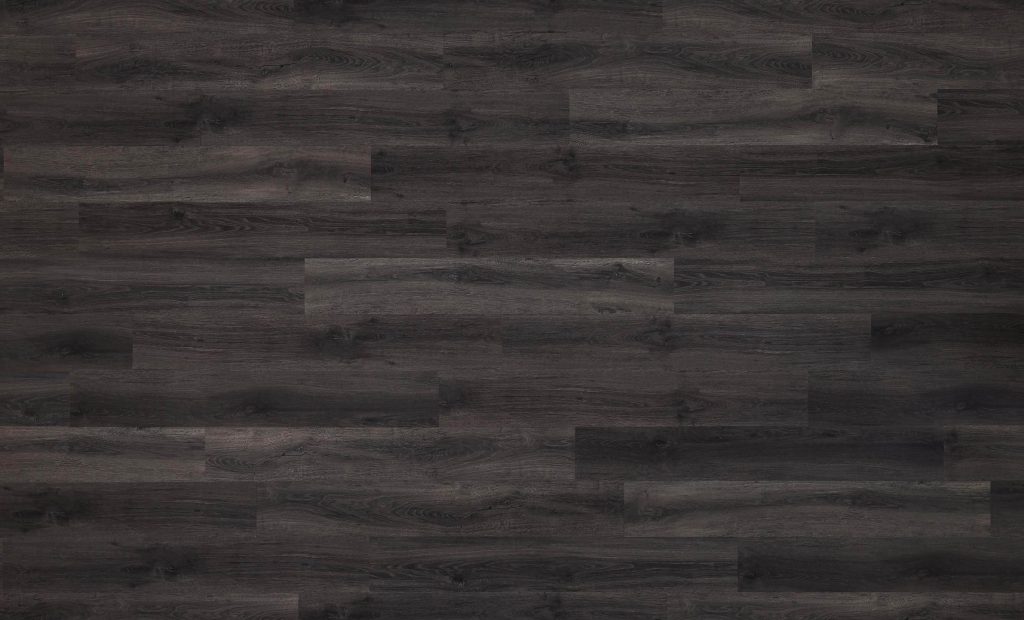 Pebble Beach
What colours are going?
Four colours have been deleted from the Oatlands range to make room for our stunning new shades. Those looking to install our Blackbutt, Stringybark, Grey Ironbark or Mountain Ash Luxury Vinyl Planks within their homes will want to get in quick as once stock runs out, we will no longer be supplying these colours. At the time of publishing – September 12 2022 – there are still limited quantities of most deleted decors available depending on your location and preferred retailer so please get in store ASAP if you want any of these within your home.
What new colours are joining the collection?
Perhaps the most exciting part of the Oatlands Edit is that we're introducing six brand new decors to the collection. For those of you playing along at home, that means we've got a total of ten colour options within the Oatlands range.
This update is designed to make the collection both more comprehensive, and better aligned with what you've been telling us you want to see offered within our Luxury Vinyl Plank Flooring selection, so we hope that you love the new decors as much as we do!
Here's what's new:
Cheshire: A gentle shade of tan ideal for building a rustic or whimsical aesthetic on.
Native Blackbutt: With earthy brown tones and near orange highlights, these floorboards are great for creating an inviting design. Plus, they work perfectly for helping to create indoor/outdoor flow as they feature a native Australian species design.
Natural: As the name suggests, these floorboards offer soft brown shades and a welcoming vibe. Perfect for creating a resort style home, the Natural décor also features creamy highlights and deeper undertones to allow it to be a chameleon that blends with any design.
Riverbank: Featuring cool brown tones woven together with bluish grey streaks and sandy highlights, these floors provide the ideal foundation for a relaxing chill space.
Sandy Blackbutt: Those looking for a beachy twist on the traditional Blackbutt design will love this décor.
Storm: Dark and mysterious interiors will rejoice at the introduction of this décor, while the softer streaks throughout these floorboards also makes them the perfect choice for those wanting to add a sense of luxury to their home.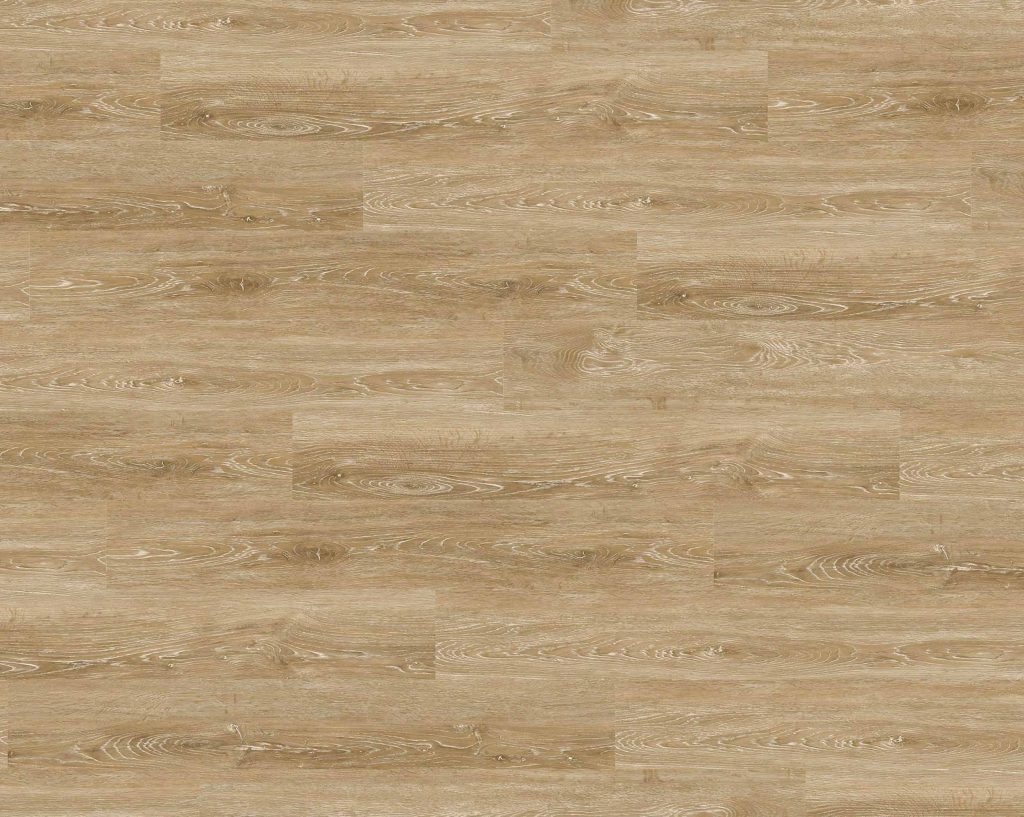 Cheshire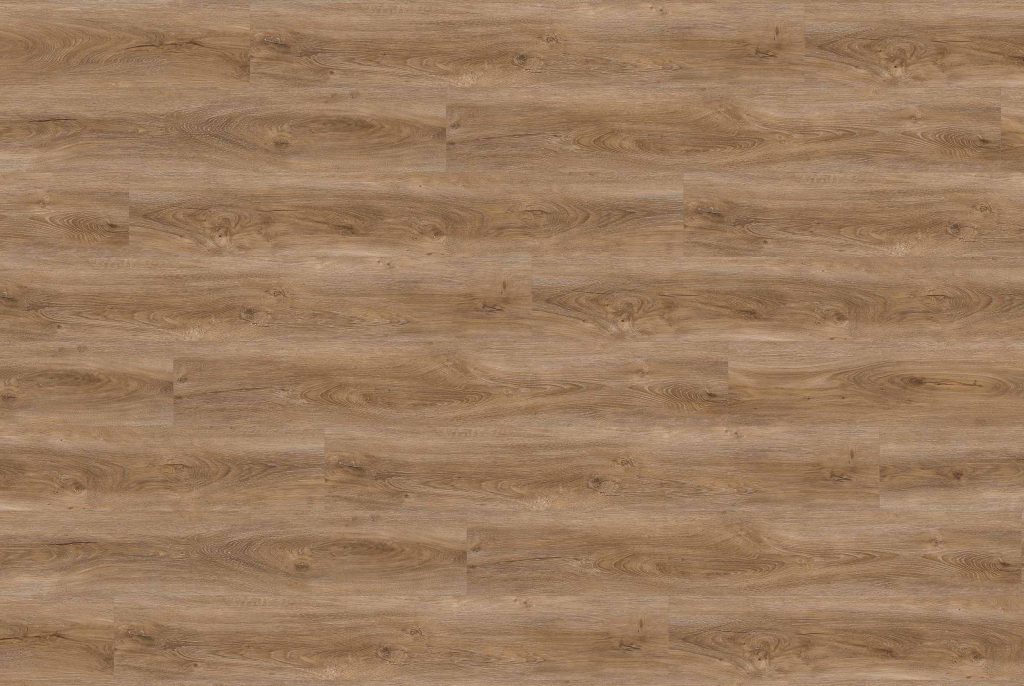 Riverbank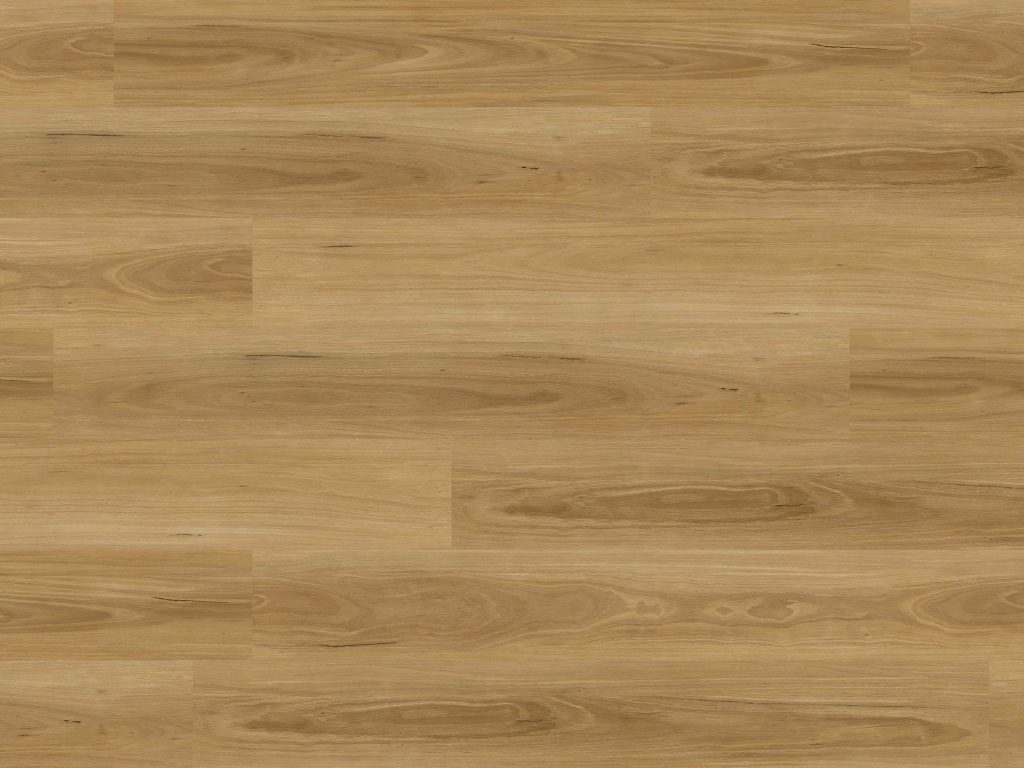 Native Blackbutt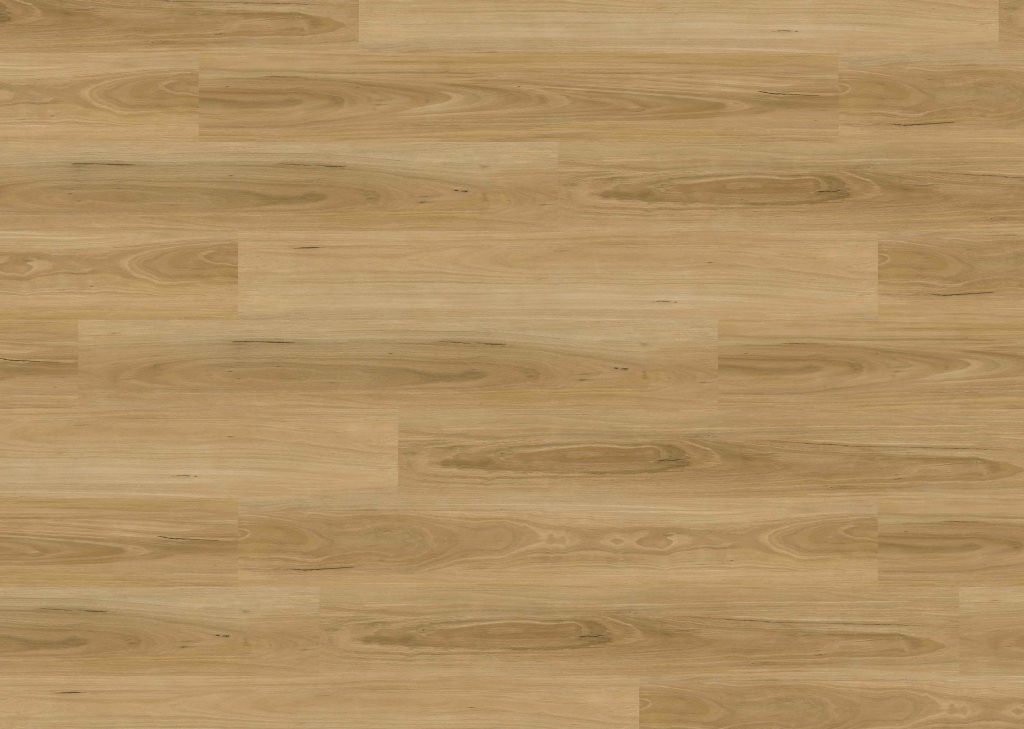 Sandy Blackbutt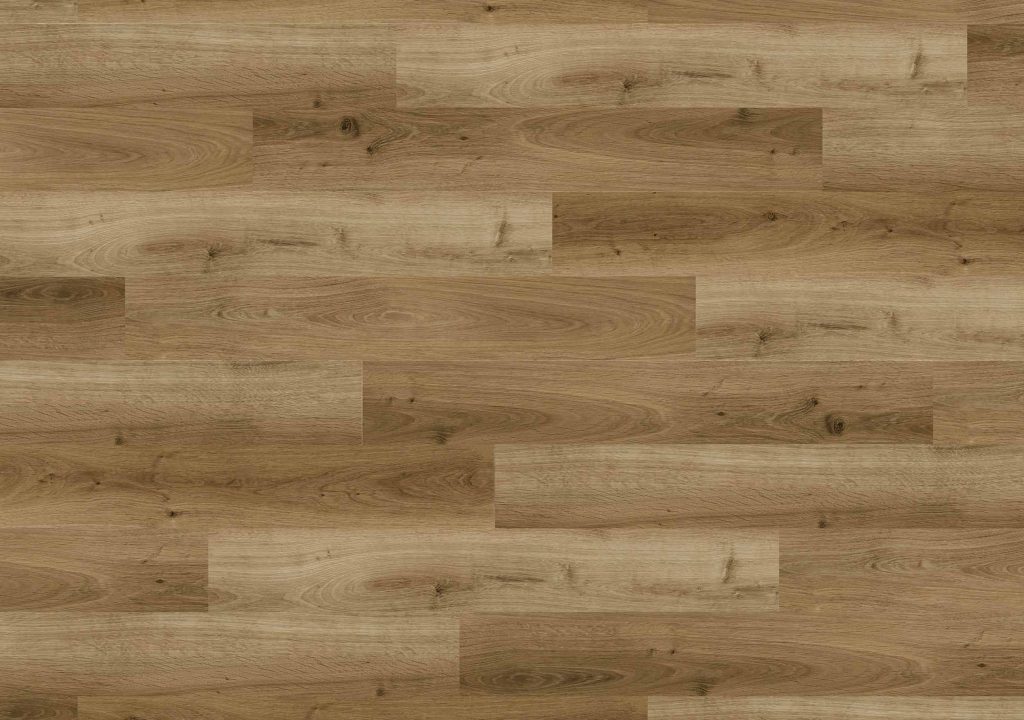 Natural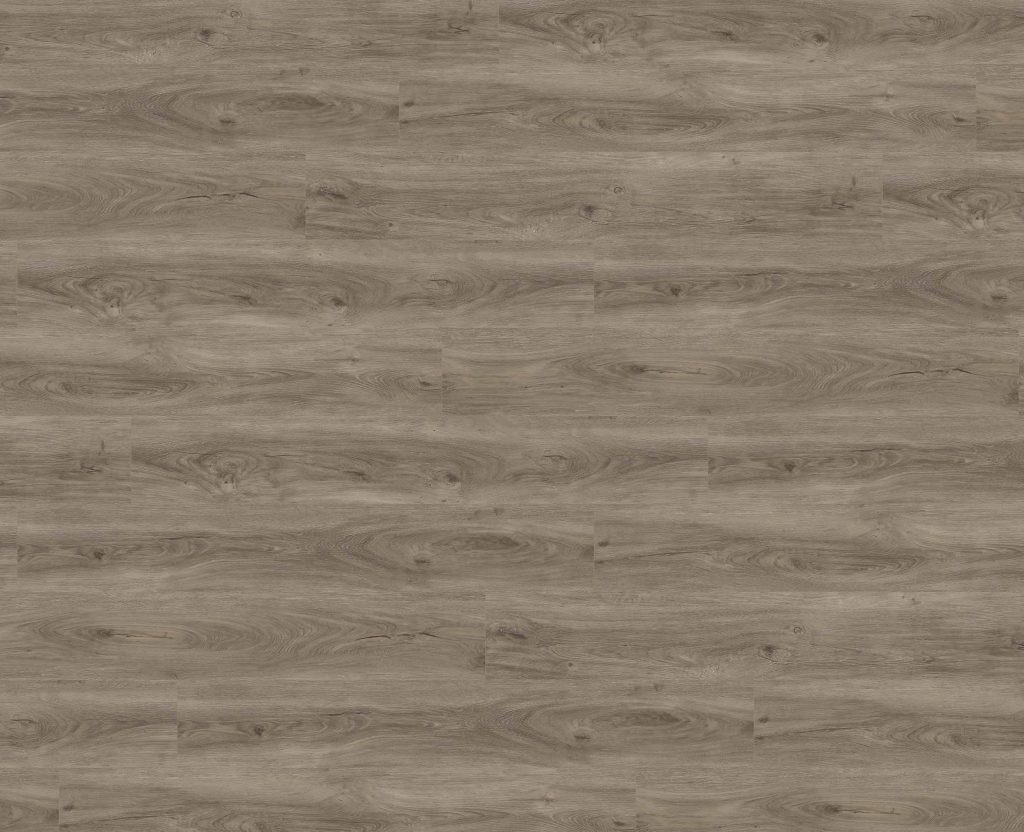 Storm
Why Choose Imagine Floors by Airstep Oatlands Flooring?
Specially designed to provide both fantastic style and optimal functionality, Oatlands is the ideal choice for any home. Although most people don't think about it too often, there's actually a lot more that goes into making a good floor than simply making boards that will look good when laid.
For example, safety of those within your home is paramount, so the Oatlands Edit features an amazing R10 slip rating. Put in simple terms, this means that these floorboards are designed to help prevent slips and falls – a particularly wonderful benefit for those with small children or elderly individuals living within their homes, but a great general perk as well.
They're also 100% waterproof, which means you can install any Oatlands décor that takes your fancy throughout your entire home. This includes bathrooms, laundries and other wet areas – just don't use them as a shower base and you'll be good to go.
The Oatlands range is a great choice for those who want a gentler design as well. This is because all Vinyl Planks within our collection of flooring feature a softer, warmer feel underfoot. When this is coupled with their woodgrain embossing – which provides a natural feel – and PU coating for strength, you really can't get much better than this.
Plus, all these perks come protected by a 20-year Residential Warranty. And these Luxury Vinyl Plank floorboards are super low maintenance so you're winning on all fronts.
Hunting ideas for your next renovation? Check out the Imagine Inspiration And Education Hub. Or, if you know exactly what you're looking for and want to get your hands on some Oatlands Luxury Vinyl Plank Flooring, get in touch with your local flooring specialist to discuss installation.