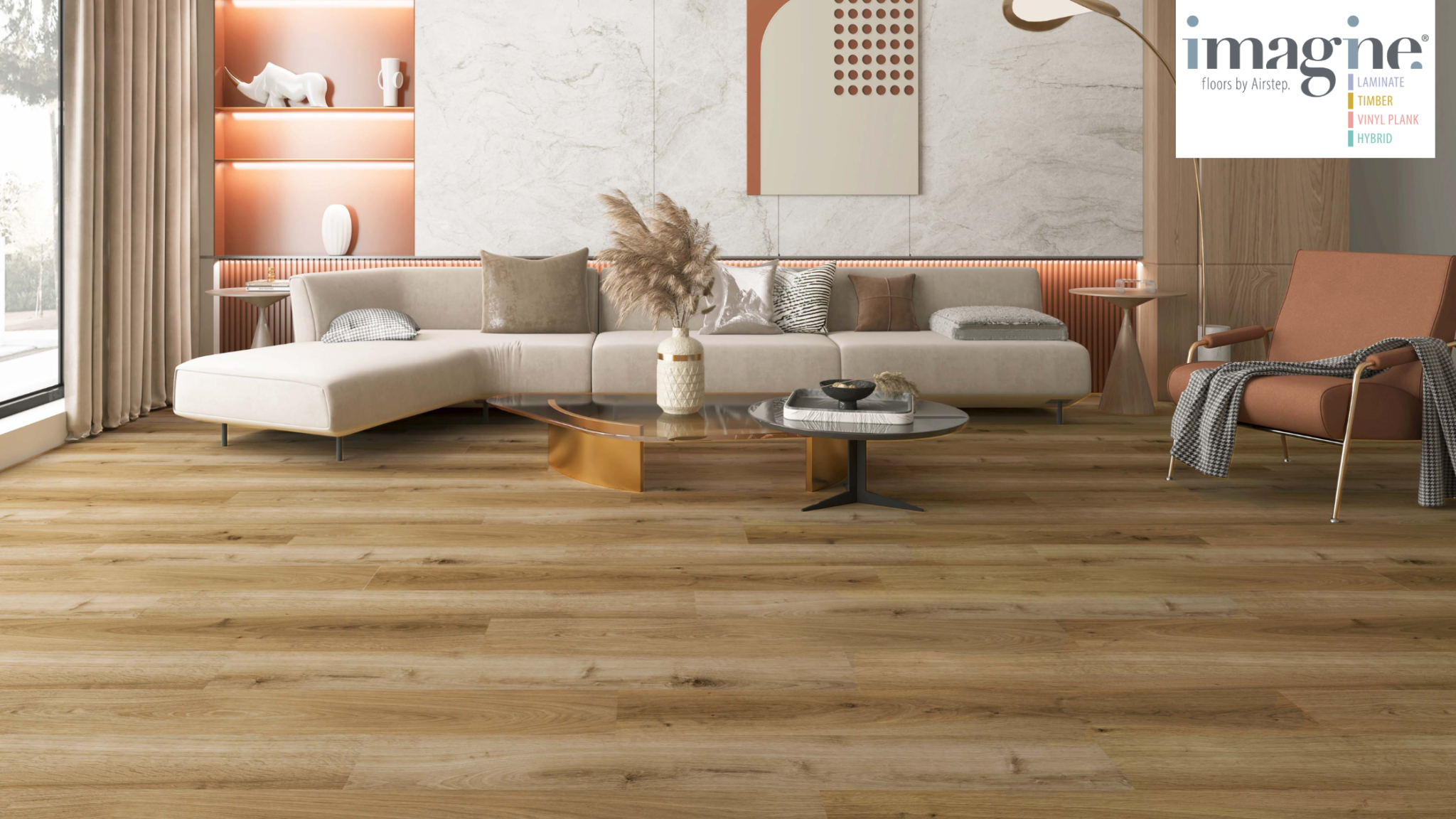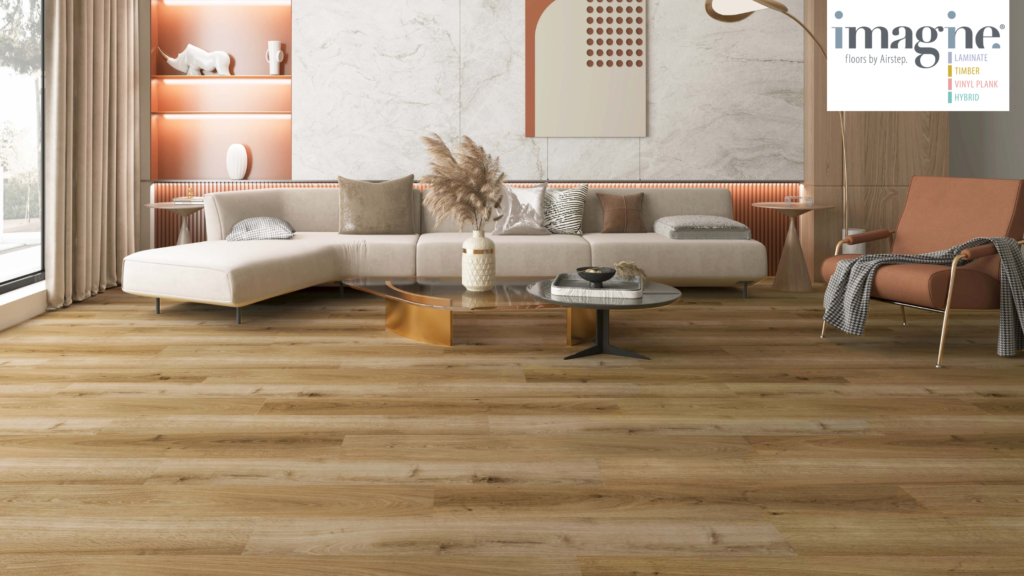 With spring being that time that we traditionally give everyone a good clean, it's no surprise that many are now also choosing this season as the one that they'll complete their renovations in.
Unlike Winter, when it's far too cold to be outside for long, or Summer where we're likely to need to be able to escape to a cool, calm and quiet air-conditioned space – Spring presents the perfect opportunity for renovators, as the weather is ideal for outdoor entertaining and getting out and about, meaning you can get things done indoors without too much disruption to your usual routine or social life.
With that in mind, we thought we'd share ten of our favourite flooring designs to provide you with some inspiration for your upcoming Spring renovations.
We've selected the colours below based on them giving us lovely Spring vibes, but if you would rather explore other options, be sure to chat with the friendly expert team at your preferred flooring specialist.
Laminate Spring Flooring Inspo
If your main priority is a durable floor that can withstand even the sharpest of little claws, we suggest the installation of Laminate Flooring. Our collections feature stunning natural detail while also placing a strong focus on longevity and we've got a shade to fit any design style.
Our top recommended Laminate Spring Flooring colours are:
Eucalyptus Steps Tasmanian Oak
Warm brown tones blended with Australian native inspiration come together to create this slightly formal – yet still playful – Tasmanian Oak floorboard.
Those looking to add a little drama to their space this Spring should consider these extra-large floorboards which effortlessly mimic our stunning native Blackbutt trees.
If chevron shapes and classic European luxury are more your vibe, we suggest the dark brown, timelessly elegant design of Masterpieces Classic Chevron.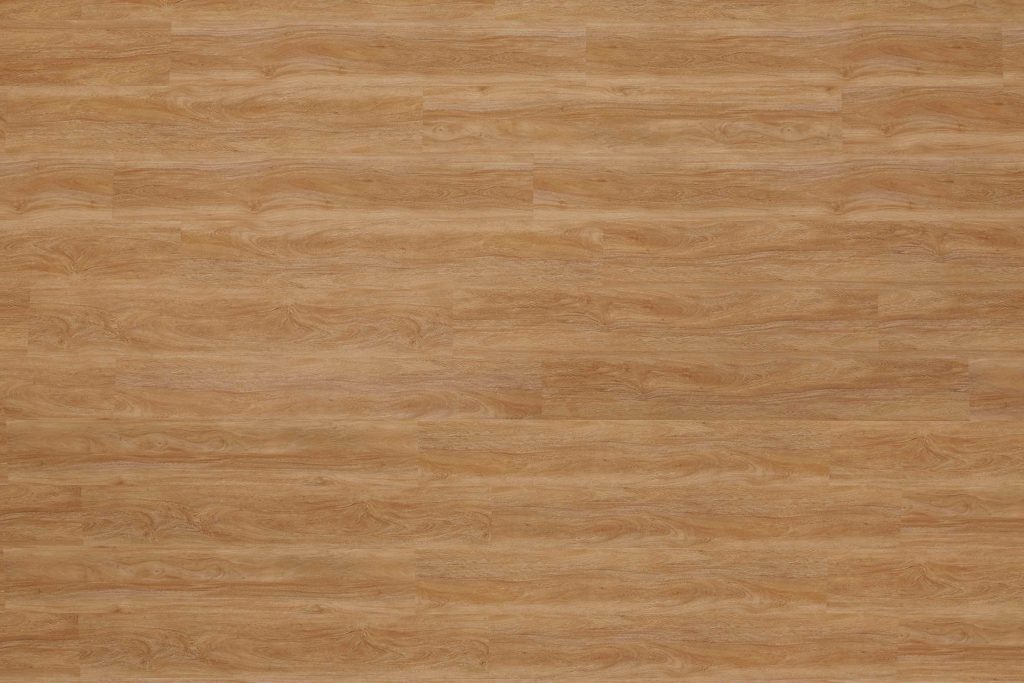 Tasmanian Oak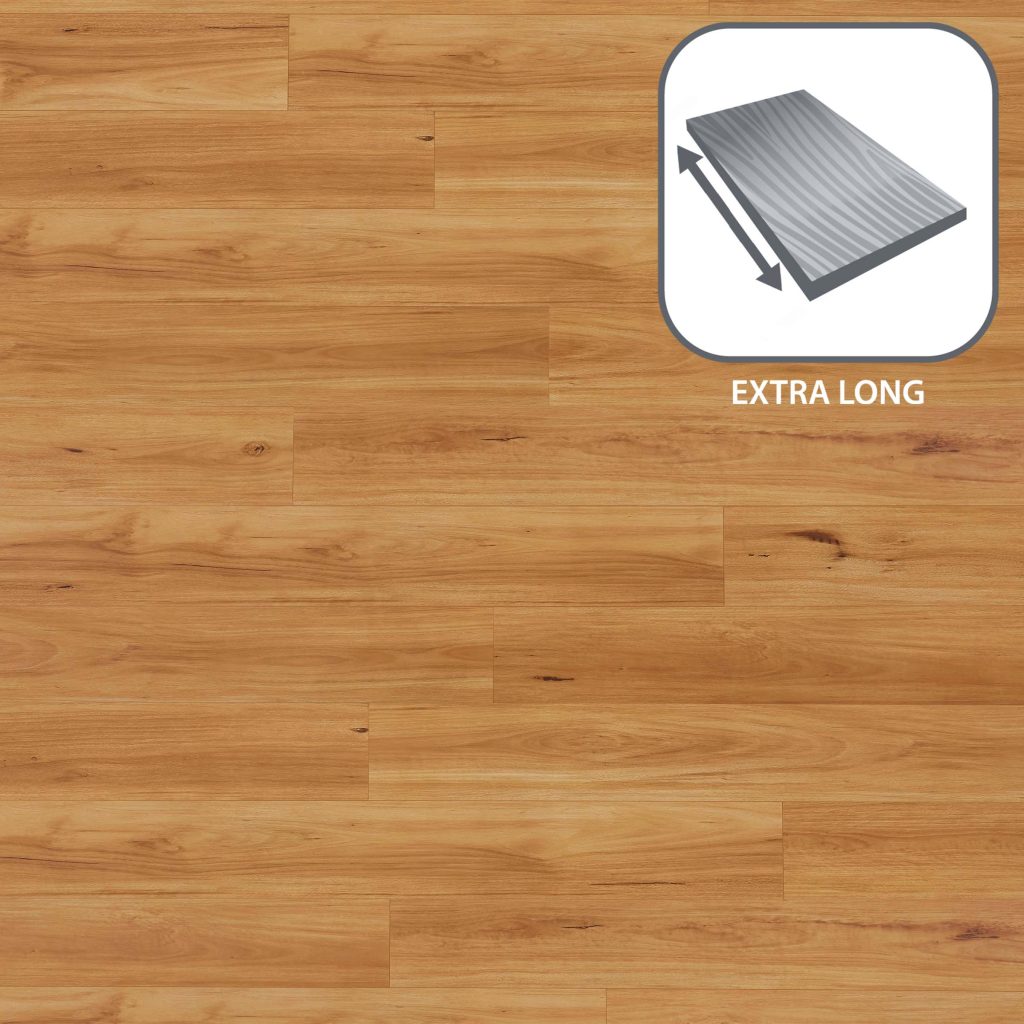 Blackbutt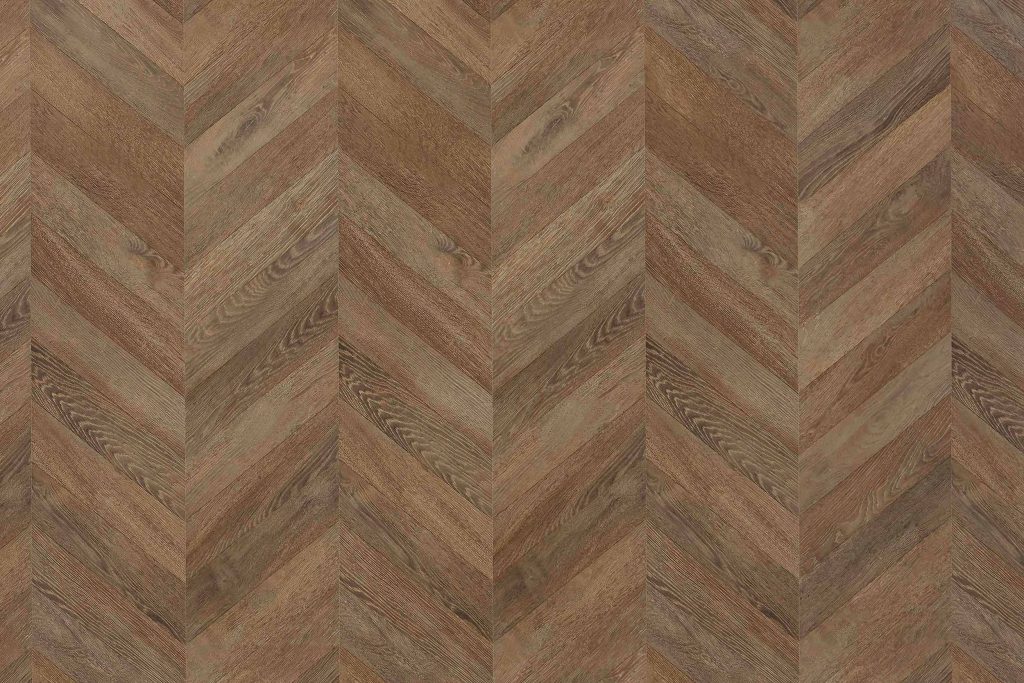 Classic Chevron
Top Timber Spring Selections
Nothing quite beats the beauty and charm of Natural Timber Floors, and they provide a fantastic vibe within your space to help you welcome Spring.
Reclaimed Wild Oak Brushed Natural Oak
Ultimate luxury and medium brown tones combine to create these gorgeous Brushed Natural Oak floorboards.
Warm honey tones are the perfect way to welcome Spring, and our Golden Oak Timber floors provide exactly that.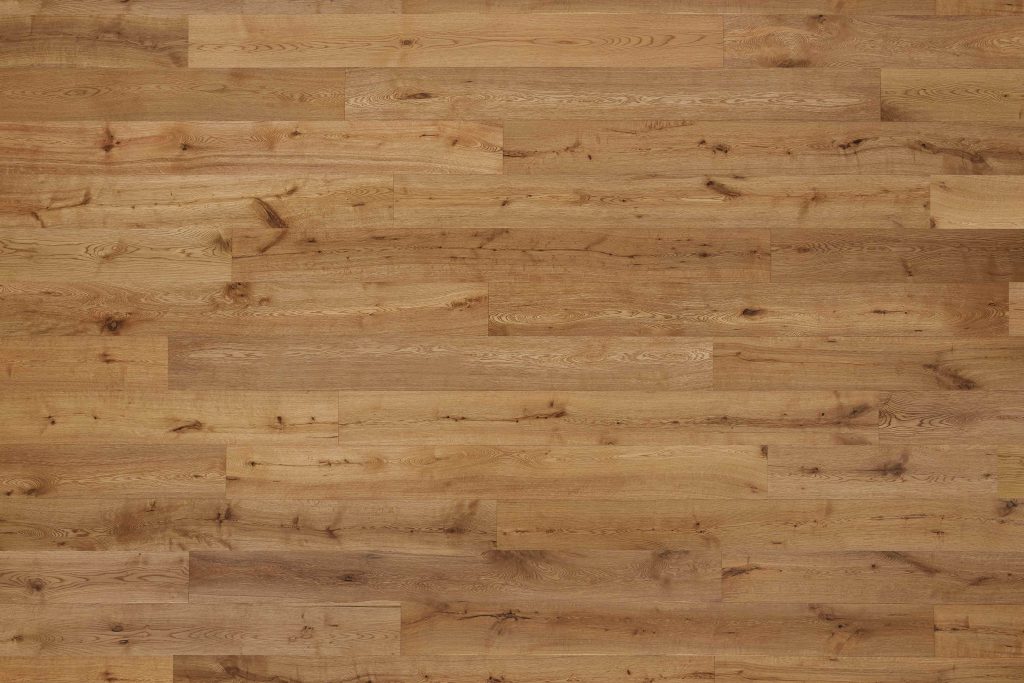 Brushed Natural Oak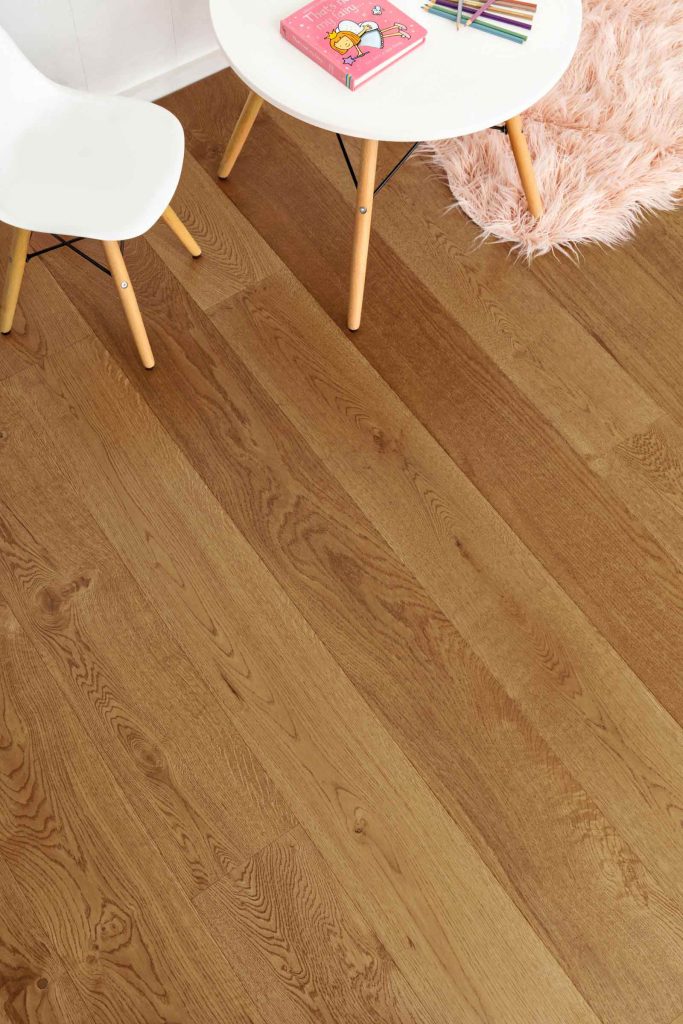 Golden Oak
Happy And Warm Spring Ideas In Luxury Vinyl Plank
If warmth and softness underfoot are your main flooring goals, Luxury Vinyl Plank flooring should be at the top of your list.
One of our newest colours, Oatlands Natural is a delicate blend of medium brown tones combined with darker variations to add depth with creamy highlights for balance.
Light, bright and airy tan tones come together to create Cheshire – a warm floor ideal for welcoming Spring.
Perfect for country chic aesthetic, Barnwood brings rustic natural design to your space.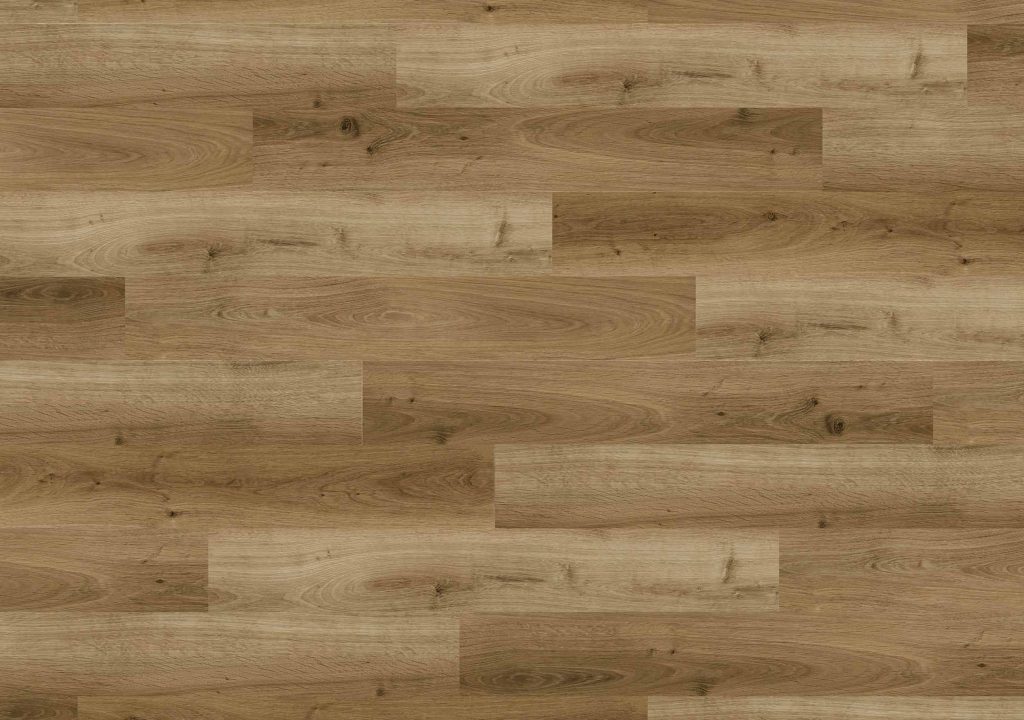 Natural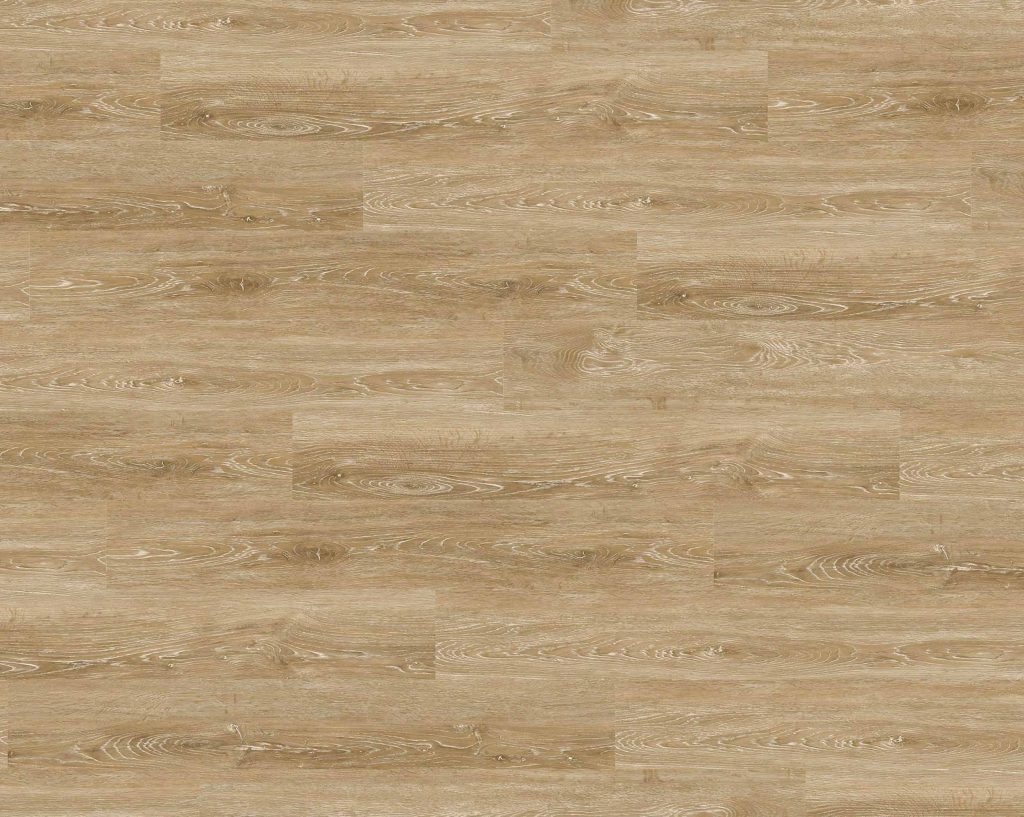 Cheshire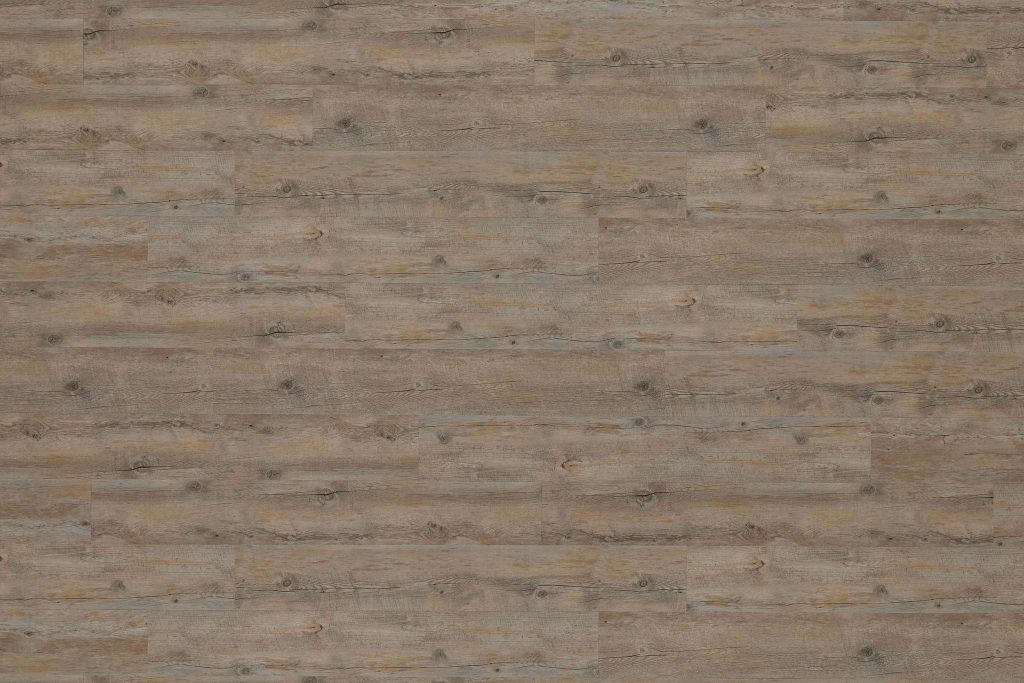 Barnwood
Spring Into A Waterproof Space With Hybrid
Need superior stability in a rapidly changing climate? Our Hybrid floors are 100% waterproof, effortlessly mimic their natural counterparts and can stand up to whatever life throws at them.
If you've ever seen an actual gum nut and been fascinated by it's gorgeous tones, this is the floor for you. Featuring deep brown shades paired with gentle grey highlights, Soleil Gum Nut Hybrid floorboards are bursting with native inspiration.
Looking for some sweet, golden goodness for your home? Give Honey Oak a chance to usher in the warmth of Spring with your family.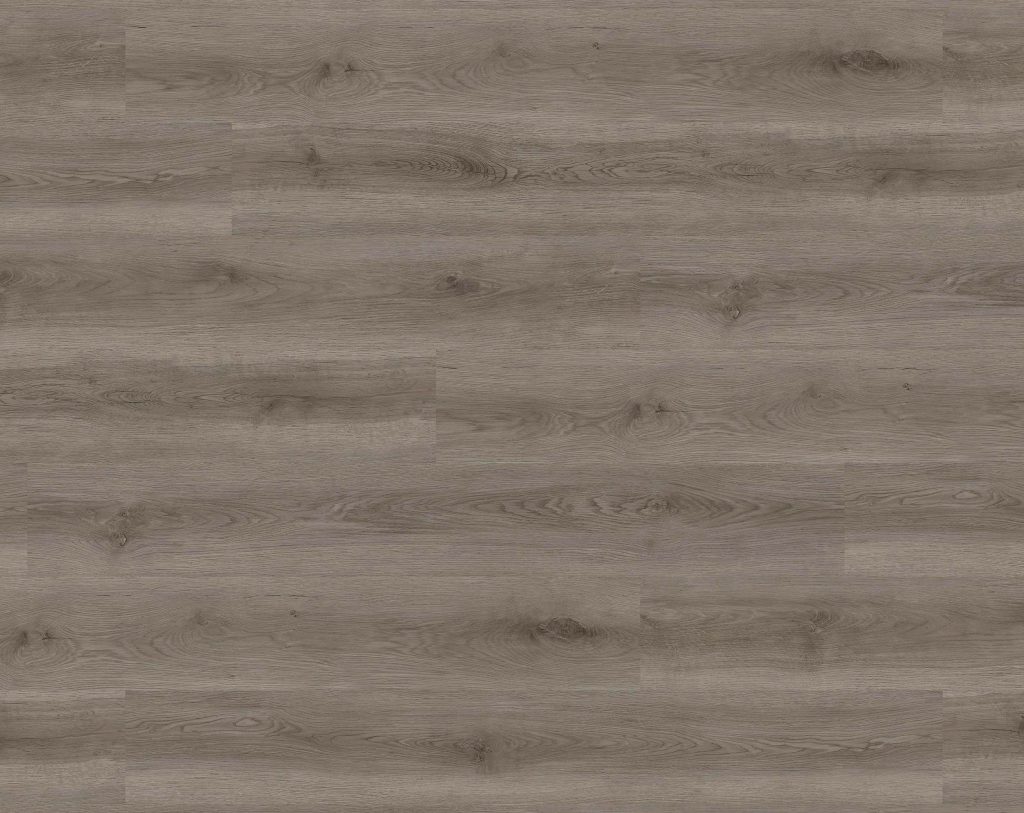 Gum Nut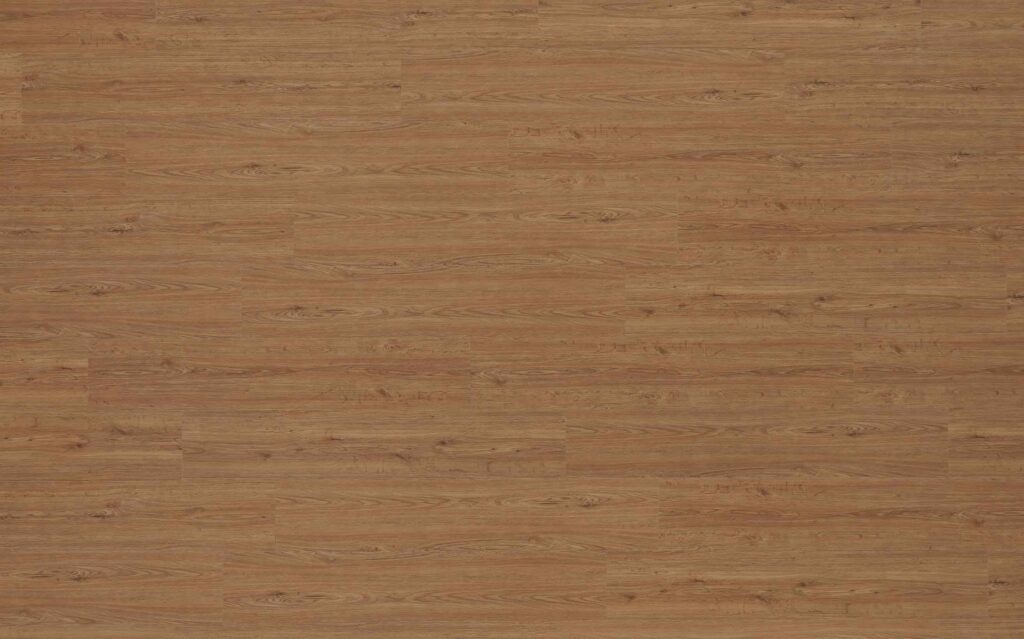 Honey Oak
Ready to give your home a Spring facelift with some new floors? Reach out to your local flooring specialist to discuss your design options today.