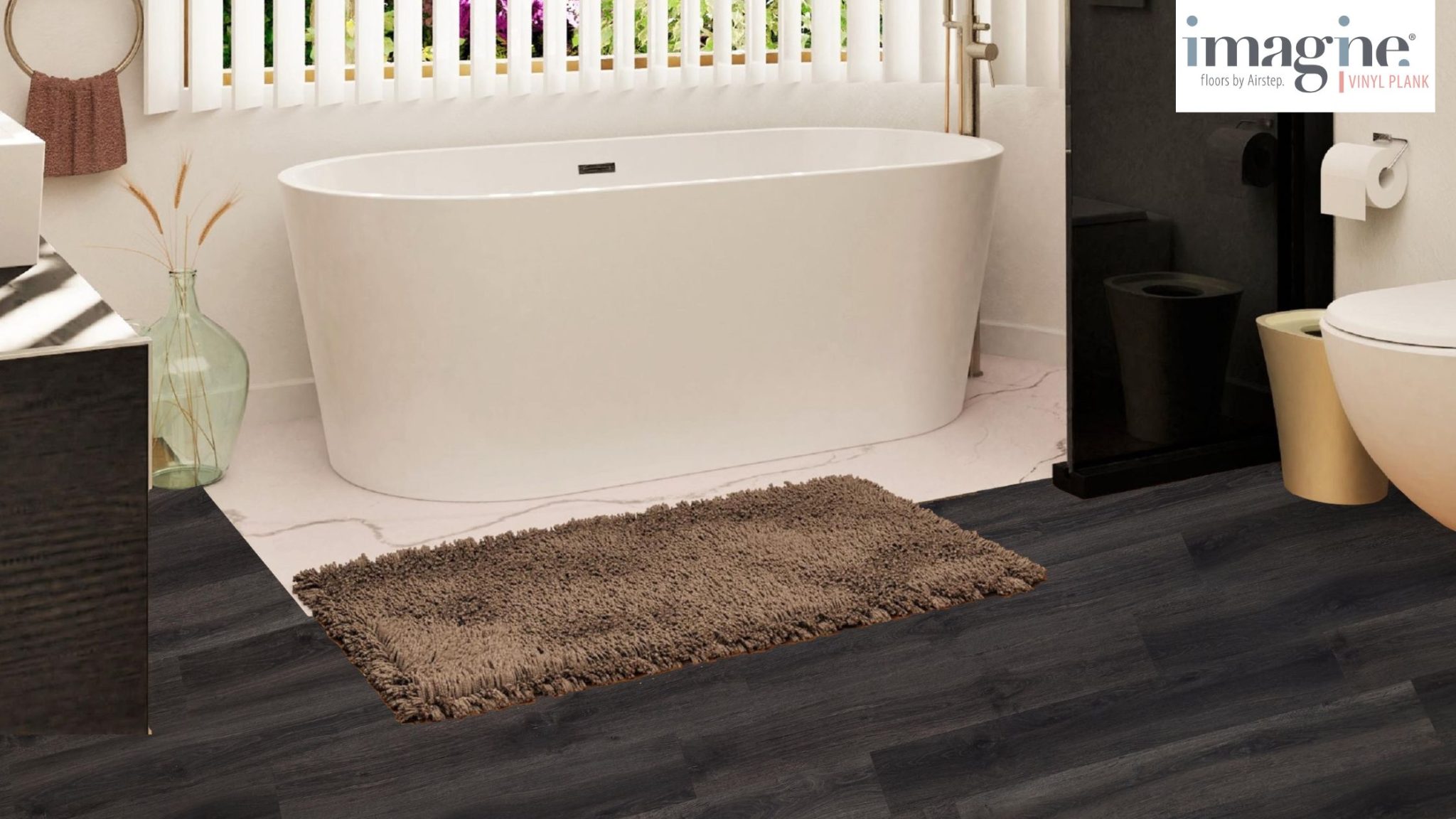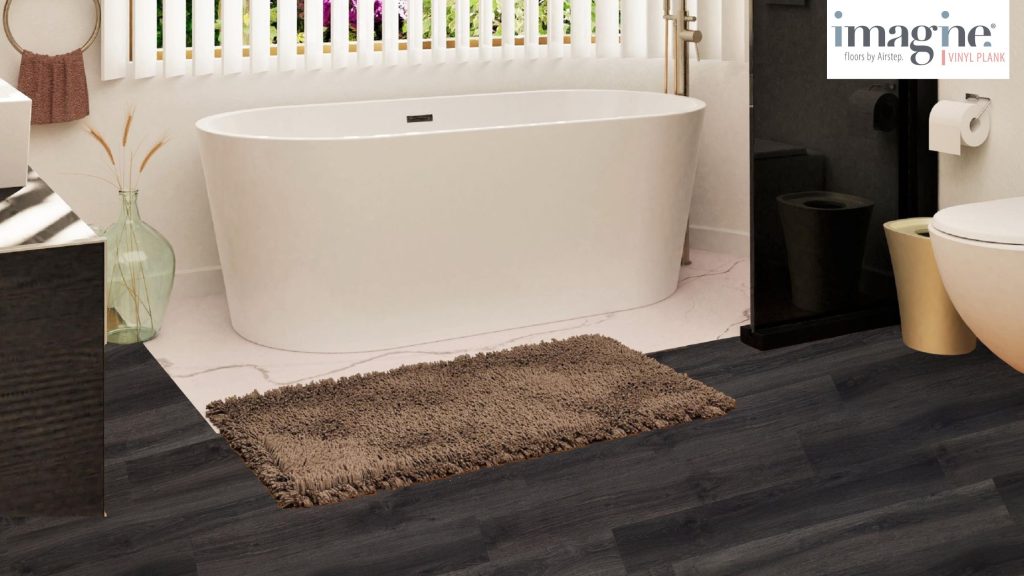 When building or renovating a commercial space, it's vital that you get the foundation right. If you don't, you can face a whole host of issues that can impact safety, functionality, and even profitability.
For this reason, finding the right floor should always be the first step on your to do list once you get to fitting out the interior of your space.
Commercial Vinyl Flooring is an ideal choice for many business settings, as it is both beautiful and functional, providing many benefits for your business:
Commercial Vinyl Floors Have A 100% Waterproof Surface
One of the biggest benefits of Luxury Vinyl Plank flooring when installed in a commercial setting is that it offers a 100% waterproof surface. This means that whether you're fitting out a hospital, café, classroom or any other business focused space, you can be sure that any spills that occur won't ruin your floors.
The Entire Floorboard Is Moisture Resistant
In addition to having a waterproof surface, Commercial Vinyl floors are also inherently moisture resistant due to being crafted from PVC and other moisture resistant materials.
You Can Select Floors With The Right Slip Resistance
While the slip rating probably isn't the first thing you think of when choosing a floor for your business, it's actually quite a vital factor to consider. Slips are falls are dangerous anywhere, but they're of particular concern in workplaces and other commercial settings.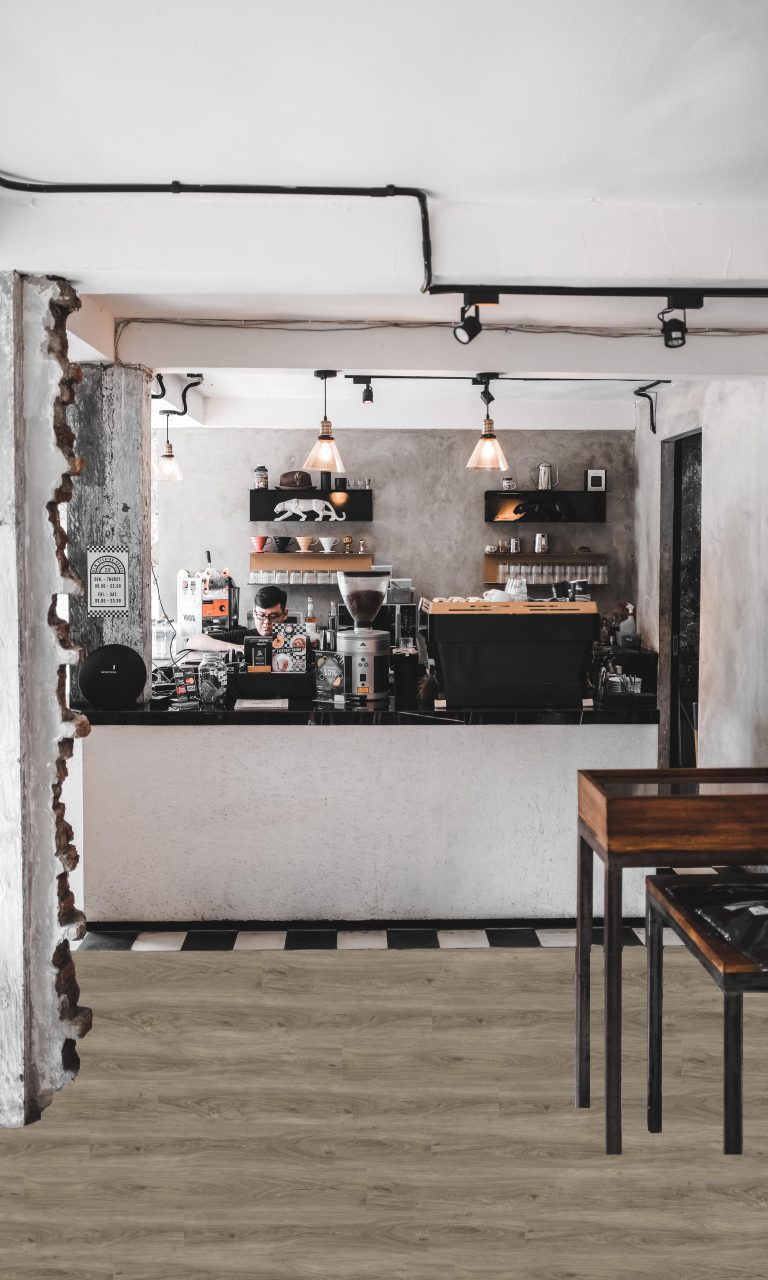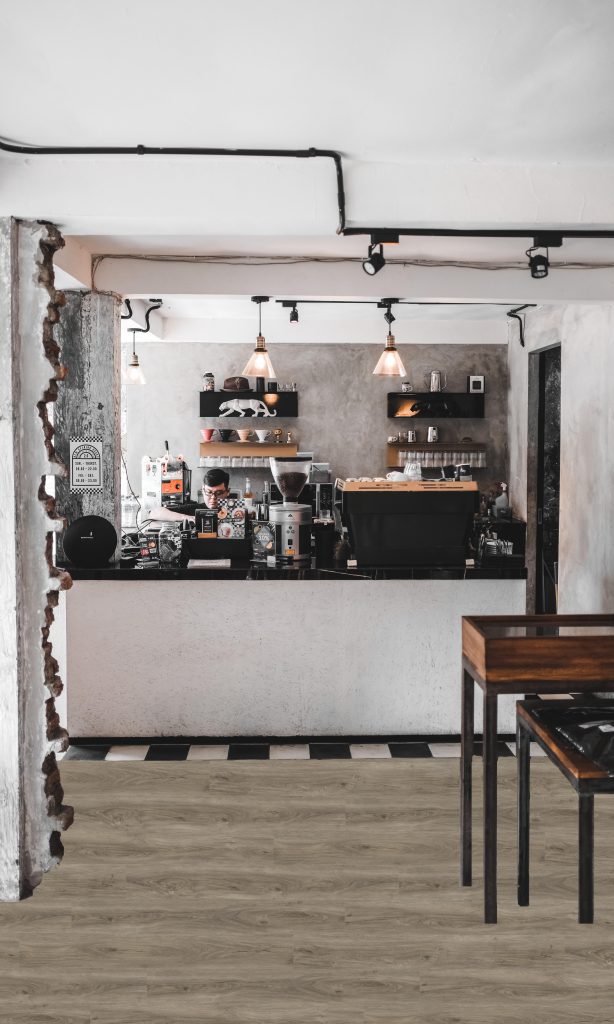 After all, you wouldn't want a child slipping in the school hallway, and kitchens are bound to end up with water and other slippery substances on the floor. While a good slip rating cannot guarantee that these issues won't occur, it can drastically reduce the chances of them happening, and that's definitely something worth investing in.
Commercial Vinyl Is Inherently Quiet Underfoot
There are certain places, like doctor's offices for example, where creating a calm and quiet environment is particularly important. Luxury Vinyl Plank is ideal for this type of situation as it is naturally quieter underfoot than many other flooring varieties. You can further enhance the acoustic properties of your Commercial Vinyl floors with the addition of underlay, but we'll explore this further down in this piece.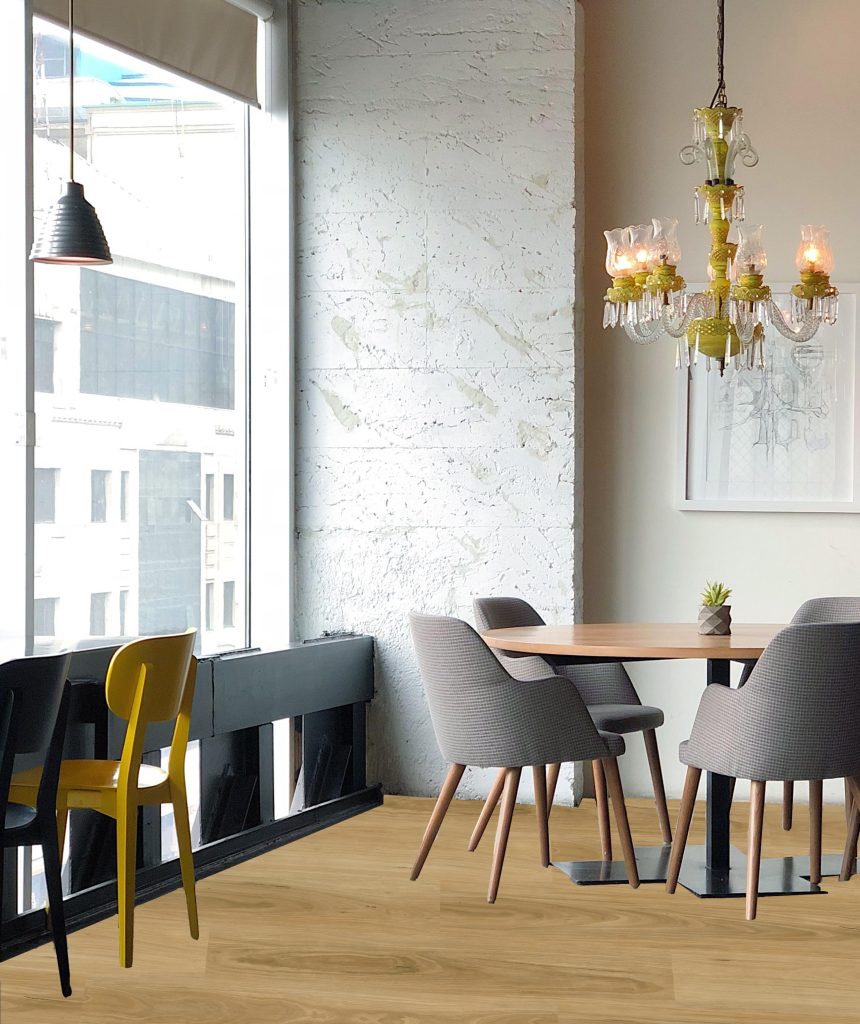 Luxury Vinyl Planks Offer A Softer Feeling
Another perk of Vinyl Planks for businesses looking to create a comfortable and inviting space is that they tend to feel softer underfoot than other types of floors. This helps customers and clients feel more at home within your business and can translate to a superior experience with your company.
Commercial Vinyl Floors Are Good For Indoor Air Quality
When designing a commercial space, one of the main factors that you'll need to consider is the indoor air quality. The good news is that Luxury Vinyl Plank floorboards are phthalate free and low VOC, so they won't have a negative impact on this aspect of your space.
You Can Achieve Seamless Edges
While floating flooring installations will always require the addition of a scotia or skirting board, our Commercial Vinyl floors make use of a direct stick installation method. This means that they can be laid all the way to the edge of your room and up against fixed elements such as benches and cupboards, therefore allowing for a seamless finish without additional product.
Commercial Vinyl Flooring Provides Great Value For Money
Commercial projects are almost always completed on strict budgets, so it can be hard to achieve the level of finishing that you desire. The good news is that our Luxury Vinyl Plank floors offer great value for money and sit at the commercial friendly end of the price scale – without compromising on quality or aesthetics.
Vinyl Planks Are Easy To Clean And Maintain
When you're dealing with a business setting, the last thing you want to be doing is spending all of your time cleaning and maintaining your space. While care is obviously still required, our Commercial Vinyl flooring is easy to clean and simple to maintain, so you can spend more time growing your business.
Luxury Vinyl Floorboards Offer An Enhanced Appearance
All Imagine Floors by Airstep Commercial Vinyl floors fall into the Luxury Vinyl Plank category. They provide true-to-life timber detailing in their appearance and offer woodgrain embossing for that extra touch. Put simply, this means they effortlessly mimic their natural inspiration, so you can achieve an enhanced appearance within your commercial space.
You Can Achieve A "Real Feel"
Finally, that woodgrain embossing mentioned above also provides a "real free" with your Imagine Floors by Airstep Commercial Vinyl floors. This means that your preferred planks have the same ridges, grains and textures as natural timber, allowing for a more authentic touch.
How Is Vinyl Flooring Installed?
All Imagine Floors by Airstep Luxury Vinyl Plank flooring makes use of a direct stick installation method. While this does mean that you will most likely want to engage the services of a professional installer, it also means they're incredibly easy to repair if anything does ever go wrong as individual floorboards can simply be removed and replaced.
As part of our complete flooring system offering, we stock two underlay options suitable for installation beneath your new Luxury Vinyl Plank floors – Acoustalay and Helix 700. Both underlays provide acoustic benefits, but it is a good idea to speak with your installer about which will be better suited to your needs.
What Commercial Vinyl Flooring Does Imagine Floors By Airstep Sell?
The Imagine Floors by Airstep range of flooring includes three Luxury Vinyl Plank collections suitable for installation in commercial settings – the Oatlands ranges, our Naturale Plank 3.0 collection, and the extra-large, Naturale Plank 5.0 range.
How To Clean Commercial Vinyl Floors:
Our Commercial Vinyl floors are simple to maintain and easy to care for. Simply follow the Cleaning, Care, And Maintenance Instructions for your chosen Luxury Vinyl Plank and you'll be able to keep your Imagine Floors by Airstep Vinyl flooring clean and fresh.
Ready To Install Your New Vinyl Floors?
If you've decided which of our fabulous Commercial Vinyl Flooring collections you'd like to select your new floors from, it's time to reach out to your preferred local flooring specialists. They'll be able to show you your chosen floorboards in person and arrange installation for you, plus they're a wealth of knowledge, so don't hesitate to reach out.