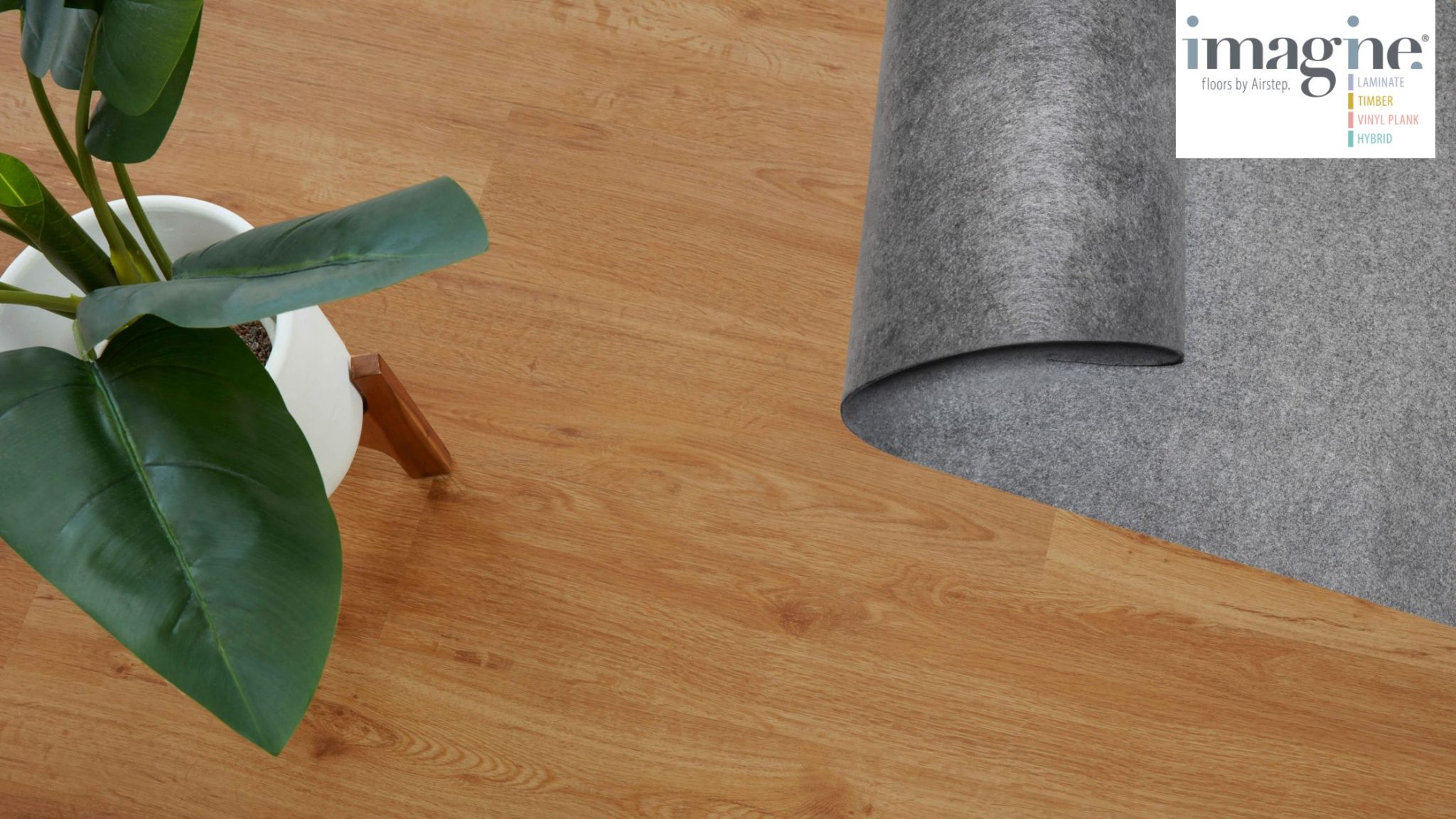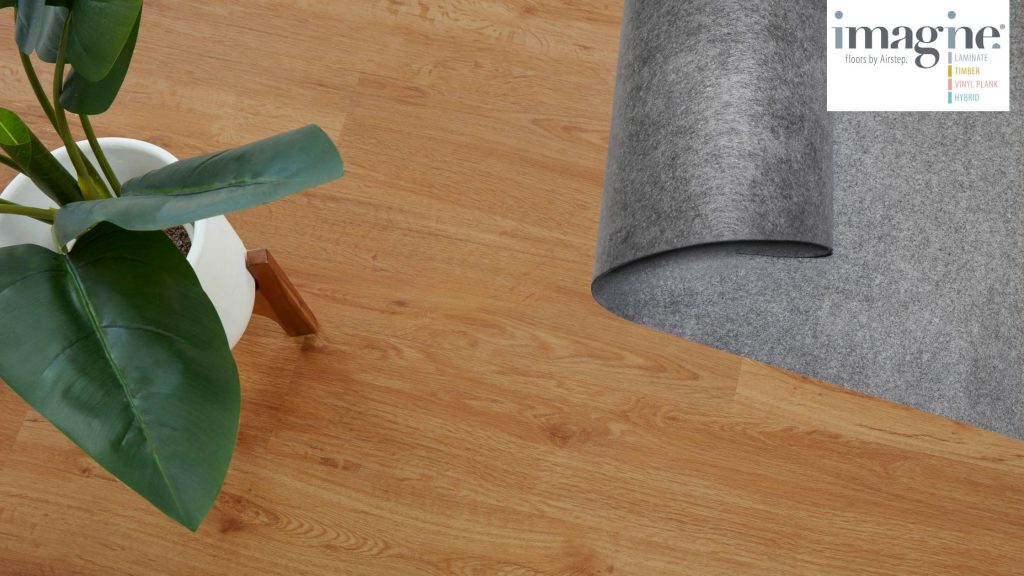 When renovating their home or building a new one, many people choose Luxury Vinyl Plank Flooring as it can be installed throughout the entire house and feels wonderfully warm and soft underfoot. However, as it is often not a floating floor, but rather a stick down or loose lay option, the question of appropriate underlay often comes up. That's why we've put together this blog post to help you work out the right solution for your home.
Do You Need To Use Underlay With Vinyl Flooring?
One of the most common questions that we receive is "is underlay required for vinyl flooring?" Unfortunately, the answer isn't as straightforward as you may hope.
Sheet Vinyl Floors, for example, generally require underlay in all circumstances, while Luxury Vinyl Tiles or Planks can go either way depending on a few factors.
We recommend the installation of underlay with all Vinyl floors due to the benefits that can be provided by the addition of this type of product, however, the question of whether you need underlay with vinyl flooring will depend on your person circumstances.
It's All In The Subfloor
In order for your new Luxury Vinyl Floorboards to be happy in their new home, you'll need to ensure that your subfloor meets a few conditions. Namely, it should be smooth and even, with minimal drop off from one side of a space to the other. You'll also need to check that everything is in good order and that there's no underlying damage.
Once you've ascertained this, it's time to get your subfloor nice and clean so that your adhesive can do it's job to the best of its ability, therefore ensuring maximum longevity of your new floors.
As Vinyl Planks and Tiles can be installed over existing floors in some circumstances, you will also need to ensure that you've smoothed out the surface if you're undertaking this kind of project.
Acoustics Matter
If you need your new flooring to be particularly quiet, we strongly recommend the installation of underlayment beneath your floorboards. Although Vinyl is naturally quieter than other options such as Engineered Timber or Laminate, it still might not pass the vibe check (regulations) in high-rises and other shared buildings.
The good news is that the installation of an acoustic underlayment can fix this right up and help ensure that you don't get in any trouble with body corporate.
Meet Helix 700 – Rubber Underlay For Vinyl Flooring
Helix 700 is quite new to the Australian market, but it's a wonderful addition to your home. Acting as an acoustic underlay for vinyl flooring, this lightweight rubber underlay is also incredibly eco-friendly.
Crafted from 90% recycled rubber and 10% recyclable rigid plastic, Helix 700 features 4-star AAAC rating. Essentially what this means is that it easily exceeds the current BCA minimum acoustic requirement making it a great option for those who need to ensure compliance.
In addition to providing these acoustic benefits, this rubber underlay is perfectly suited for vinyl floors, a hard task to complete, and can even provide an effective moisture barrier that helps to keep things nice and dry and prevent mould and mildew.
Looking to install Vinyl floors in your home? Discover our Naturale Plank 3.0, Naturale Plank 5.0 and Oatlands collections today – and don't forget to ask your local flooring specialist about Helix 700 underlay.