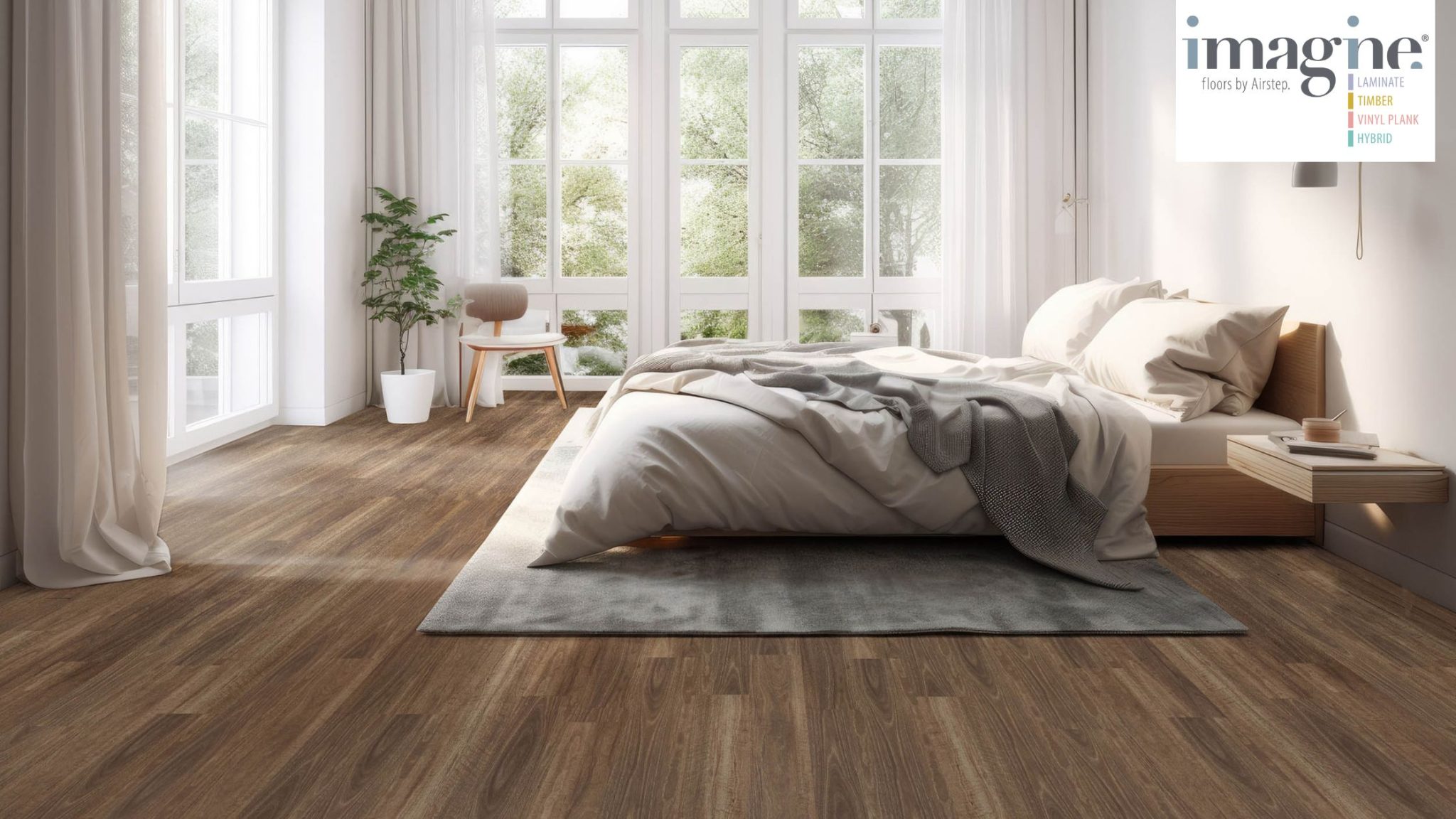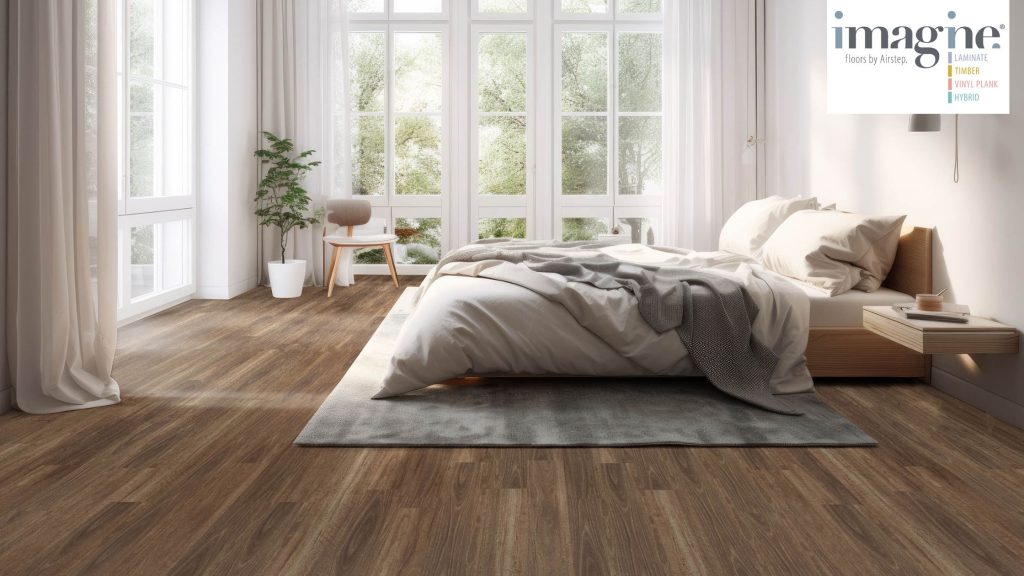 We all want to create a healthy environment within our homes – we spend a lot of time there after all – and if you've got a family, it's where your little ones will grow up. That's why it's important to understand what's really coming into our space when we select materials for renovations or to switch up our interior design. VOCs are a common concern for those who are building or updating their home, so today we're exploring what they are, and how best to avoid them.
What Is A VOC?
The term VOC stands for Volatile Organic Compound. Common VOCs include Benzene, Perchloroethylene, Methylene Chloride and Formaldehyde. These compounds appear in far more places than you would think – and can even be present in nature. High levels of these compounds within a space can lead to potential harm, with possible issues ranging from irritation of allergies through to carcinogenic effects. They can also be detrimental to your indoor air quality, and children are most susceptible to their presence.
Where Do VOCs Come From?
In terms of building and renovating supplies, VOCs can be found pretty much everywhere. They're usually less concentrated in natural products, but will almost always be found at some level within paints, compound flooring products, adhesives, stains/varnishes and more.
While this isn't something to panic over (you'll probably also find them in your personal care products, furniture, cleaning supplies and even the fuel you put in your car) it is something to be aware of when selecting materials for your new build or renovations.
Strict standards are in place for construction materials in terms of classifications and VOCs, so we suggest looking for options that are marked as being low VOC in order to create the healthiest internal environment possible.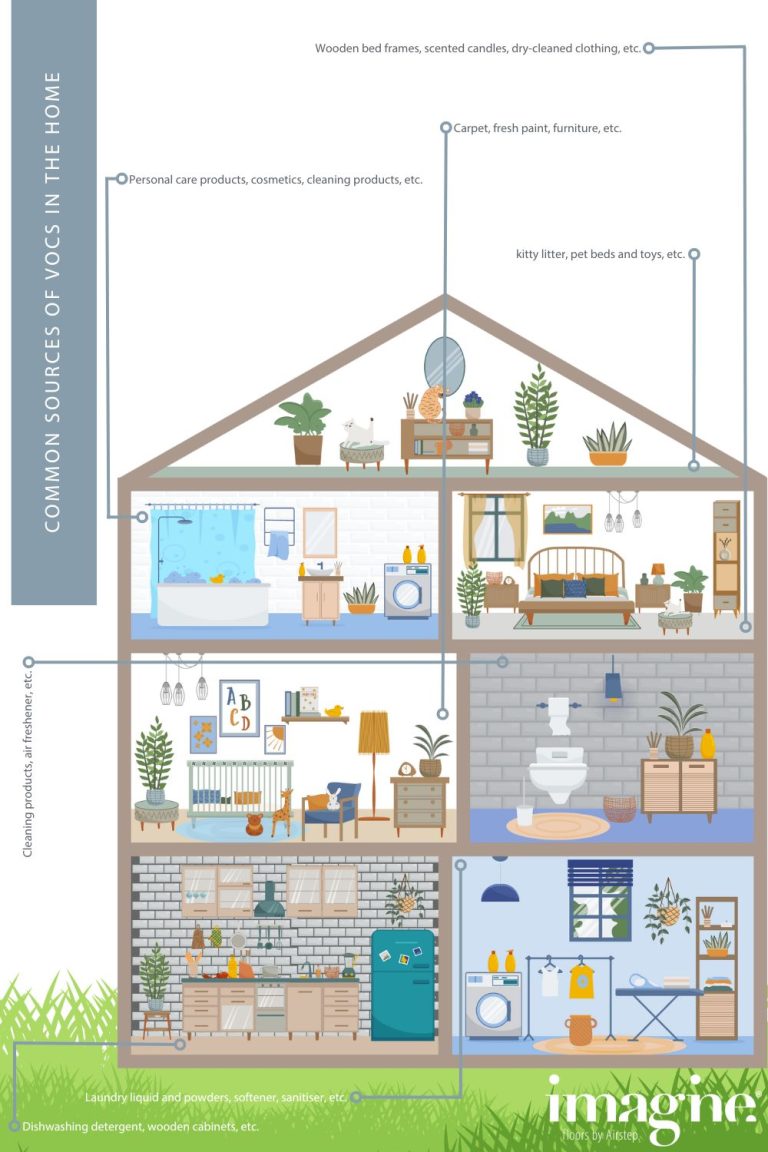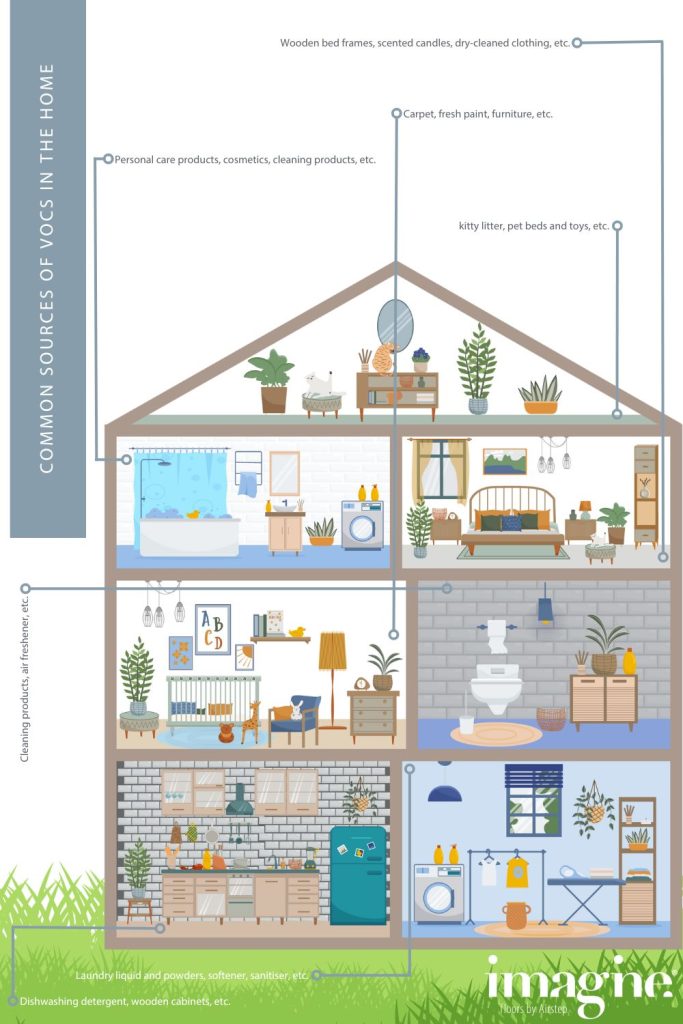 VOCs In Floors
Formaldehyde is the VOC that is of the biggest concern in flooring products, and it doesn't sound very nice because it isn't. The good news is that the industry has come a long way, and most manufacturers now put effort into creating low VOC flooring.
This doesn't mean, however, that VOCs won't be found in floors. As noted above, VOC levels of varying degrees can be found in pretty much everything that your house is built with, so it's worth looking into healthier versions of your chosen materials. You can do this by selecting flooring that is marked as being low VOC, and the below indicators will also assist you in making healthy choices for your home.
Phthalate Free Flooring
In the past, phthalates were commonly used to strengthen floors and enhance their durability. This usually isn't the case with most modern flooring materials, as many companies (including us here at Imagine Floors) have moved towards bio-based plasticisers instead, but it is still worth selecting a floor that is marked as being phthalate free if you want to be 100% sure that these nasties aren't found in your flooring.
Not So Fun Fact: Phthalates can also be found in your personal care products (think cosmetics, shampoo, soap and even feminine hygiene products). If this is something you are concerned about, be sure to check the ingredient list next time you're looking to buy any of these products.
Enter FloorScore
FloorScore is an Indoor Air Quality Certification which, when achieved, means that that flooring in question has met strict requirements in regard to VOCs and other environmental and air quality factors. Administered by the Resilient Floor Covering Institute, and certified by SCS Global, FloorScore is the most recognised certification within this area.
Put simply, this means that if a flooring option has achieved FloorScore certification, it is kind both to your health, and to the planet.
Don't Forget About Adhesives And Sealants
This point is most relevant for direct stick installation method floors such as Luxury Vinyl Plank, but it is still important for all types. This is because adhesives can be used for many reasons (like securing certain floor types), and products such as hardwood and Engineered Timber floors will often also have some variety of stain or sealant applied once they're installed.
Low VOC adhesives and sealants are available, but you will need to specify that you would like this type of product used if you want to be sure that these compounds aren't unnecessarily adding up in your home.
Imagine Floors by Airstep Low VOC Flooring
As noted above, one of the quickest and easiest ways to know whether or not the floors you are considering will help create a healthy environment within your home is to check for FloorScore certification. Many collections within the Imagine Floors by Airstep range of hard flooring have achieved FloorScore certification, so you can sleep well at night knowing you've laid a foundation for your design that is both good to look at, and better for you.
Family Friendly Laminate Floors
Our four core Laminate ranges – Adare, Keeta, Masterpieces and The Eucalyptus Steps Collection – are all FloorScore certified. They're also recyclable and incredibly resilient against whatever daily life decides to throw at them. Plus, they're perfect for high traffic areas and those who have children or pets in the home.
Sustainable Vinyl Flooring
All three collections with our Luxury Vinyl Plank offering – Oatlands, Naturale Plank 3.0, and Naturale Plank 5.0 – are FloorScore certified. These gorgeous floors provide true-to-life aesthetics with a 100% waterproof surface making them a great choice for any design style, and suitable for installation in any room of your home. Please note that as these floors make use of a direct stick installation method, you will need to be mindful of the adhesive that you select.
Hybrid For Healthy Homes
Our entire Hybrid flooring range is FloorScore certified. These low VOC, phthalate free floors offer the best of both worlds in terms of strength and style, and present superior stability in any climate. They also have a 100% waterproof surface and are suited to installation in wet areas such as bathrooms.
Ready To Install Low VOC Flooring In Your Home?
If you're looking to take the next step in your building or renovation journey and are ready to select the foundation of your design, head over to our Store Locator to find your friendly local flooring specialist. They'll be able to help you find the best low VOC flooring for your needs and can arrange installation so you can bring your dream design to life.