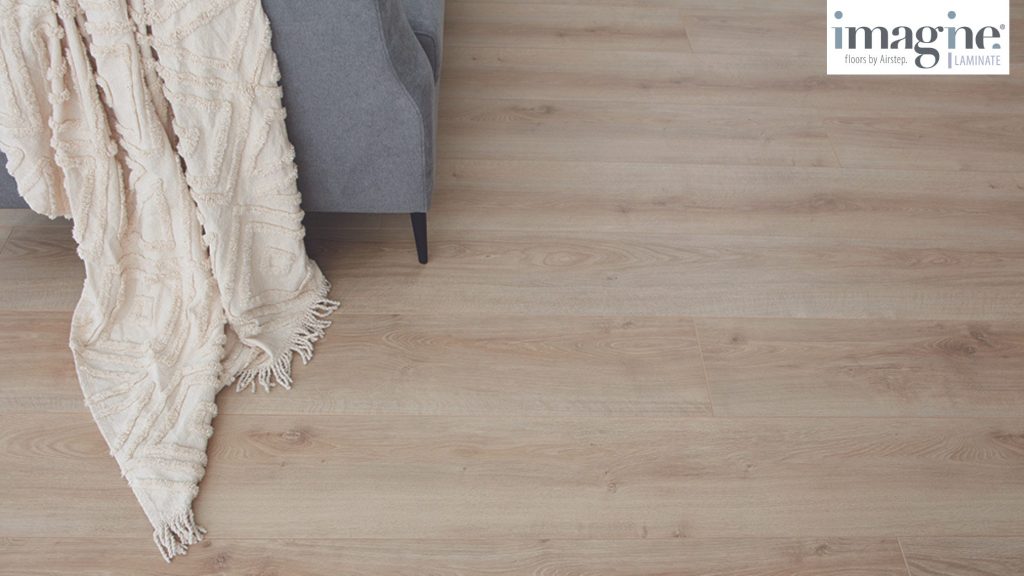 Wide Plank Flooring is storming the world of interior design – and for good reason. Read on to explore the perks of this bold flooring choice.
What Are The Benefits Of Wide Plank Flooring?
Sometimes, bigger simply is better. Here's why:
Large Floorboards Make A Statement
When you're looking to make an impact with your interior design, a statement floor is a great place to start. Wide plank flooring is the ideal candidate for this mission and its larger size really allows it to showcase personality – both yours, and its own.
The Design Is Timeless
Whether you're going for rustic or contemporary, polished or eclectic or a mix of anything or everything in between, there is a wide plank option that suits your needs. They're also quite easy to dress up or down and can easily be worked into pretty much any interior concept. This allows them to sit firmly within the realm of timelessness and makes them wonderfully versatile.
You Can Make A Space Look And Feel Larger
Larger boards mean less joins – and less joins in your floor can assist in making a room look, and feel, grander than it is. Pair wide plank flooring with a minimalist design and good lighting to transform small, dark and scary, into big, bright and airy.
Installation Is Streamlined
Because wide planks are larger than standard sized floorboards, they can also be installed in a more timely fashion. This is great if you're looking to save money on installation costs and also makes them an ideal option for those wishing to turn their new flooring into a DIY home improvement project.
Your Room Will Feel More Comfortable And Casual
Just as slender, high gloss floorboards are associated with formal settings, wider flooring with a natural look and feel is associated with a more casual vibe. This is because they bring a comfortable touch to the room through a more personalized, rather than uniform, design.
Wide Planks Add Value To Your Home
Because of the timeless design presented by wide plank flooring, installing some is a great way to quickly and efficiently increase the value of your home.
Why Choose A Laminate Wide Plank Floor?
Laminate flooring is arguably one of the most durable and versatile flooring options available on the market. It is also capable of closely mimicking the appearance of real timber meaning that you can achieve the beauty of authentic wood wide planks without having to worry about the issues – such as bowing and warping – that can come with having timber floors.
Imagine Floors by Airstep currently offer three collections of wide plank flooring for laminate:
Eucalyptus Steps XL and Extravagant Dynamic XXL are widely available and Bushlane XL is exclusive to Flooring Xtra.
Across these three collections we feature a range of decors ranging from our lighter shades such as Chiaro Oak and Alpine White Oak, through to darker tones such as Anthracite Oak and Nero Oak and our beloved Australian Spotted Gum.
All Imagine Floors by Airstep laminate flooring is crafted in an environmentally friendly manner and can be recycled when it reaches the end of its lifespan within your home.
Considering wide plank flooring for your home? Why not get in touch with our friendly customer service team or head down to your local retailer (find yours using our store locator) to discuss which option is best for you? Our team are always happy to help.