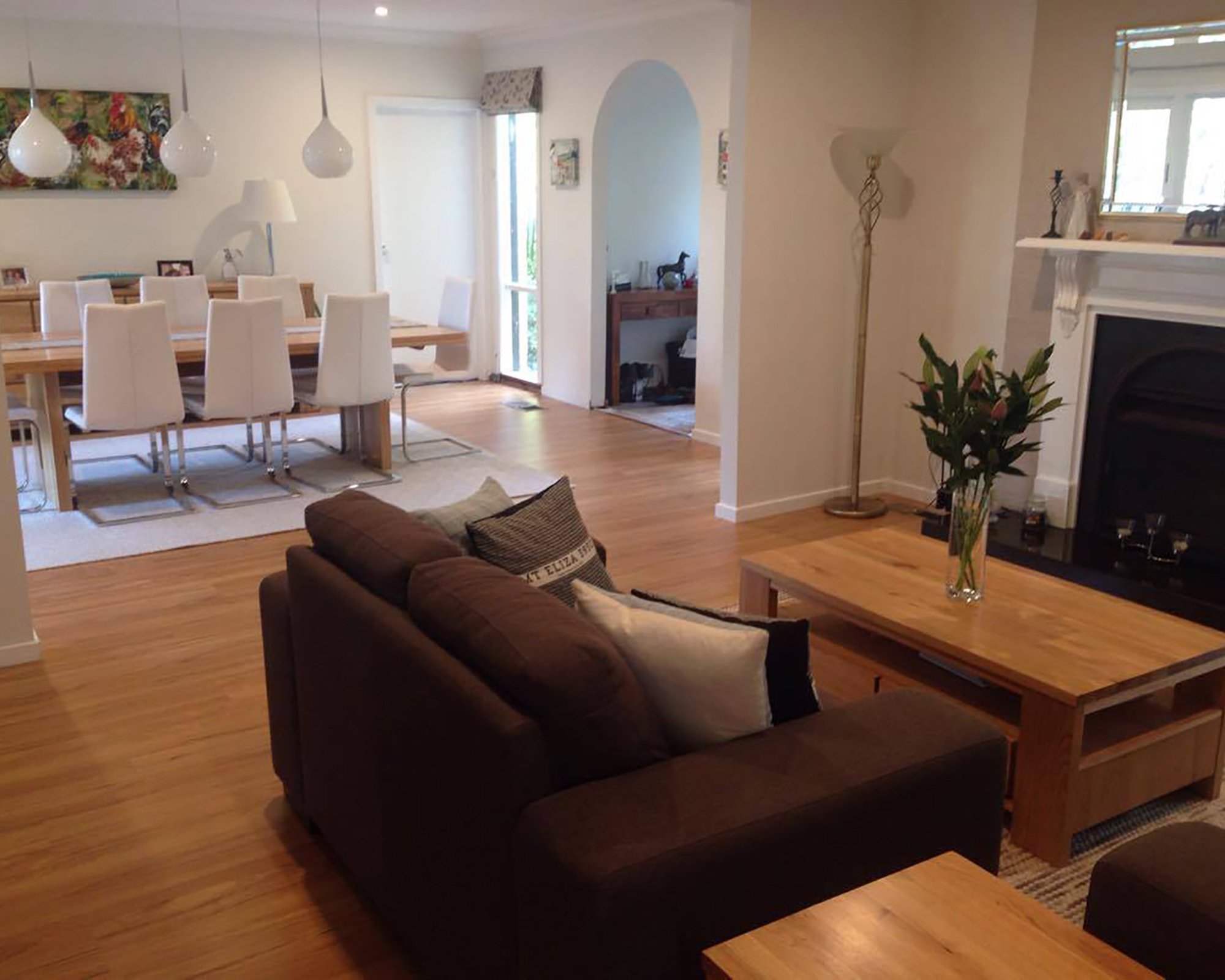 21 Nov

OUR FLOORS ARE SO EASY TO INSTALL THAT EVEN OUR ACCOUNTANT ACHIEVED PERFECTION!
Our Group Financial Controller is a customer of Imagine Floors by Airstep with the purchase of Eucalyptus Steps Blackbutt laminate flooring. He laid the flooring in his family home with no previous installation experience, and the team here at Imagine Floors were very interested in seeing the result. What was achieved was absolute perfection (with no blood, sweat and tears) that we just had to share his after shot above with you to see the results for yourself.
A DIY flooring installation can be a rewarding project if you have the right tools, materials, instructions, and skills for the floor type you want to install. The level of difficulty, time and effort required to complete a professional looking flooring installation will vary depending on the floor type you choose and the base you plan to install over. Some types, like laminate, are easier to install than others, such as a glue-down vinyl floor. We would love to feature your floors on our website – please email flooring@airstep.com.au with photos and flooring details of your Imagine Floors by Airstep masterpiece for us to showcase.