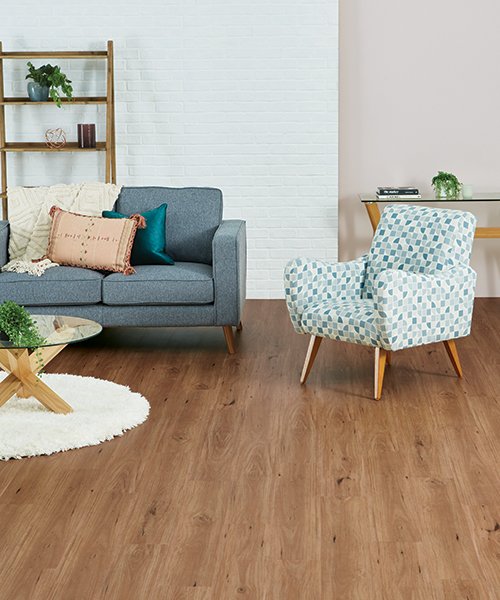 It is the goal of a lot of people to enhance the style in their home through targeted innovation. One of the key innovations most homeowners and property owners are looking to add is state-of-the-art flooring. We are currently a leading brand for flooring in Melbourne, Sydney, Perth, Brisbane and Adelaide and our retailers support customers in and around other areas of Australia.
Just like the name, Imagine Floors retailers work with homeowners or property owners to create the type of flooring which suits all their requirements and imagination. Imagine Floors retailers are able to handle all the demands of the customer relating to their budget, size of the property and even the type of property. We assure you that we have the best answers and solutions to keep you satisfied. In order to deal with our customers more easily, our brand has been able to handle different type of flooring to keep the options of all our customers open. We are a supplier of flooring for timber, vinyl, laminate and hybrid.
Timber Flooring: Natural timber provides a timeless elegance and design that is uniquely yours.
Imagine Floors by Airstep celebrate the natural colour and texture variation of Timber with a selection of authentic European Oak decors. These have been carefully curated for their ability to bring individual flair and personality that grows and develops with your family over the years, whilst remaining resistant to everyday wear.
Our Timber is sourced from sustainable forest management and we are committed to protecting the climate and nature of the environment.
Vinyl Flooring: The finest blend of strength and luxury.
Vinyl floors are rich with true-to-life detail of real Timber. Experience a warmer, softer touch and the added confidence vinyl flooring is 100% waterproof, you can rest assured your floor is prepared for the unpredictability of real life!
Imagine Floors by Airstep offer an extensive range of over 30 decors which have been carefully developed by our colour specialist . With a large selection of classic and contemporary Australian hardwood and European Oak designs you are sure to find a floor to suit your individual interior style.
Laminate Flooring: Enjoy the look of hardwood flooring, but with a tough, durable finish.
Laminate is an affordable flooring solution that's hard-wearing and easy to maintain. With a durable top coating, Laminate flooring stands up to scratches, dents, fading and stains, making it particularly suited to active households, busy workplaces and pets. Laminate is constructed from High Density Fibre Board (HDF) and comes to life through our environmentally responsible manufacturing practices. It's also recyclable – making it a kind choice for our planet's future.
Imagine Floors by Airstep offers an extensive Laminate range with boards at varying lengths including longboards, and a wide variety of design options including chevron and herringbone. With on-trend colour selections curated by specialists, you're sure to find a Laminate to complement your individual style.
Hybrid Flooring: The best of both worlds.
Imagine Floors by Airstep's Hybrid is your flooring wish list come true. All the features you want in a floor wrapped up into one product. With its natural hardwood look, 100% waterproof guarantee, dent resistance and superior stability in all climatic conditions, Hybrid is the perfect flooring choice. This is what the innovation of Hybrid brings to your home. Hybrid's eye-catching designs are created using superior imaging technology, with textures and edges that mimic the real look and feel of traditional hardwoods. Hybrid is the perfect flooring option to handle the Australian lifestyle in every room of your home.