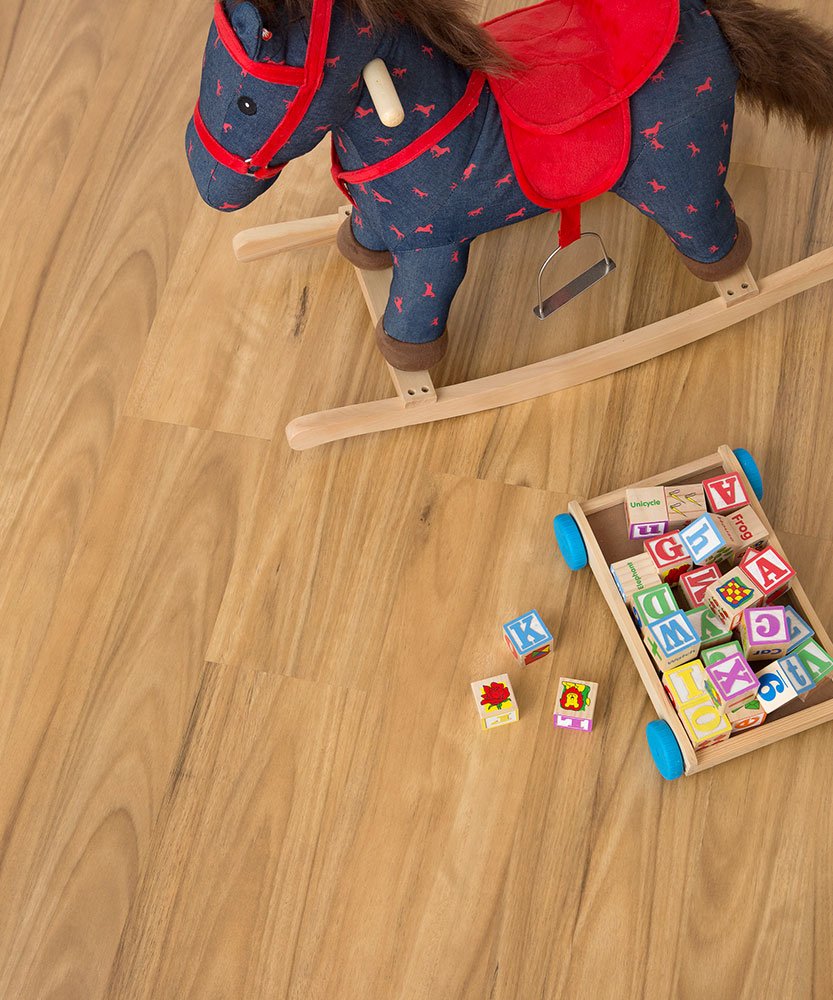 With the current trends in home styling more Australian homeowners are in love with laminate flooring. The appeal which laminate flooring creates in homes is phenomenal and the move towards laminate flooring is becoming the new look in modern and classic homes. This special type of flooring is known to add a unique feel to any retail store, home or office. You can make use of laminate flooring to fashion a new look or simply improve an area in your property. Also, it is an effective way to save on upgrades while still adding value to the property in question; home, office or store. The tough and durable nature of laminate flooring will provide you with lasting quality for years and due to its minimal upkeep there's a huge saving on maintenance cost. So for a cost effective look that will impress, laminate flooring is your answer but what is even more impressive is that our customers can get a great price through our wide range of retail stockists, find one that's close to you through our store locator.
As a part of the interior decor, laminate flooring fits seamlessly. Our laminate flooring is created with a variety of colours, styles, and textures adapted to suit your decor. To put it simply, it means that laminate flooring demonstrates a very high level of versatility and can be applied to a number of properties asides homes. It is also a good recommendation for retail stores and offices. The affordable pricing of Imagine Floors' laminate flooring offered through our retail stockists, is a good way to augment the style of your home, office or personal space. With this type of flooring, Imagine Floors by Airstep can help make your home appear more sophisticated.
Laminate flooring is a very good option for anyone who is trying to get more style and functionality from their flooring. The floors are tough, durable, long-lasting and can serve as very good insulation for the home during winter. This can be a source of extra functionality as this means that you can get to save energy due to the better insulation.
When taking a look at the choice of flooring, it is important to also take a look at the maintenance. Laminate flooring is relatively easier to clean and maintain when compared with other types of flooring. What this means is that you get to save on two fronts. You get to save on the affordable pricing offered through Imagine Floors' retailers and you also get to save on lower maintenance costs.
Don't be deceived by the appeal of inferior flooring. Laminate flooring is the real deal and Imagine Floors offers it to you through their retail stockists, find one that's close to you.