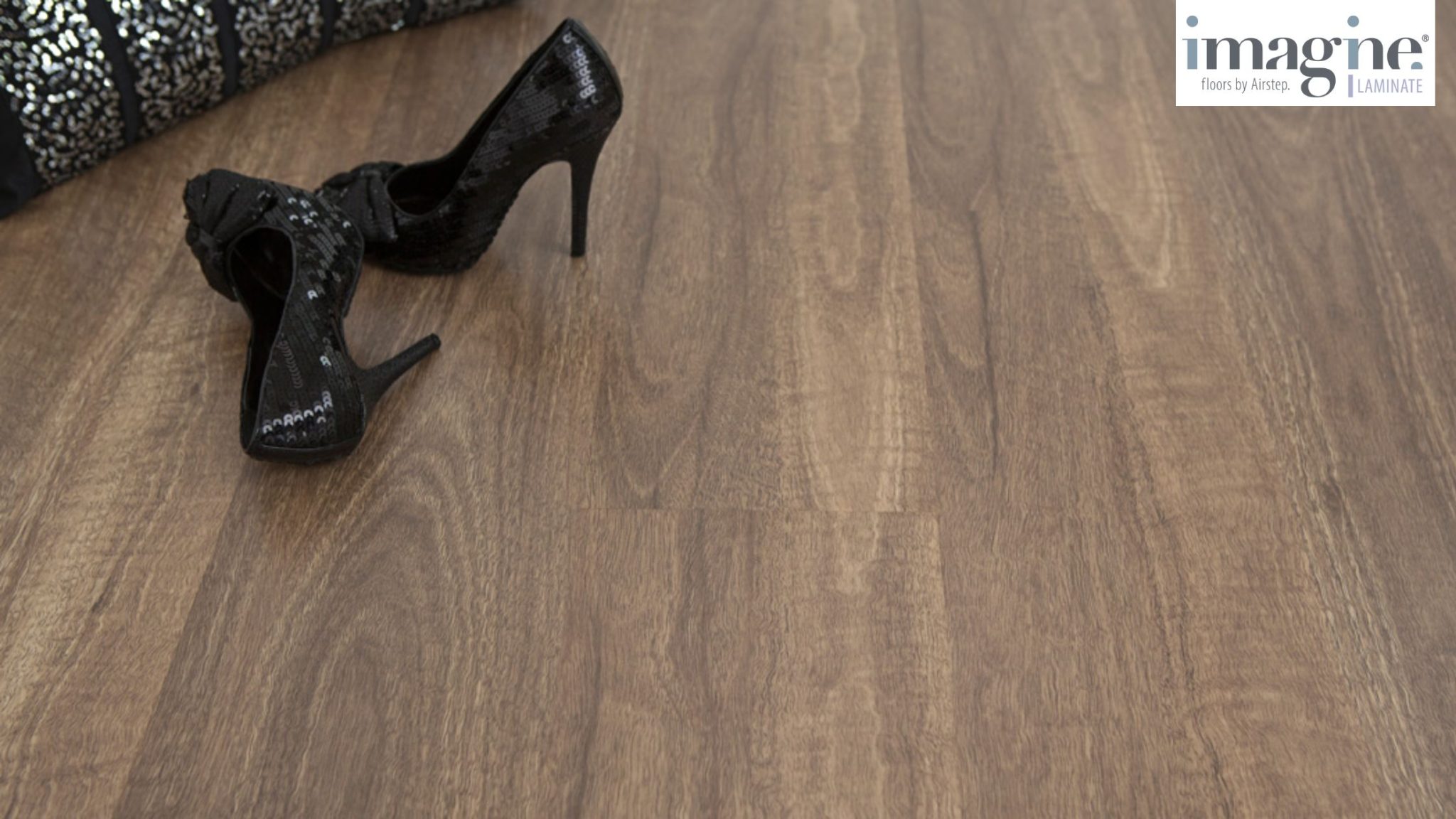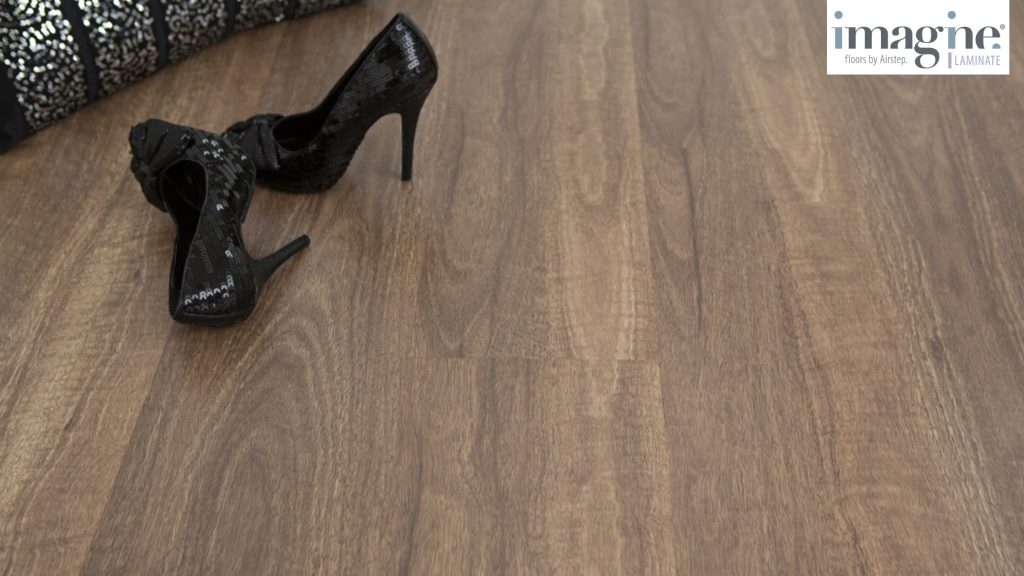 What Is An AC Rating?
The Abrasion Class rating system (also known as AC rating), is the industry standard for determining the durability of a Laminate product. All Laminate flooring products undergo the same rigorous and extensive testing process that looks at factors such as how well the floorboards will stand up to potential abrasion from furniture legs and castors, impact resistance and other requirements. If a floor meets or exceeds the basic requirements in all of these areas, it is assigned an AC rating between 1 and 6, with 6 being the highest and thus most durable (suitable for very heavy commercial traffic).
Put simply, AC Ratings are for determining durability.
What Do AC Ratings Mean?
An AC Rating of 1, 2, or 3 means that the floor is has been assigned to is suitable for installation in residential buildings. The areas in which the floor can be installed will depend on which rating it has achieved.
Laminate floors that feature AC ratings of 4 or above, can be used in commercial settings as well as residential ones. The level of commercial traffic that can be handled with differ depending on the rating, so please always double check before installing Laminate floors in your business.
A Brief Overview Of Each AC Rating:
AC1: Suitable for home use with minimal foot traffic, such as in guest rooms.
AC2: Suitable for home use with medium foot traffic, such as in a dining room or living room.
AC3: Suitable for home use with all levels of foot traffic, including high-traffic areas such as entryways, kitchens, family rooms, and playrooms.
AC4: Suitable for home use in all traffic areas and for standard commercial use, such as in office buildings.
AC5: Suitable for heavy commercial traffic, such as in hotels or department stores.
AC6: Suitable for very heavy commercial traffic and installation in all locations.
What Happens If A Floor Fails?
Laminate floors that fail any of the durability tests are not AC certifiable and are thus labelled 'Unrated' and generally will not hold up well under long-term use.
What AC Ratings Apply To Imagine Floors by Airstep Laminate?
The lowest rating that applies to Imagine Floors by Airstep flooring is AC3 – so you can confidently install any of our Laminate floorboards in your home.
This means that, as a minimum, our floors are able to withstand all levels of traffic that you would expect in a home, including the increased levels that you would expect to have within high use areas like the kitchen, halls and entryways, children's spaces and lounge / family rooms.
Browse our popular range of Laminate flooring by clicking here and head over to our Store Locator to find your local flooring specialists when you're ready to make your purchase.